Rim Question on Gen4?
I've finally narrowed my rim choices to these two rims:
(I'm hoping my Photoshop "skills" are right?)

American Racing Maverick
:
-17"X7.5"
-40mm offset
-Machine Face w/ Anthracite Accent
-22.6 lbs.
-This is how it looks on my car: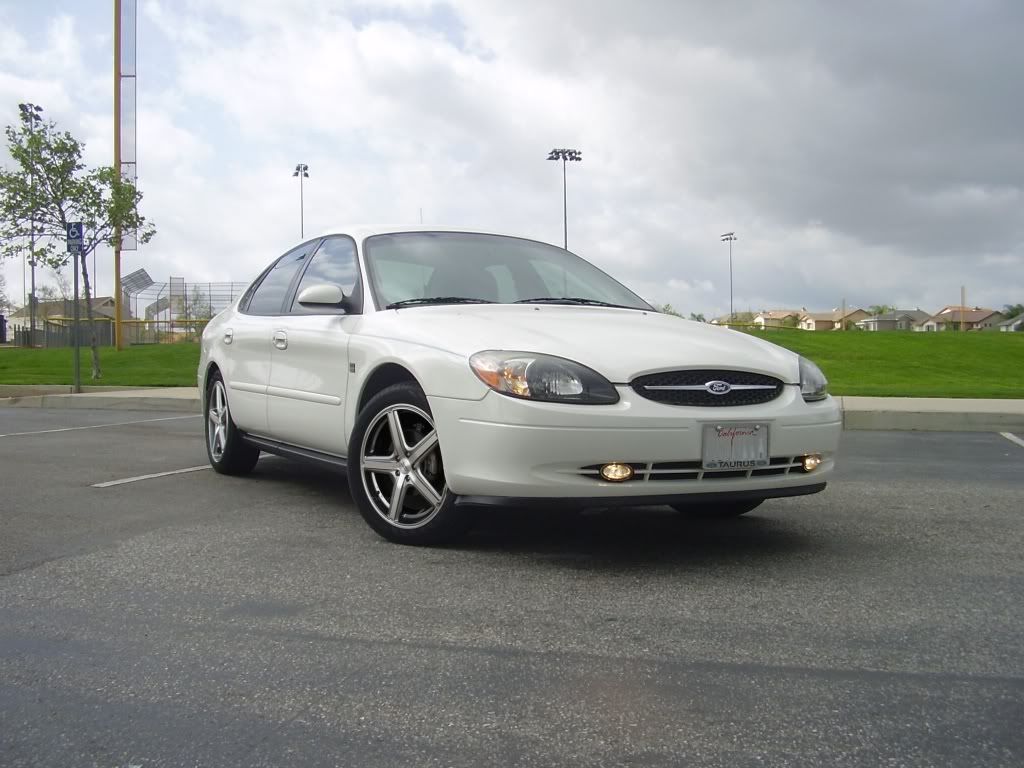 Alloy Eagle Alloy Series 192:
-17"X7"
-38mm offset
-Polished
-21-25 lbs. (roughly)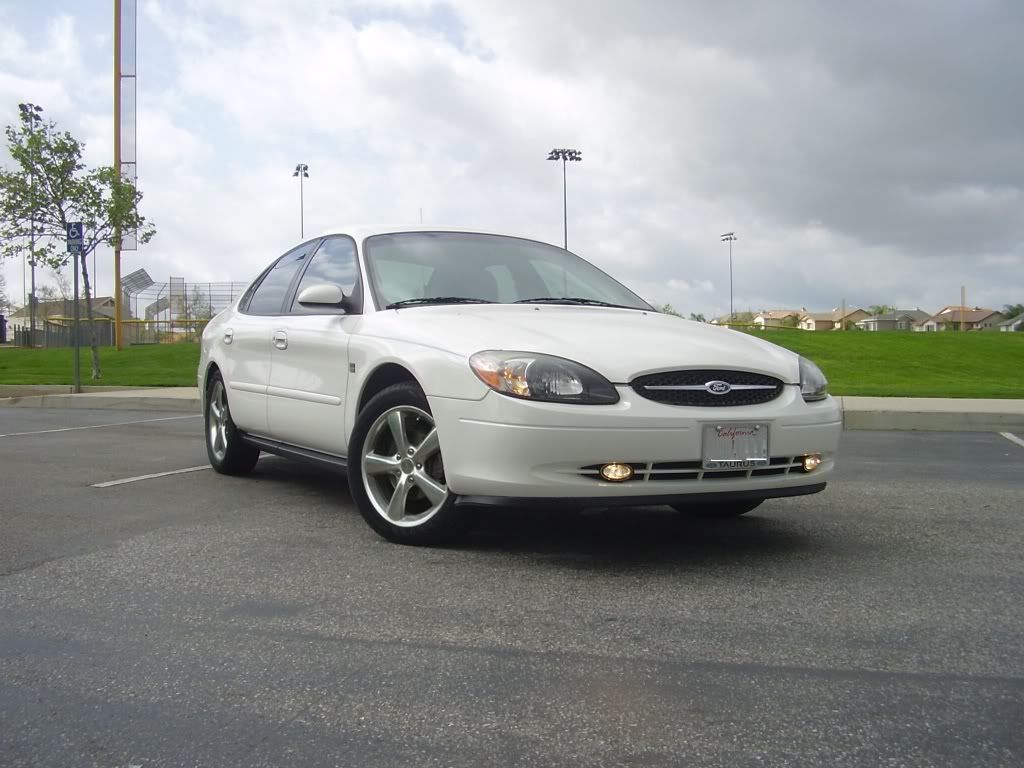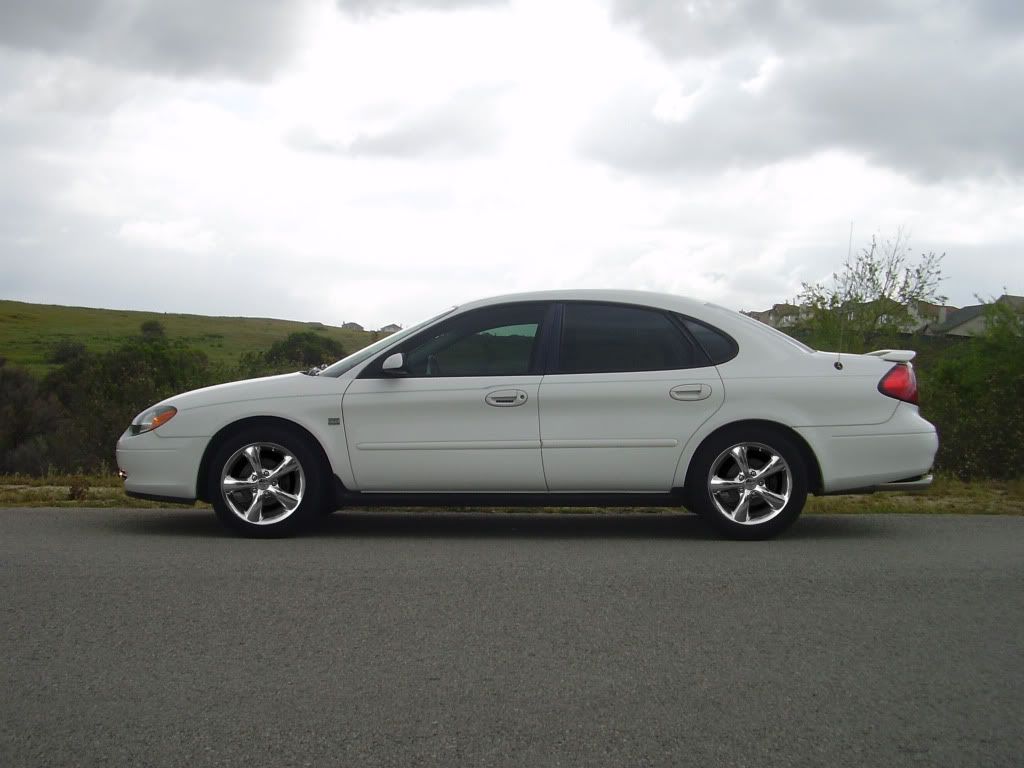 Questions:
-Which look better?
-Will the Alloy Eagle Alloys 192 stick out too far?
-Are the Alloy Eagles rims hard to keep clean as well as too flashy for my car?
-Lastly, would I have rubbing issues with my tires with the Alloy Eagles?
(Btw, I'm going with the Hankook Ventus V12 Evo K110- 225/50-17)B)