Discussion Starter
•
#1
•
I did do a search and came up with nothing as to a previous post on this.
I rock out on the floor.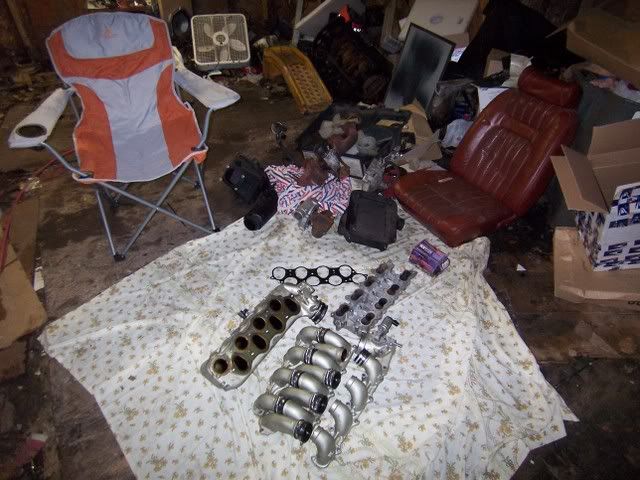 If you look you can see my old 4.3 that was in my Astro in the back there, my two turbos, and a bunch of 2.3t stuff. I was going to organize it all then i lost interest and it just sat there. My half gutted LIM for the SHO and my spare upper(scored for $10!) are chilling there too.
I really should clean that place up, but its such a task and i dont feel like it.