Discussion Starter
·
#1
·
On the National Day of Rememberance my thoughts were with the families who lost loved ones 10 years ago and to those in our Military who are giving so much to protect the freedoms we all enjoy.
Sept 11, 2011 was also the 3rd annual United Ford Owners All Ohio Ford Show. This is one of the premier Ford shows in Ohio with independant judges that have no affiliation with the club. They also have different judges each year. The cars are all judged on a 100 point scale, 10 catagories worth up to 10 points each. The show awarded trophies for the top 40 cars divided into 4 classes, 1949 and older, 1950 to 1969, 1970 to 1989 and 1990 to present. With this in mind, I had to compete against a large heard of Mustangs, a couple new T-birds, some trucks and even an Escort. Overall there were over 150 cars and trucks at the show.
When the judging was complete and the dust settled, the wagon set a milestone and won its 20th award. I placed in the top 10 in 1990 to present class. The judges were very tight on awarding points this year, the top score of the show was a 96/100 so I didnt feel bad at all to find out I scored 80/100 with a 97,000 mile daily driver competing against some quality hot rods & classics.
The 20th award for the 2003 wagon.
Now for some of the great looking cars from the show.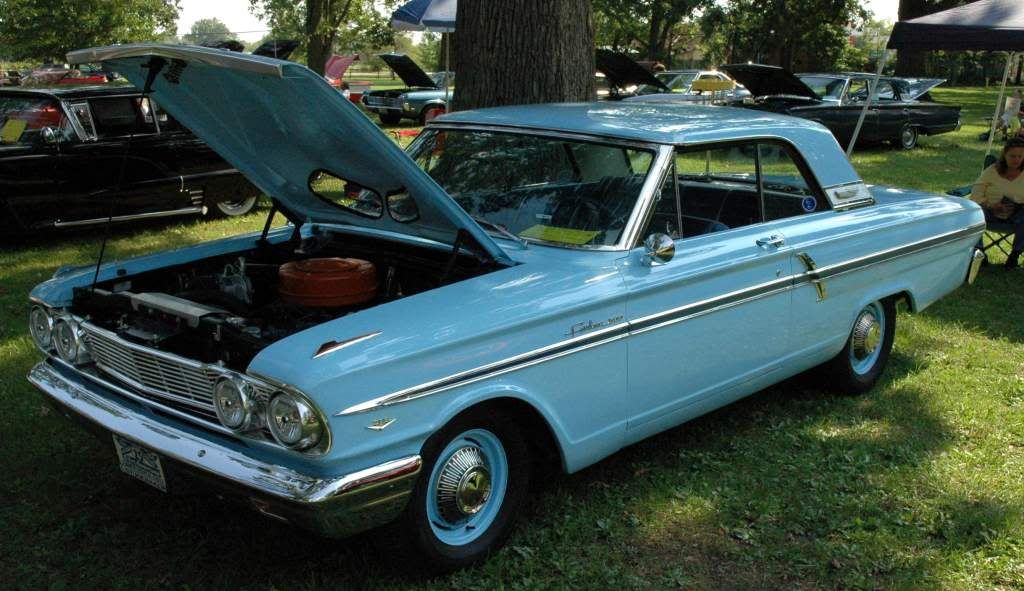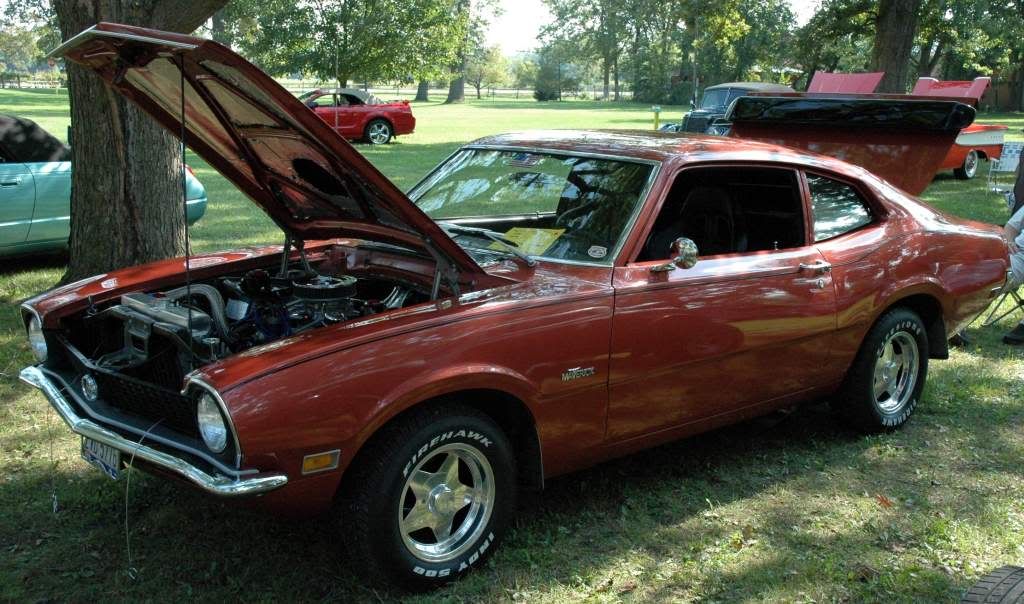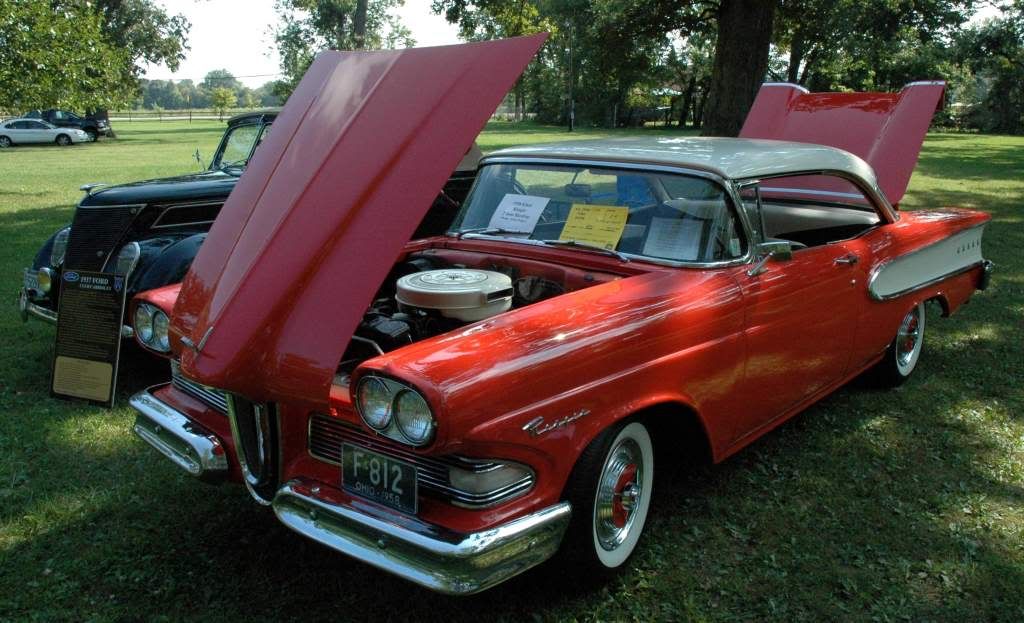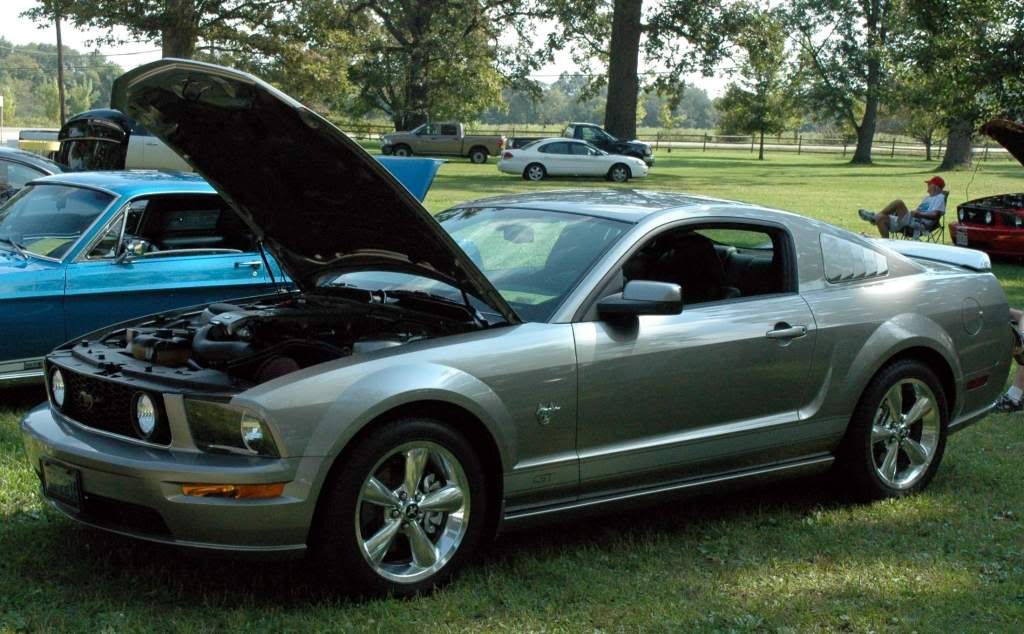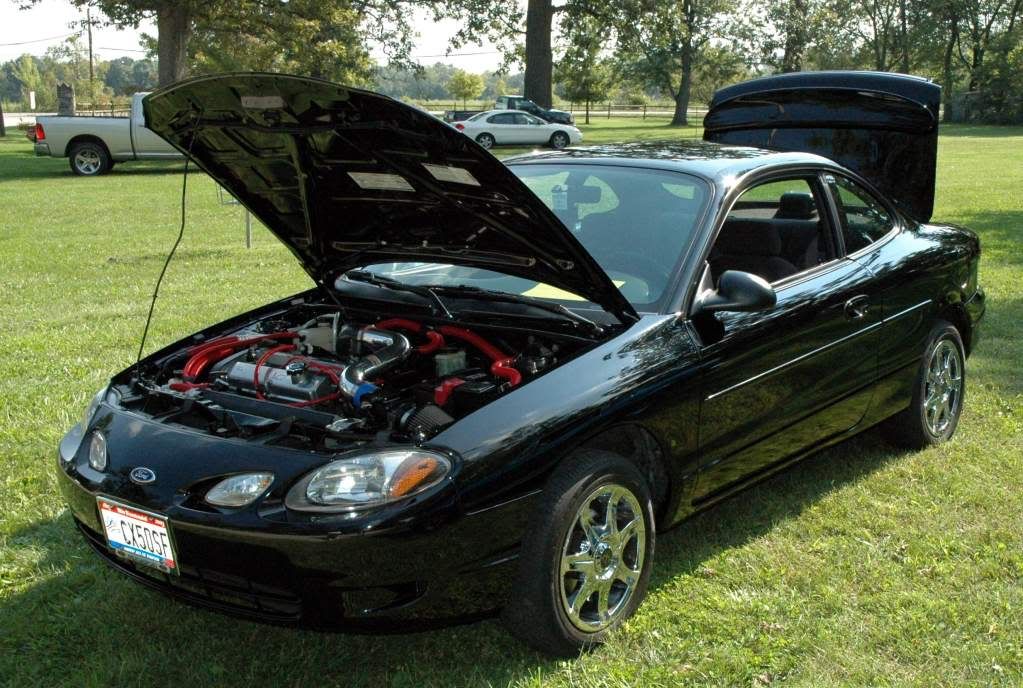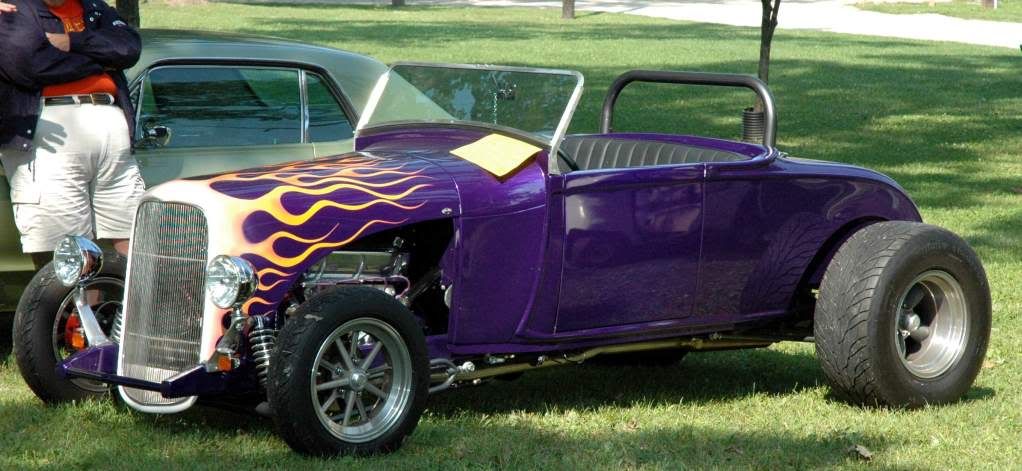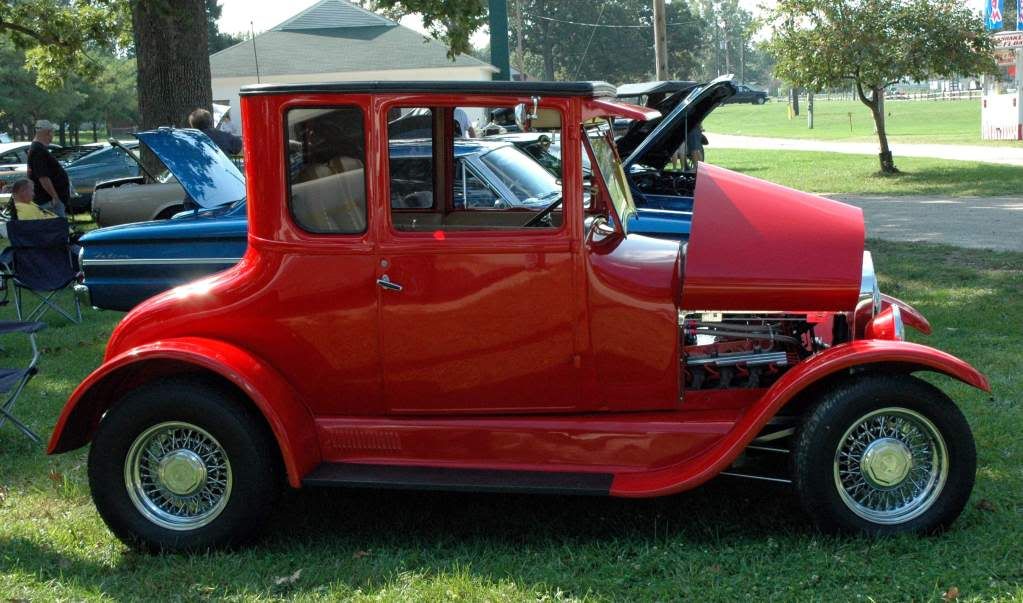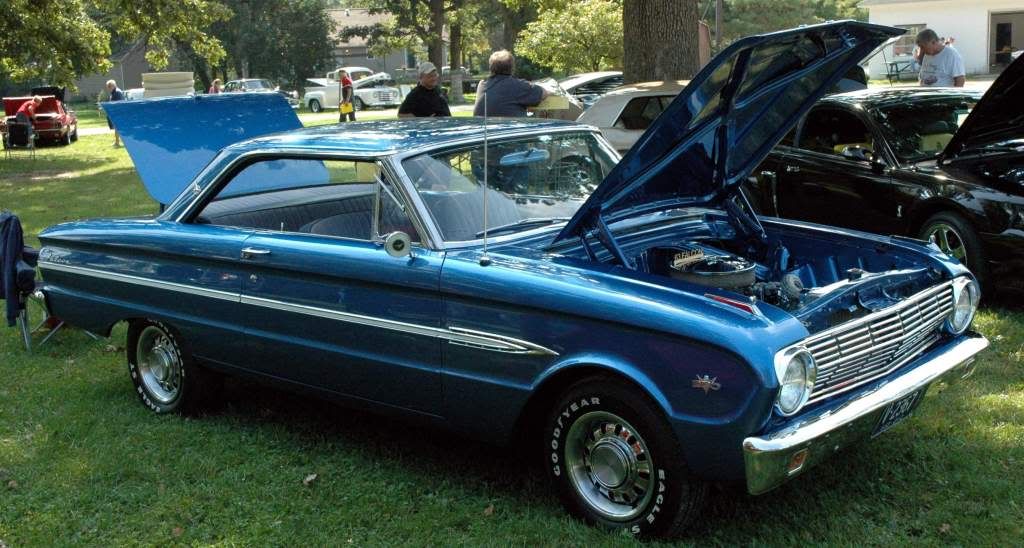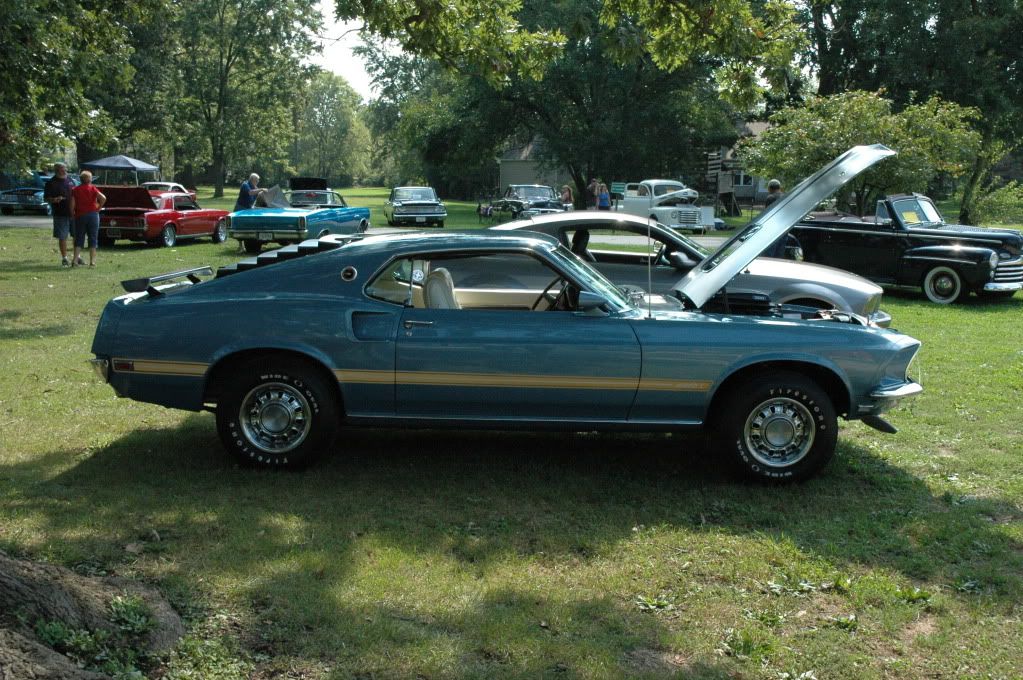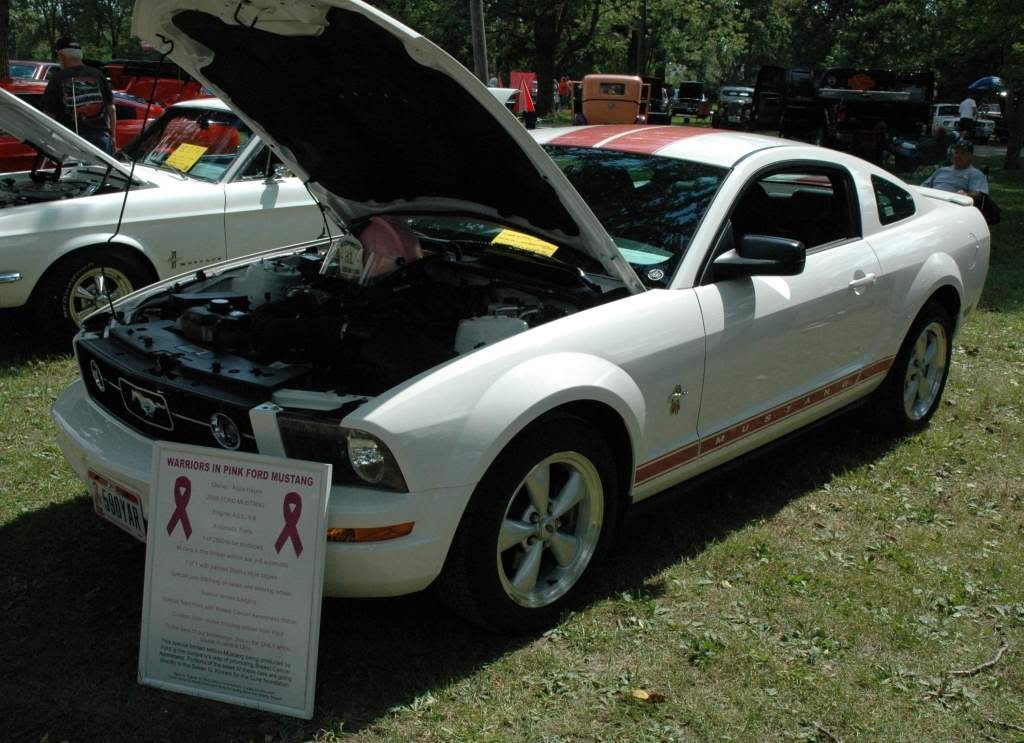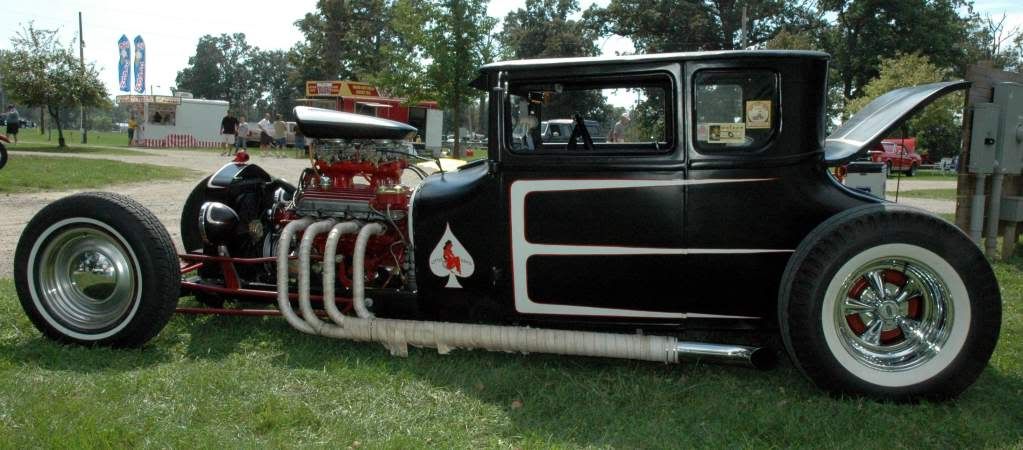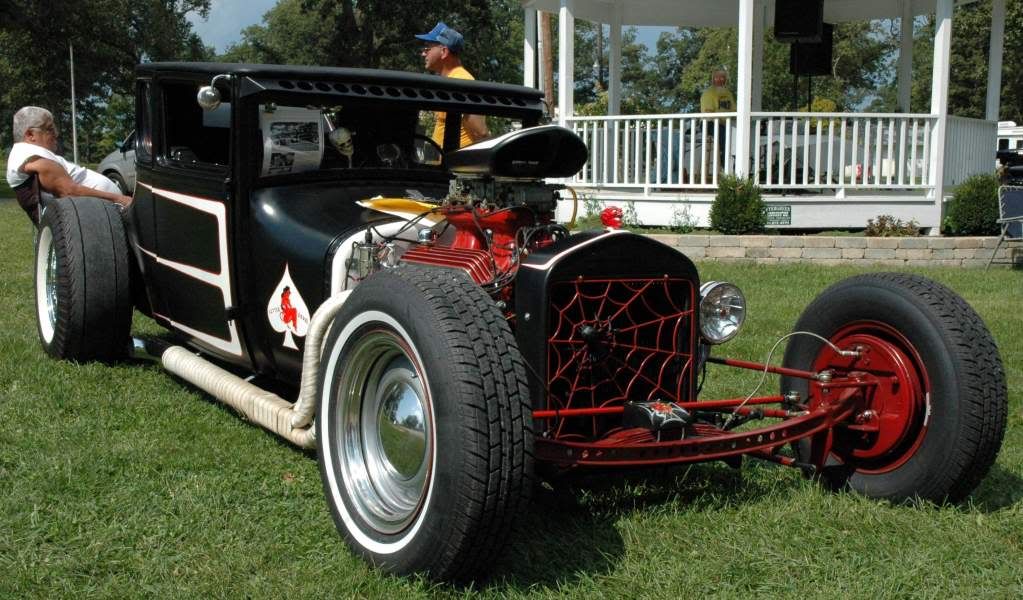 And last but not least, a Sunbeam Talbot with a 5.0 Boss stuffed under the "bonnet".