Discussion Starter
•
#1
•
So, I was bored today and decided to take a few pics of the latest engine mods (if they count lol)...
I took an updated clip of my exhaust. It's been on for almost a year now, and has mellowed out alot. Thoughts... yes? no?
New Taylor 8.2mm ThunderVolt wires... (new plugs too, Autolites)
and I figured while I was doing wires and plugs, mite as well get the Screamin Demon...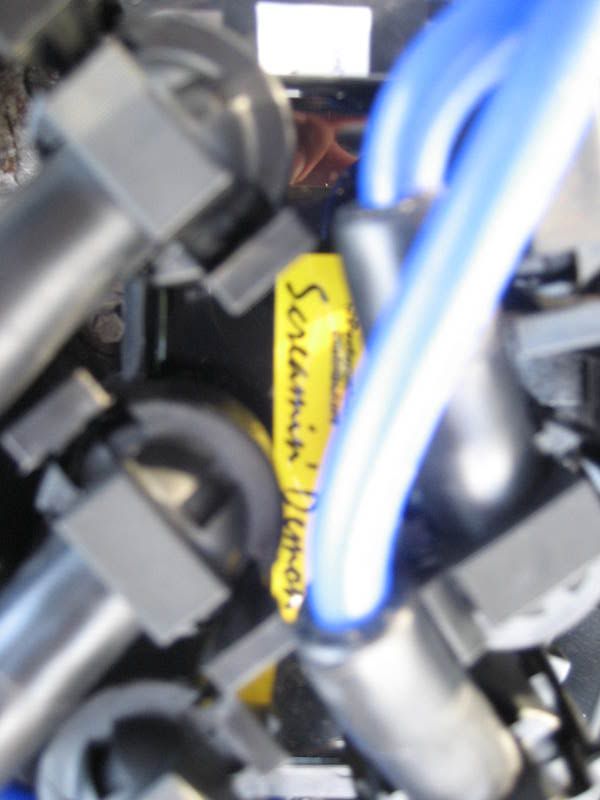 UDP! 10/10 great mod awsome etc etc lol... Makes the car idle smoother, and is a slight bit peppier... picks up better... its not like zomg turbo but its there...
Yup. Battery died so I figured why not get a nice one while I have the money (and it helps with the system and such)... Optima Yellow Top. Yea, my engine ground isnt the prettiest, but I had to re-do the chassis ground because the pull from the amp was making the negative smoke.. so its 2g now...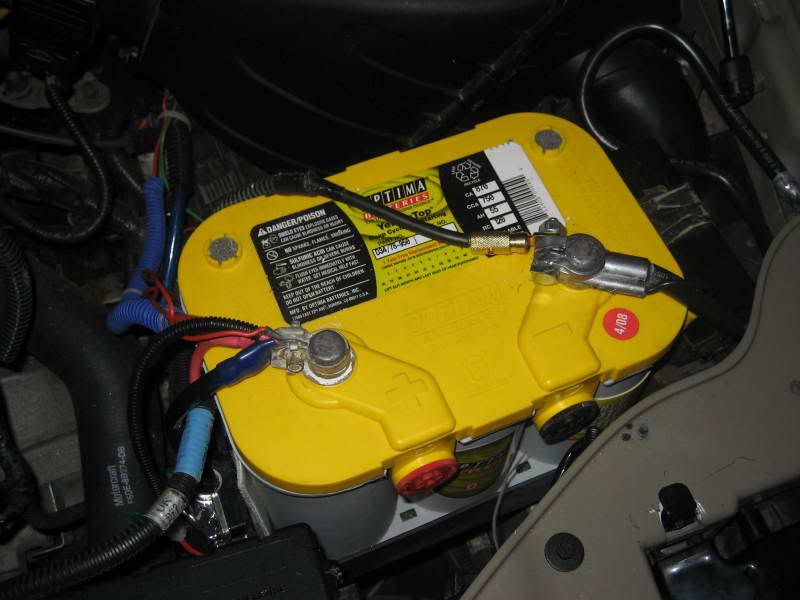 Thats it for now... CAI soon, just for looks and sound.
Comments?