Now I will admit upfront, that I would have normally never bought a car like this, due to age, value as is, etc..
But this car had all the things I needed to replace my wifes Pontiac Aztek, and the price at 1500 with the miles it has, I thought I would gamble on it.
So this is how the car sat when I bought it from Salvage Auction.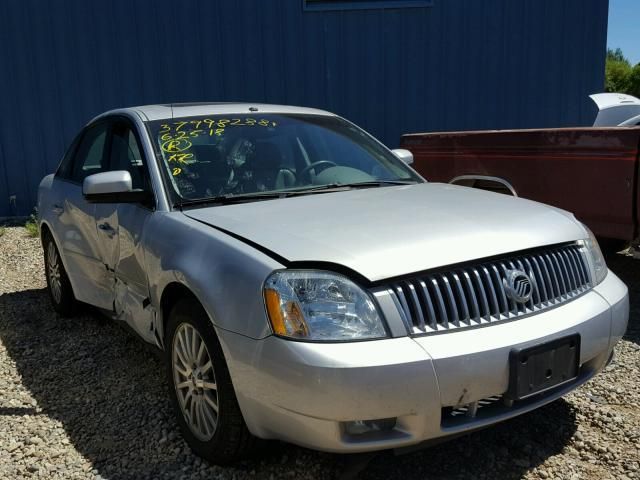 Now the key points to take in the pics is that the door frames on all corners are still fully closed, the doors still opened and closed, and that the rocker is mostly straight. What that means is that it didn't get into the roof, or the floor, and that the damage was localized to the door and B-Pillar.
It also came with a full tank of gas, new Michelin LTX-MS Tires, and only 52000 miles. When I got the car, I cleaned it out, and found some things identifying the previous owner. I found she was a 93 year old lady, who lived in Grand Junction, CO. I did try to contact her, she left a Credit Card, and a Parks Pass, but was unable to do so. It appears she may have been moved to a nursing home, as her home was on the market, and it had a forwarding address to a nursing home. I contacted the bank to where the CC was issued, and they told me that the card had already been cancelled, and to please shred it.