Well I've gotten tired of wasting money on gas with all the driving that I've been doing and what we are scheduling in the next few months that it was time to retire the truck and look for something else. I saw a car at a local dealer that sparked my interest(and my wife's too). It's a 2013 Hyundai Sonata GLS with 71K on it. I've liked the new body Sonata's and after seeing how well one of my friends faired in a pretty nasty accident in his 2013, I pulled the trigger tonight and picked one up.
It's really nice, clean, and surprisingly quick for a 4cyl. I started the paperwork today but my insurance closed before the deal was finalized so I have to wait for Monday to take delivery.
The plan is that this car is for my wife, I'll sell my truck and take the wagon back for my daily use but we'll see who ends up driving the car. One way or another I needed something better on gas, and less problematic than my truck. Here are some of the dealer photos.....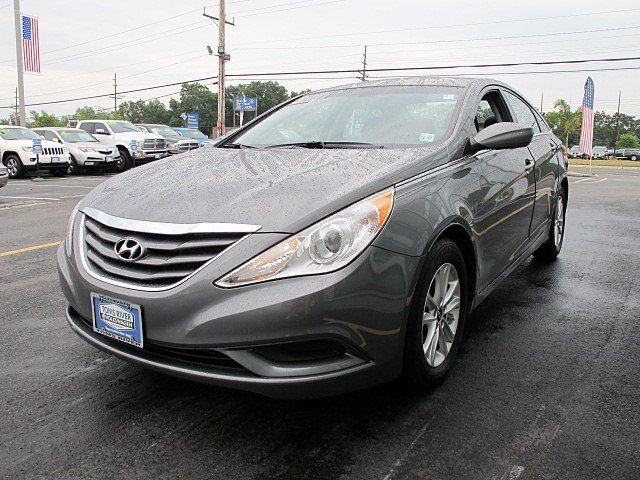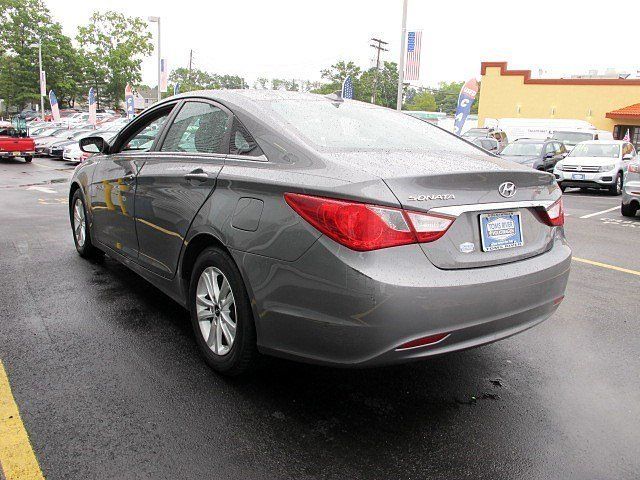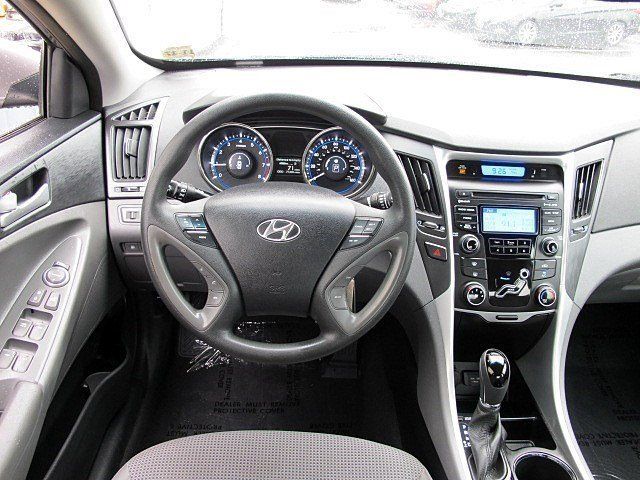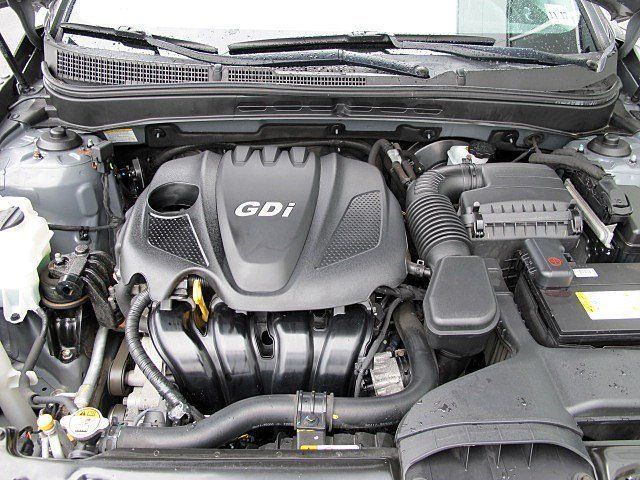 More to come when I actually take delivery of the car