Discussion Starter
•
#1
•
Hello there. The time to clean out my storage area is now. I aquired a 93 SHO from California, with a spun rod. Well more like an ejected rod into the opposing one. So I swapped my engine / transmission from my 92 SHO, into this 93. And everything I took off the 93 I have no use for.. but until the rod spun, everything worked. So... anything you can think of, I have. Steering rack is even a new reman unit. Brakes were replaced within 1000 miles of this all happening. The guy even did the wheel bearings. So if you want dealer parts, that are next to new, off a rust free California car. Let me know.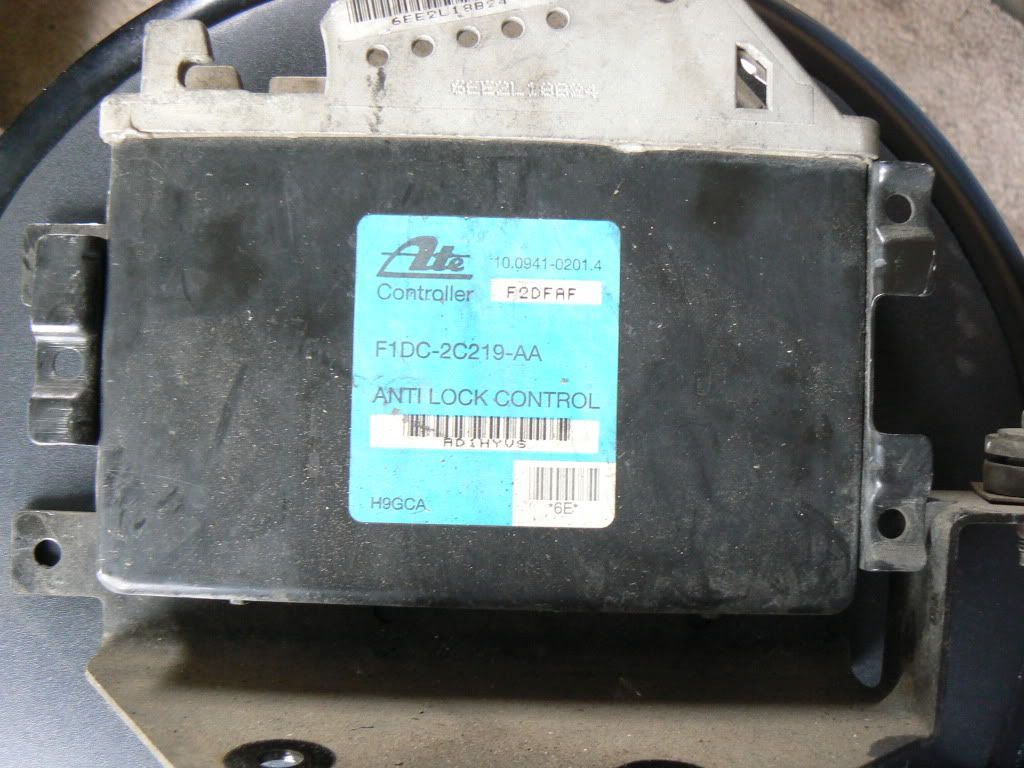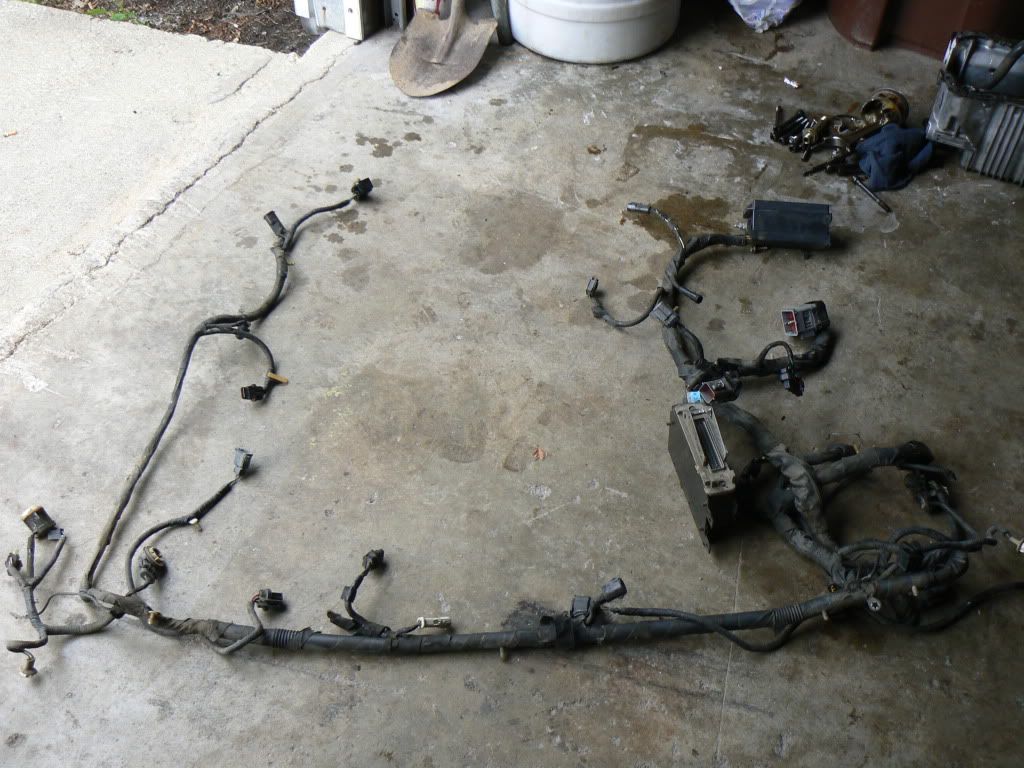 The alternator is a newly reman unit, as well as the water pump (and housing from what I can tell..) Lotta good things on this little guy.. Mounts look ok too...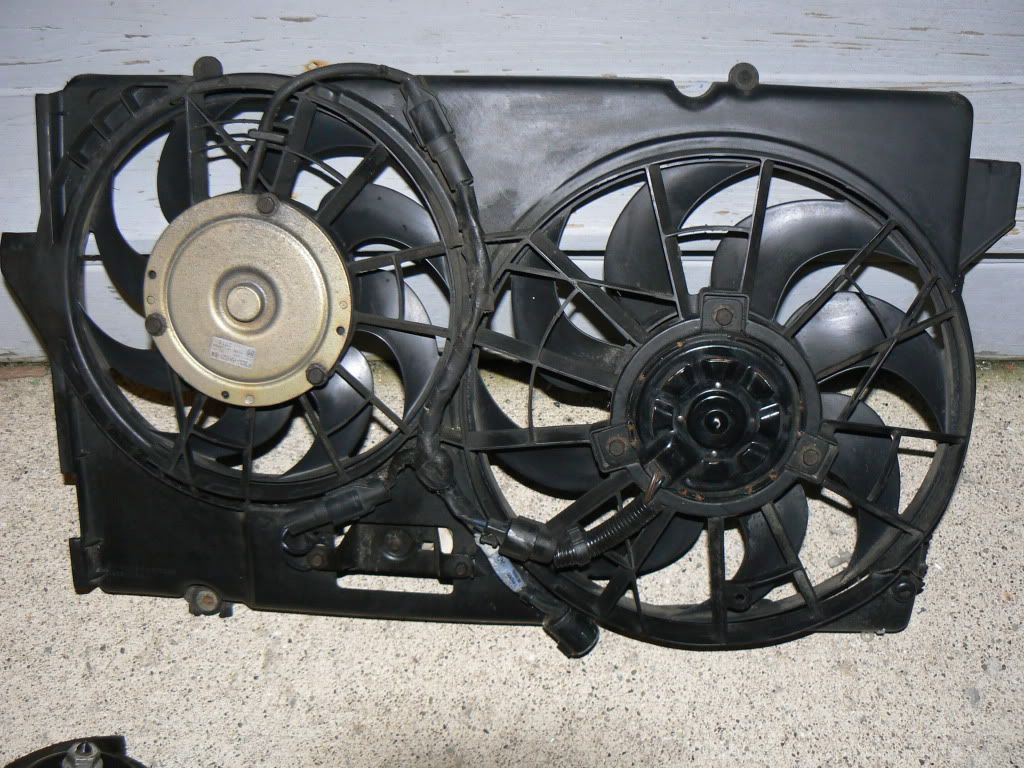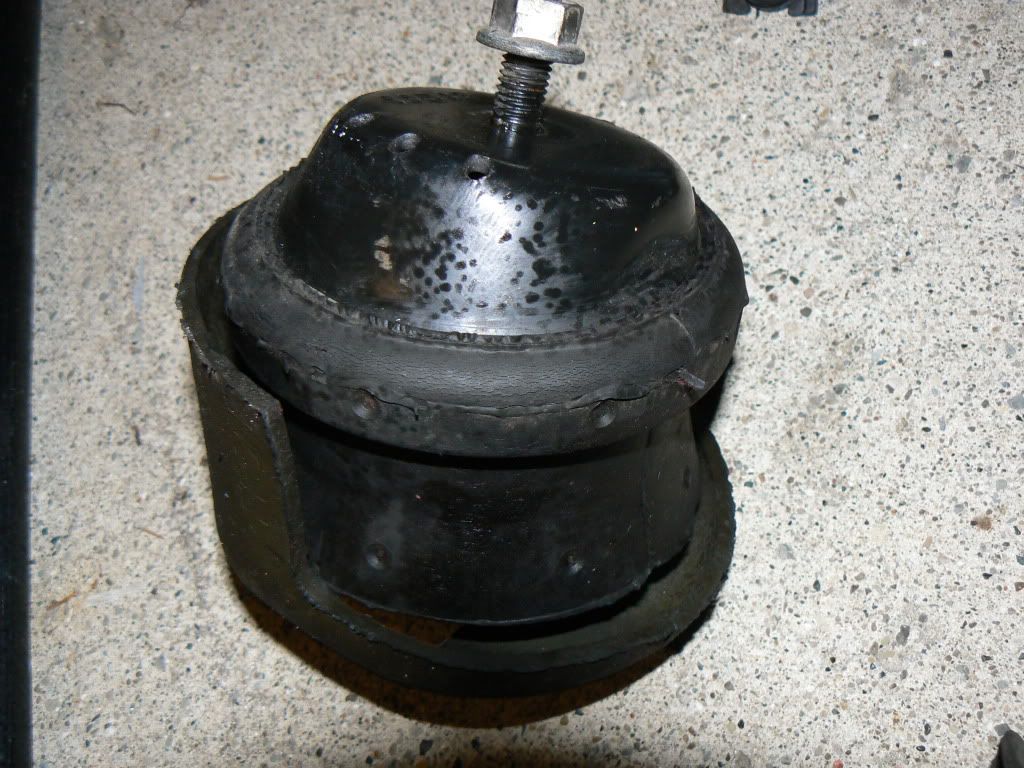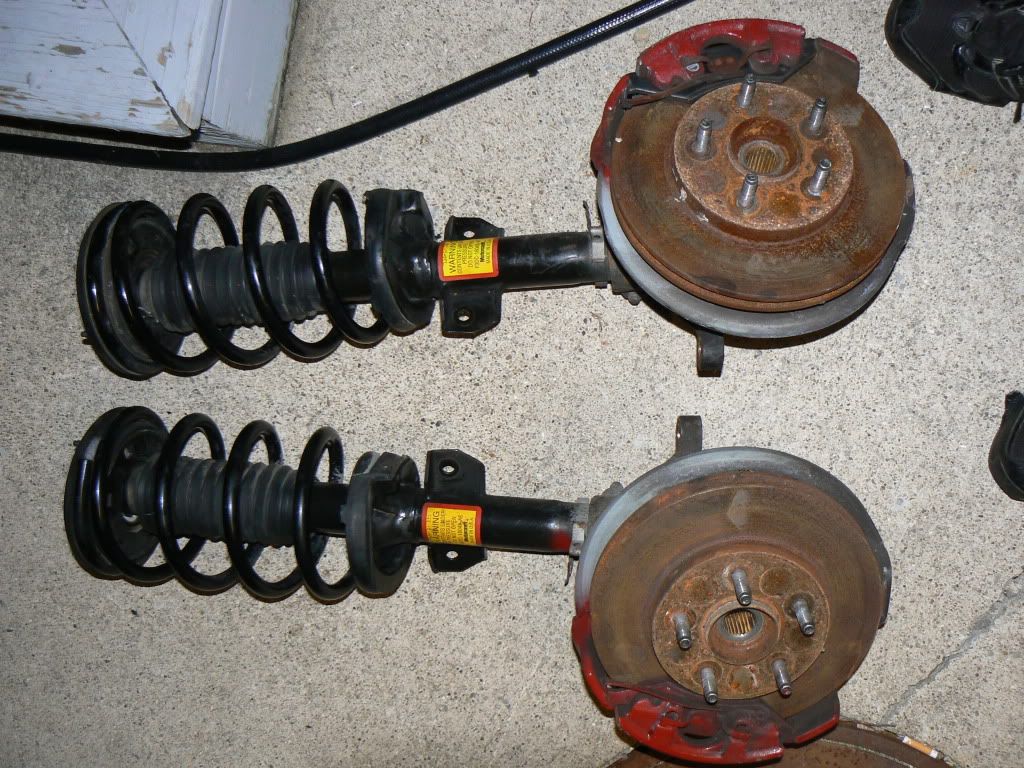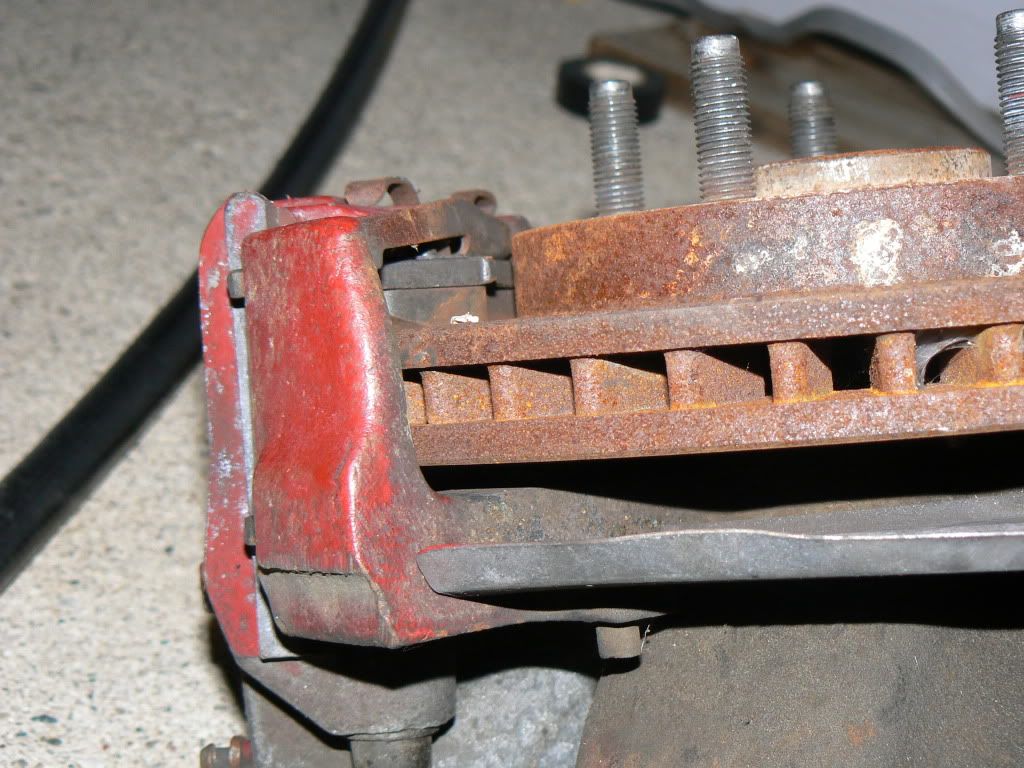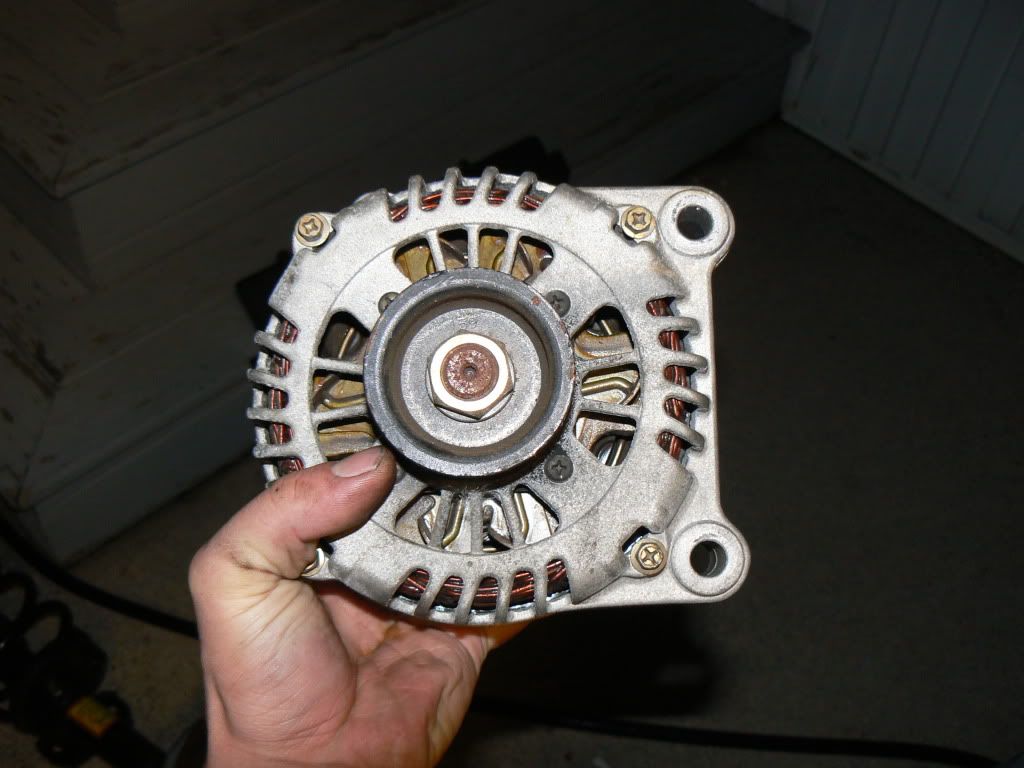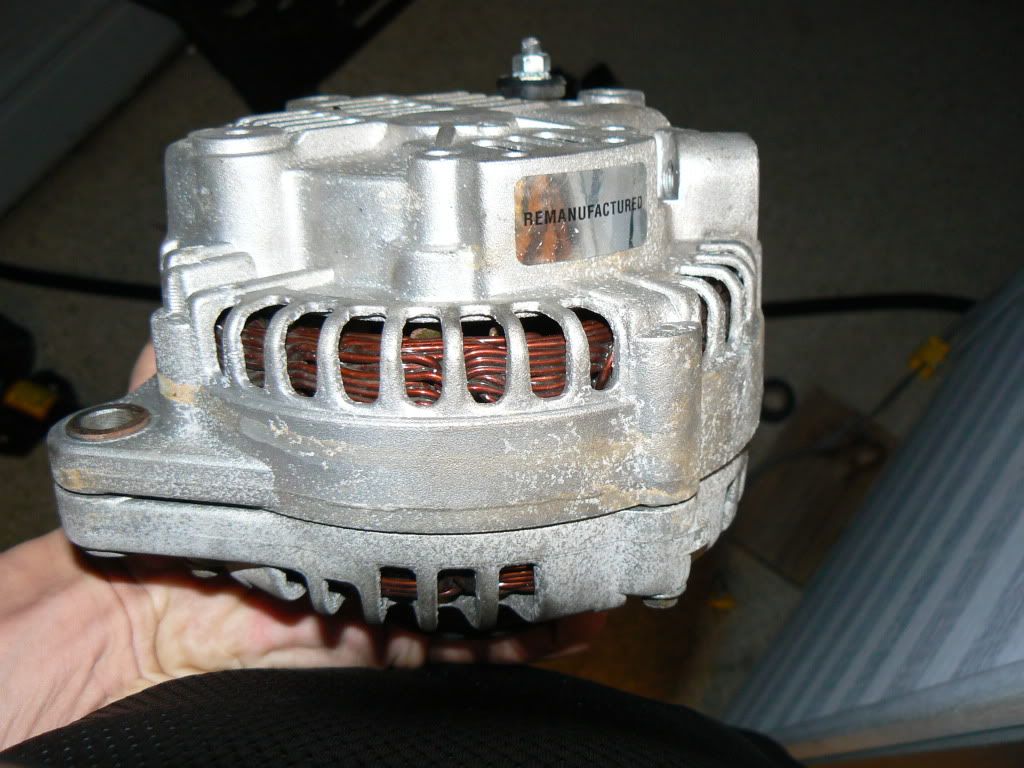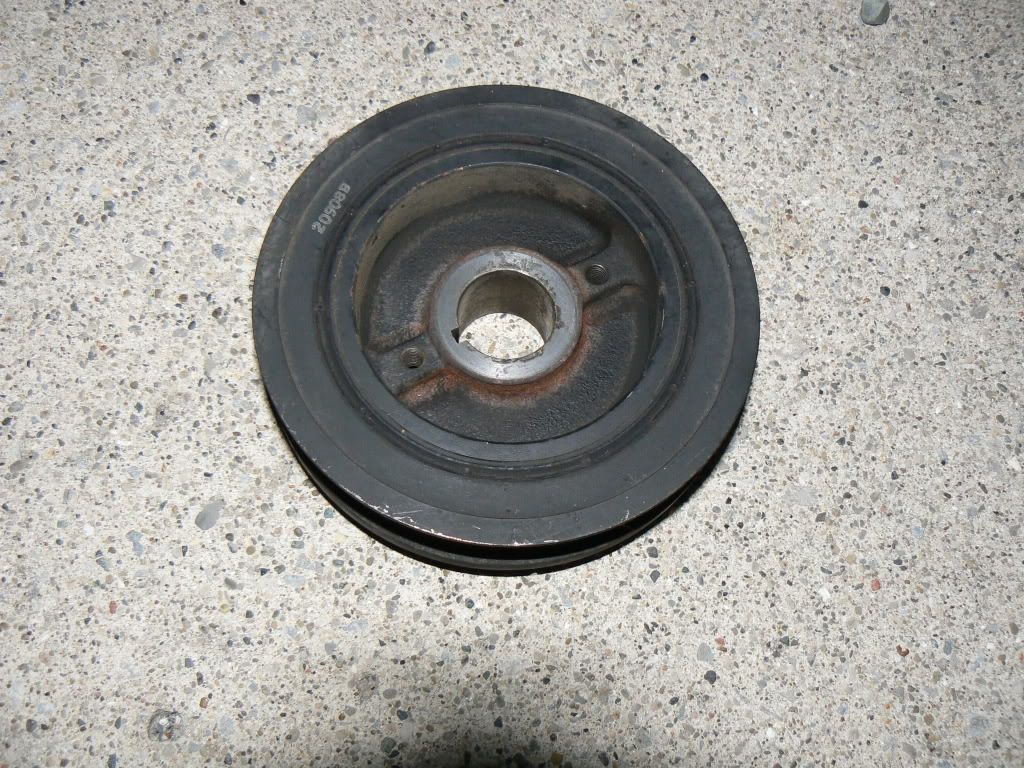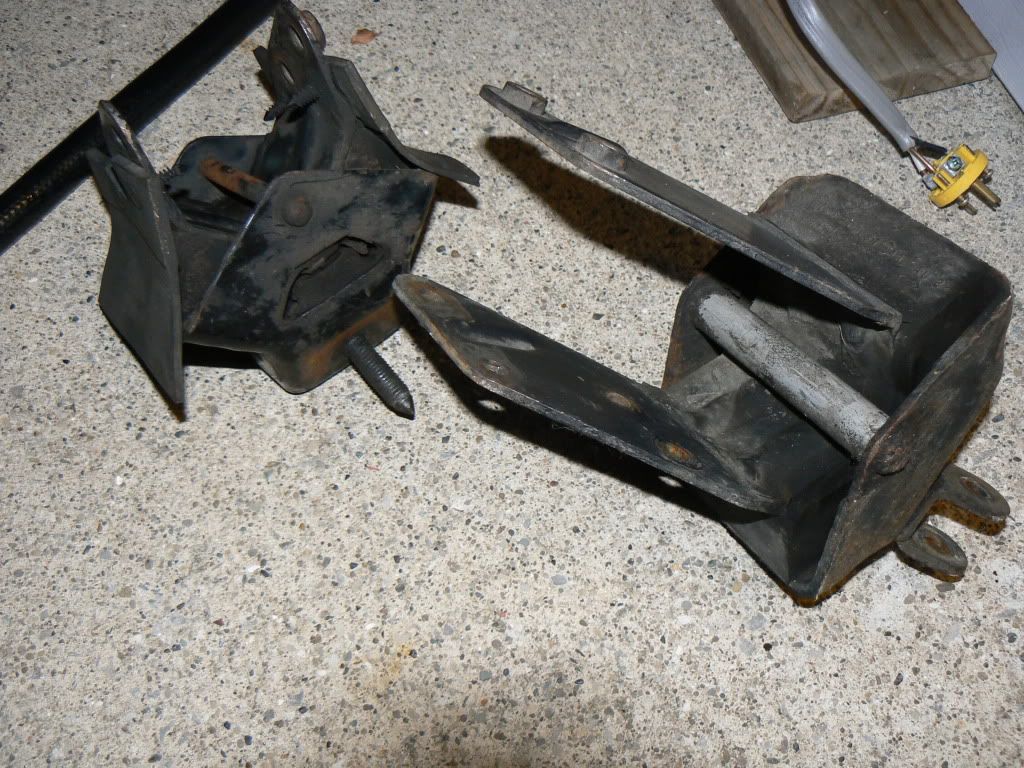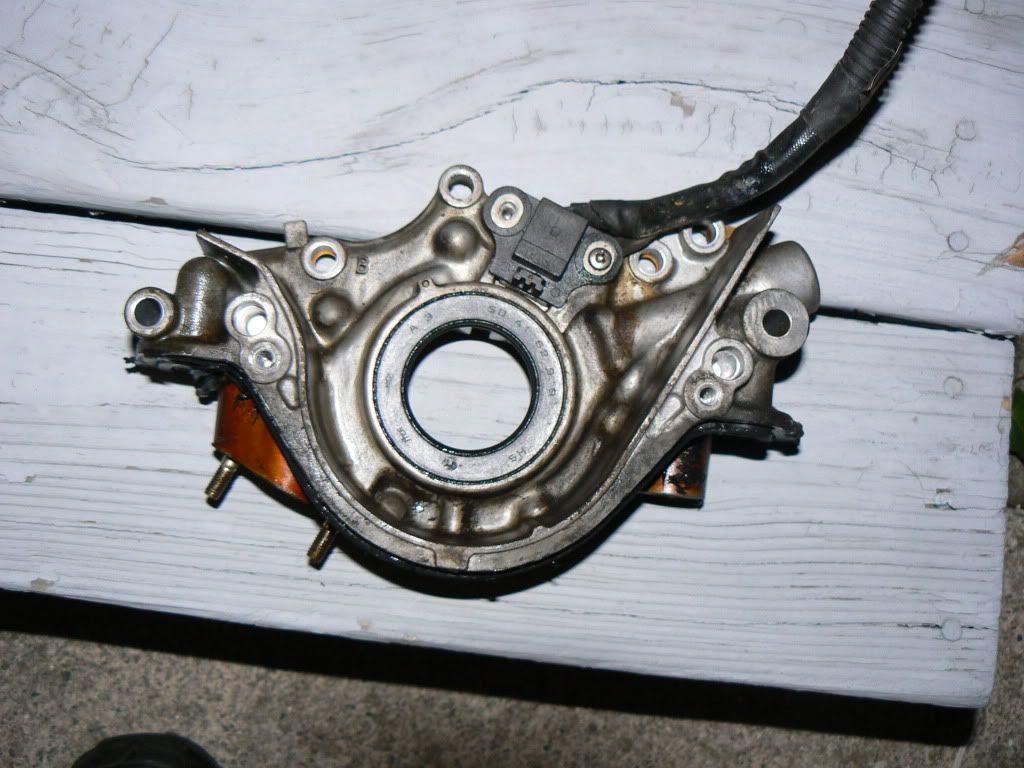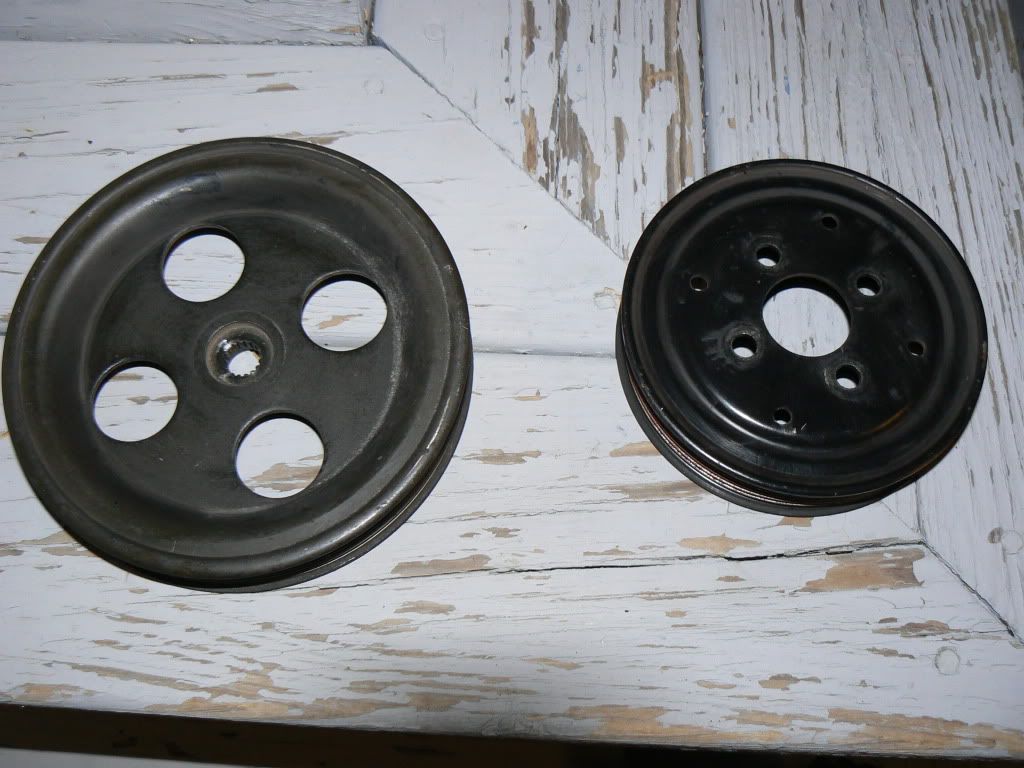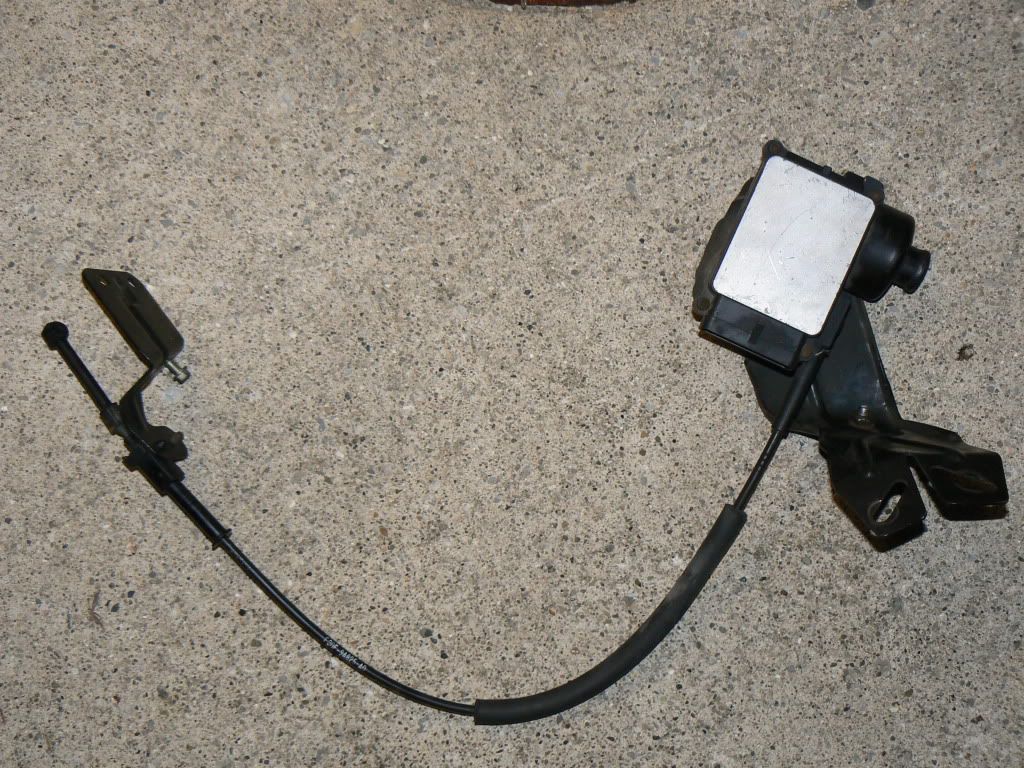 Everything that is rusty on a northern car, is completely rust free. I had no issues removing the A/C lines, or even any of the suspension parts with anything more than a set of wrenches. I'm used to torches on these northern ones. The suspension was replaced pretty recently, the struts and springs felt and look fine to me. No rubber cracking in the mounts or anything. Bushings in the control arms, sway bars and everything else appear to have been replaced at least once and the previous owner had a thing for taking his car to Ford.
Out of my other car I have a complete black leather interior, and some good sheet metal that I won't need anymore. I have plenty more pics... so ask if you didn't see something your intrested in. Or just PM a request, and I'll get a pic or 3 to ya. Thanks !