Discussion Starter
•
#1
•
So, here's all the pics I took... first up are pics of the cars at the park: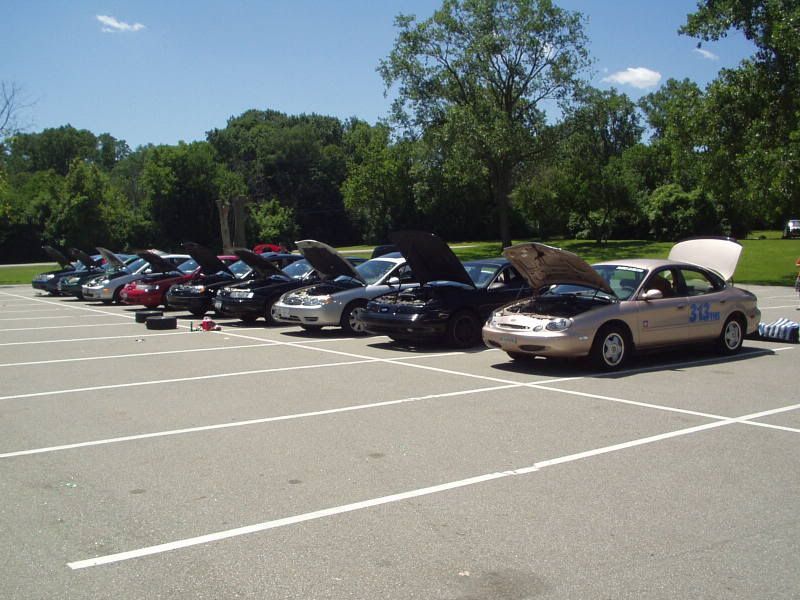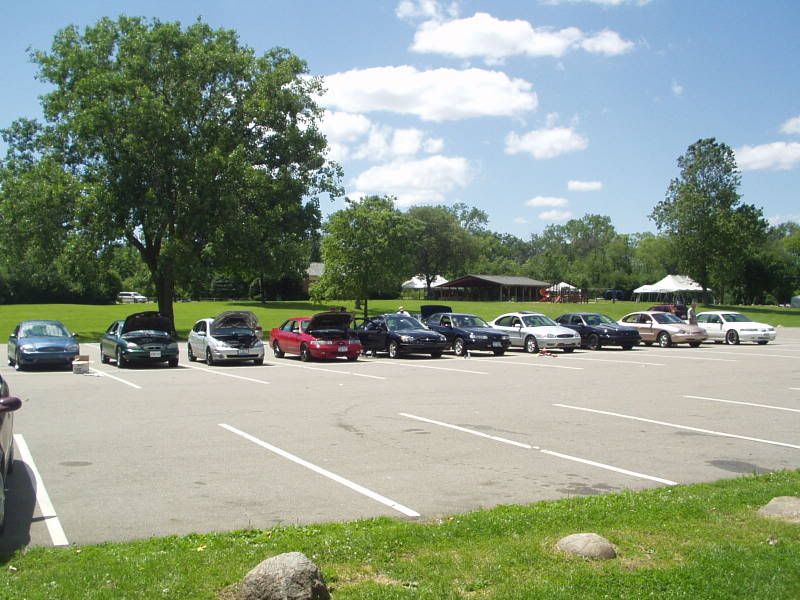 Then came the food: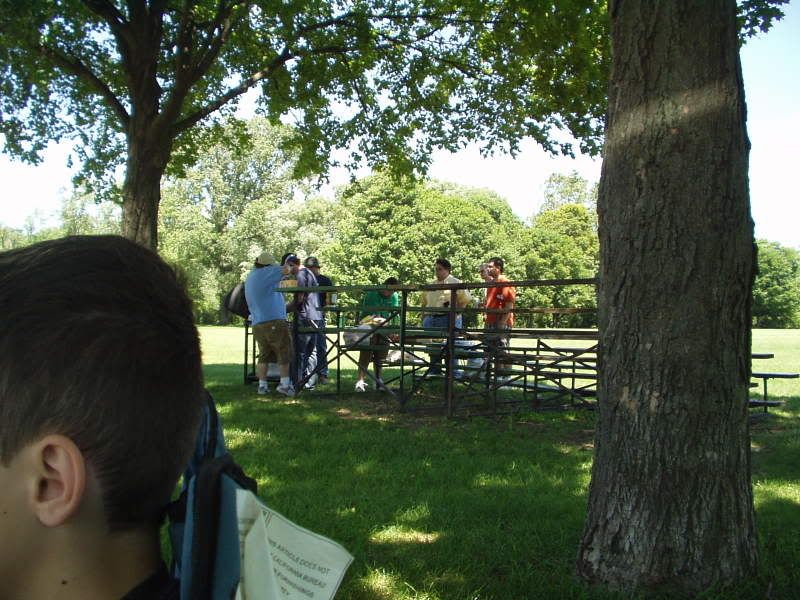 Ok, time to go to The Henry Ford museum... and what do I find in the parking lot?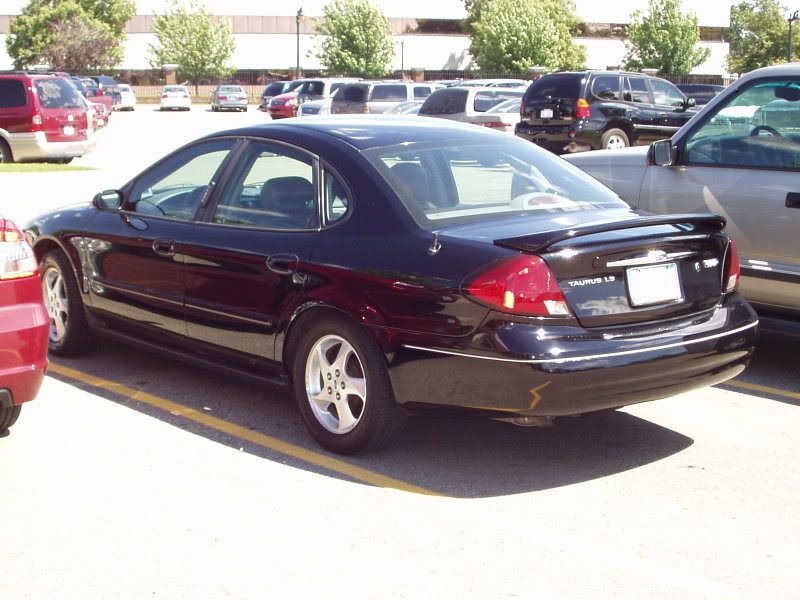 Here's Dave, ummm... (sorry guys I can't remember your names) and friends huddled around the TV...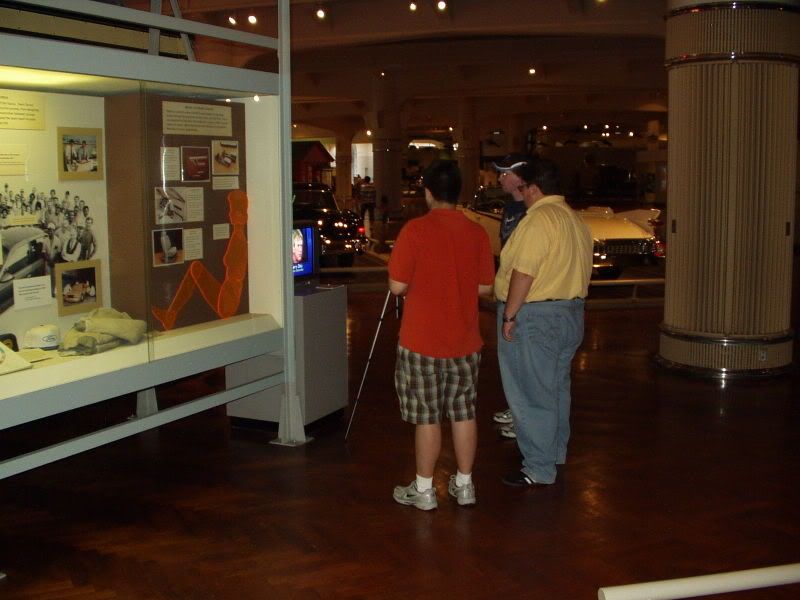 Next to the TV, is a wall of information about the Taurus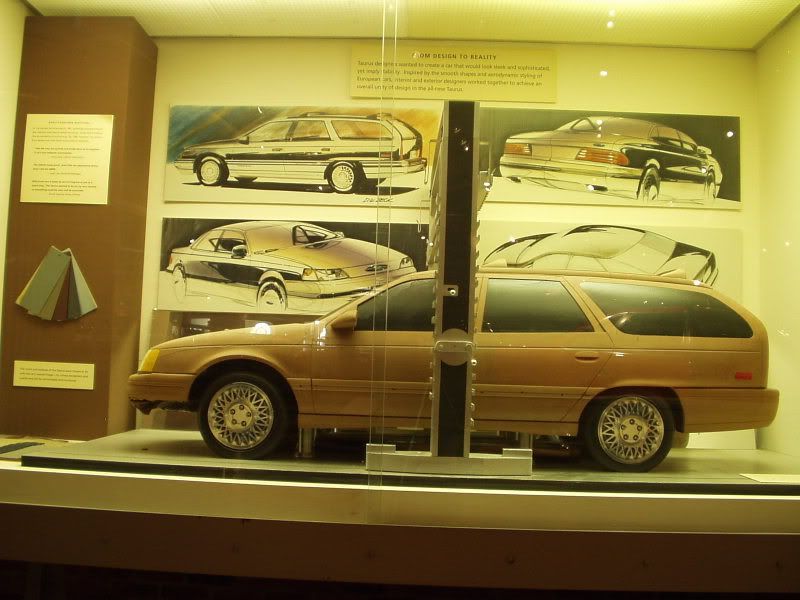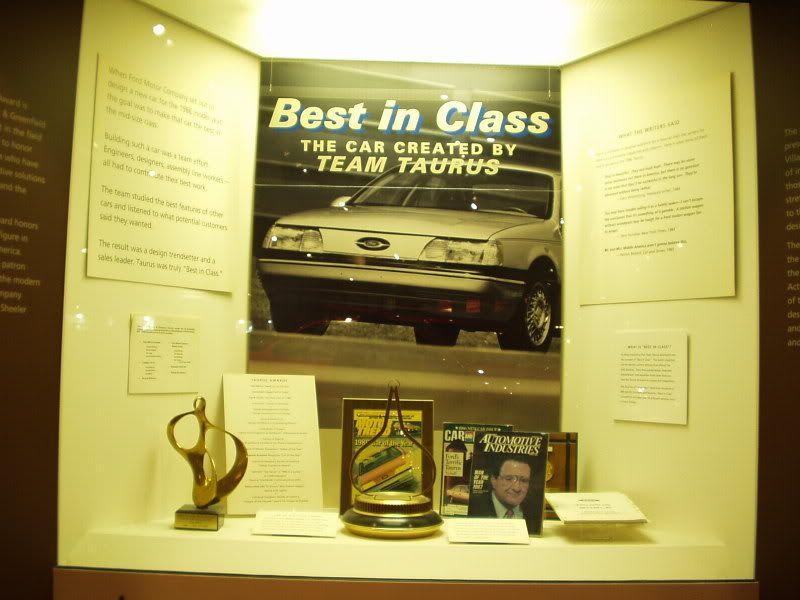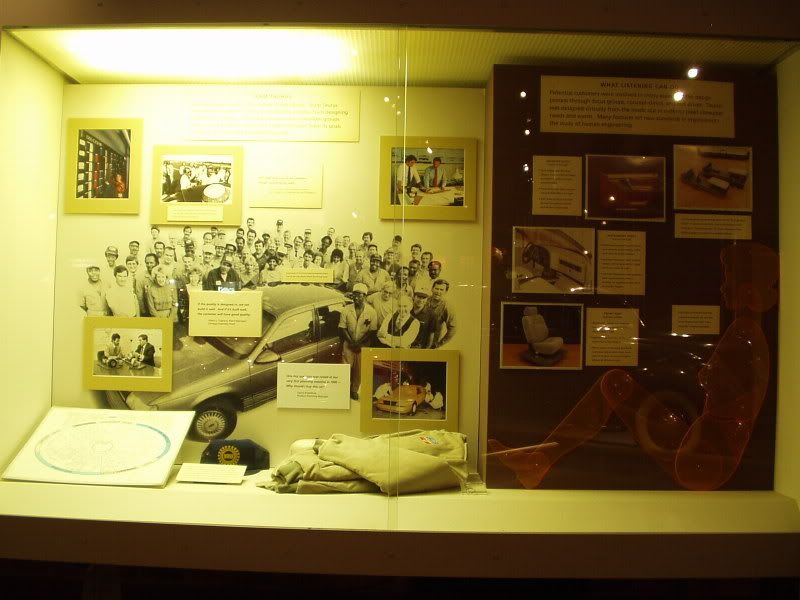 And finally, the MT Taurus!!!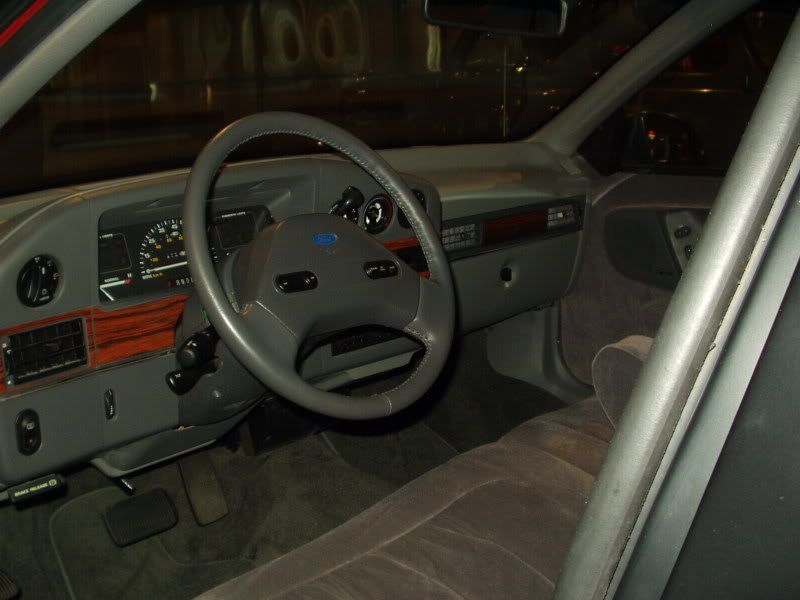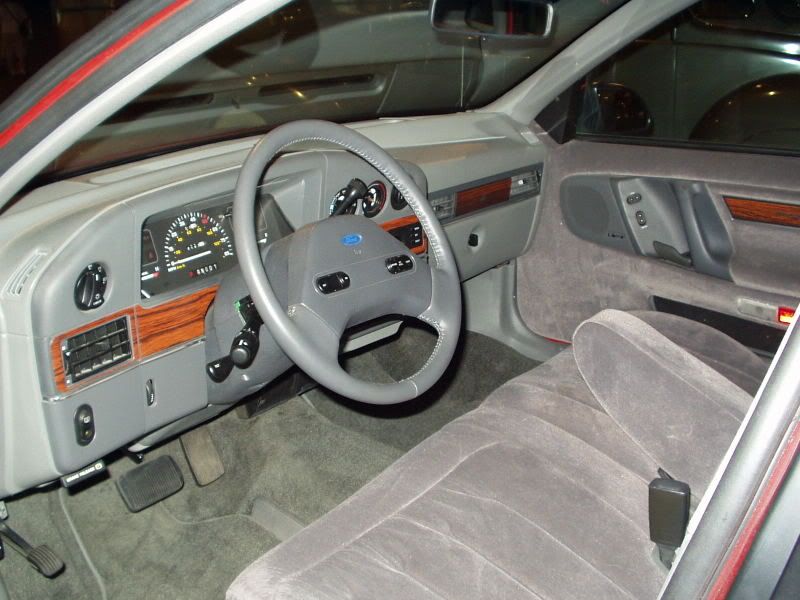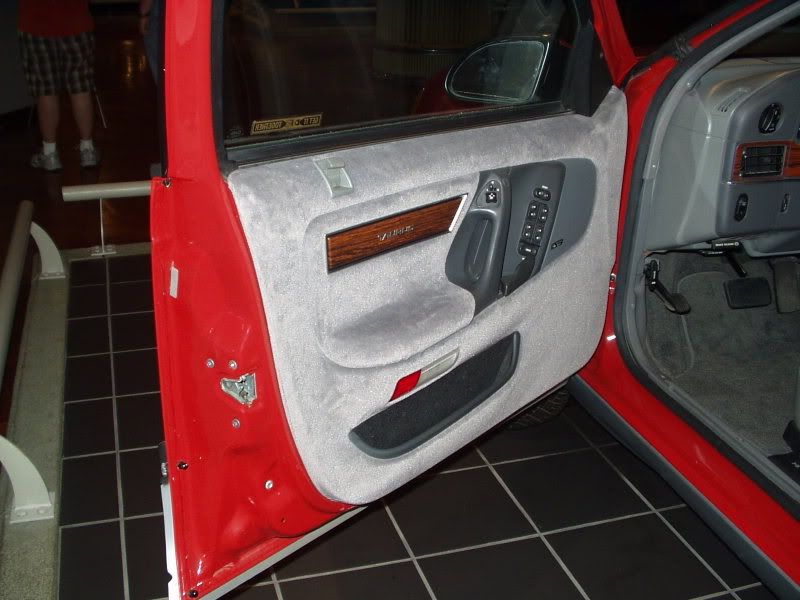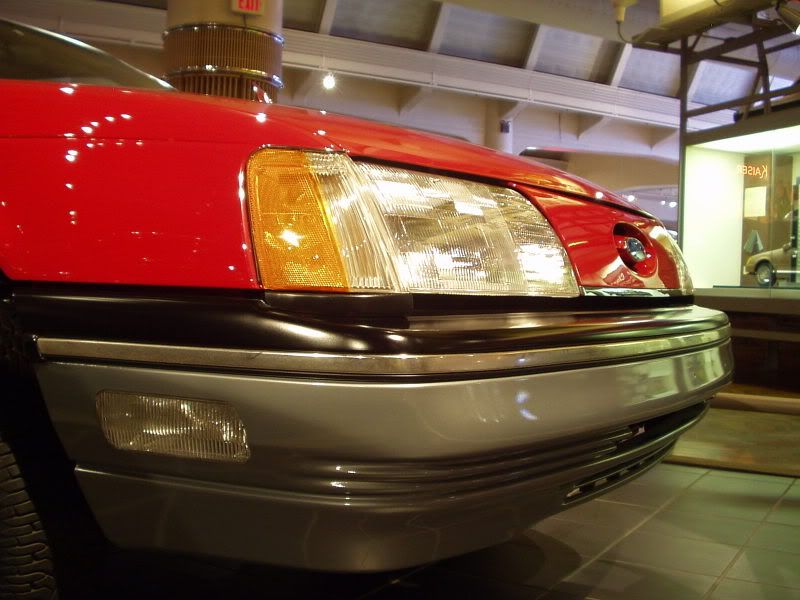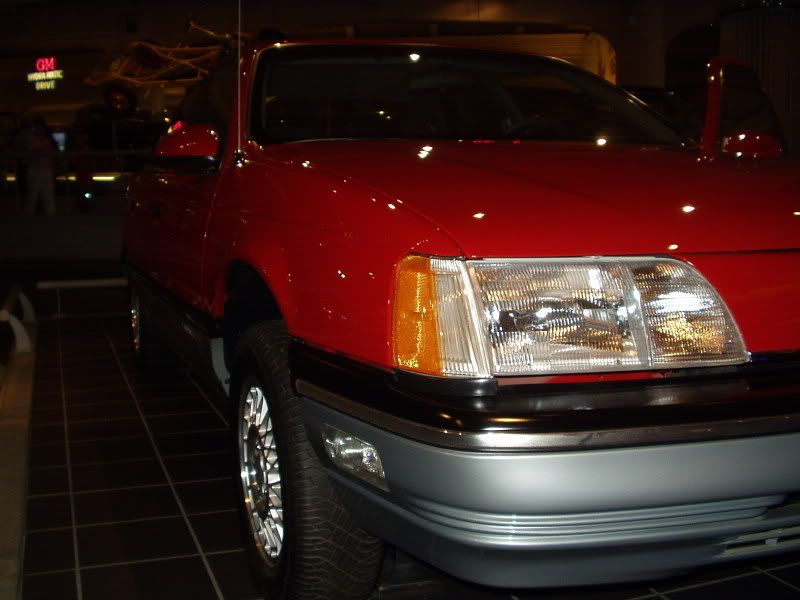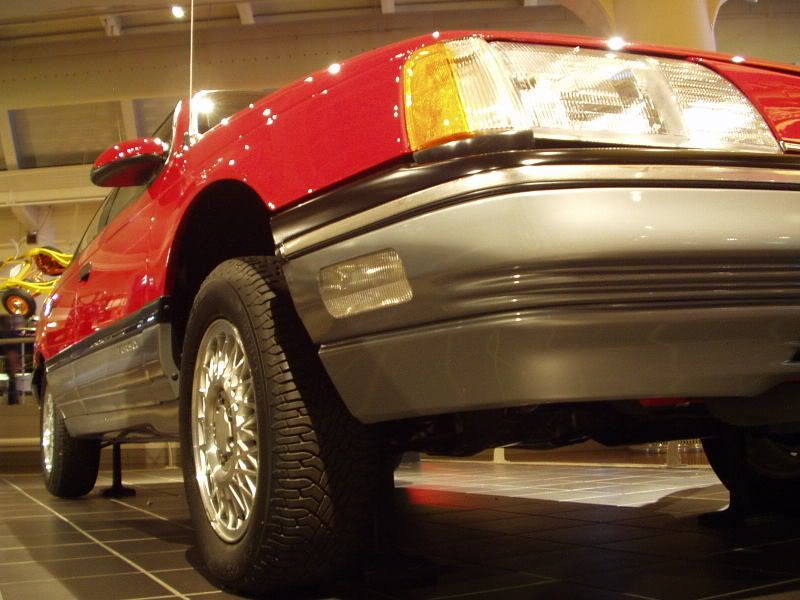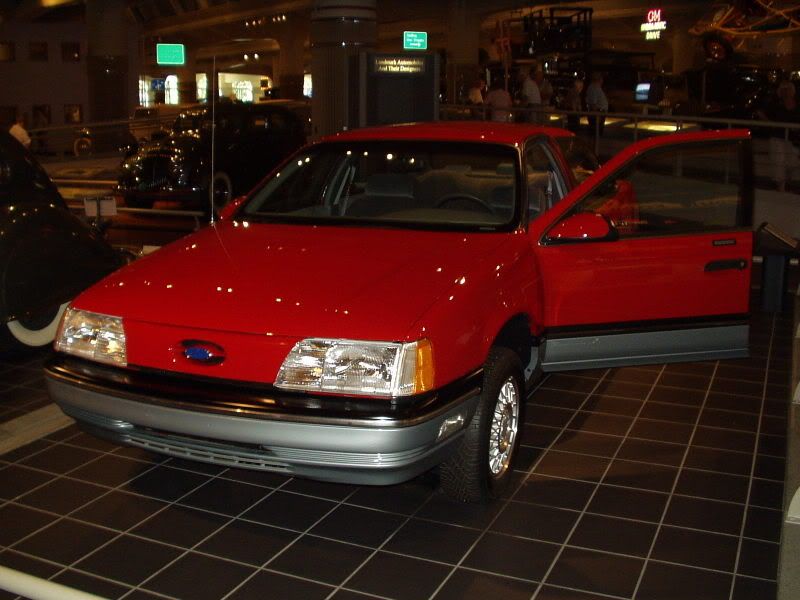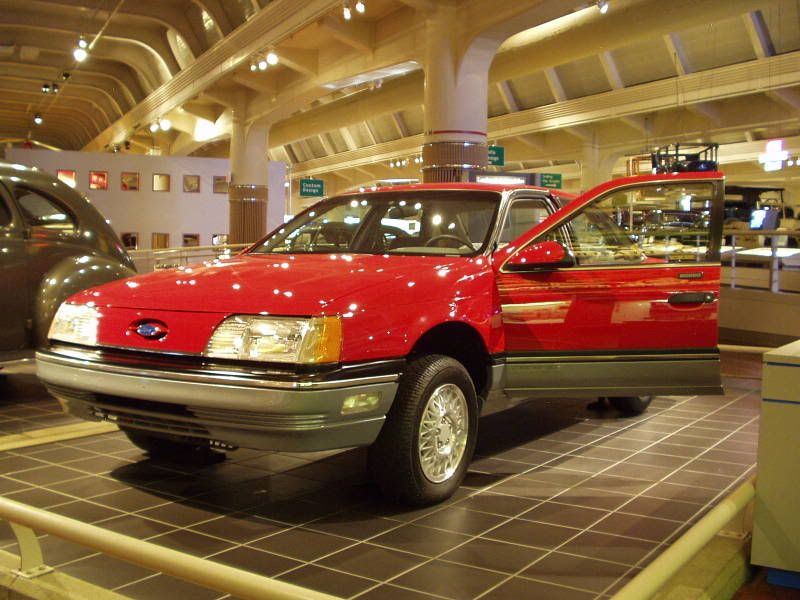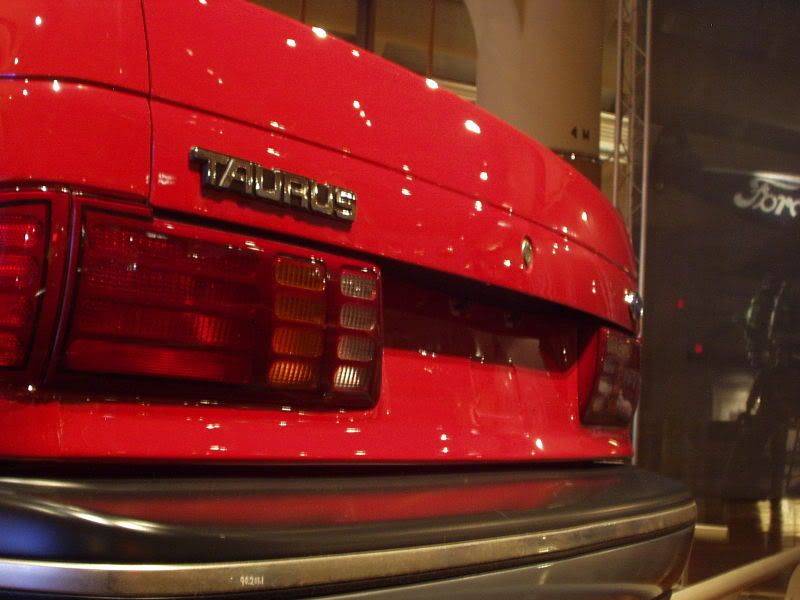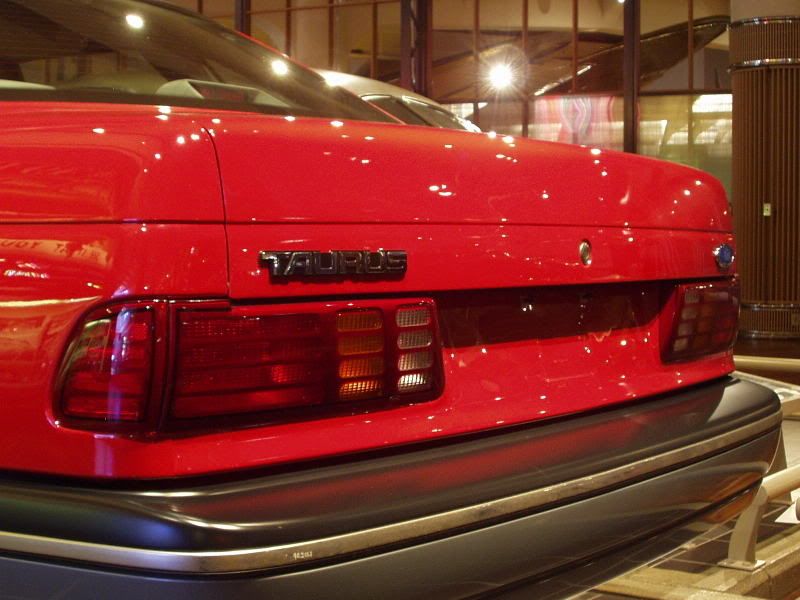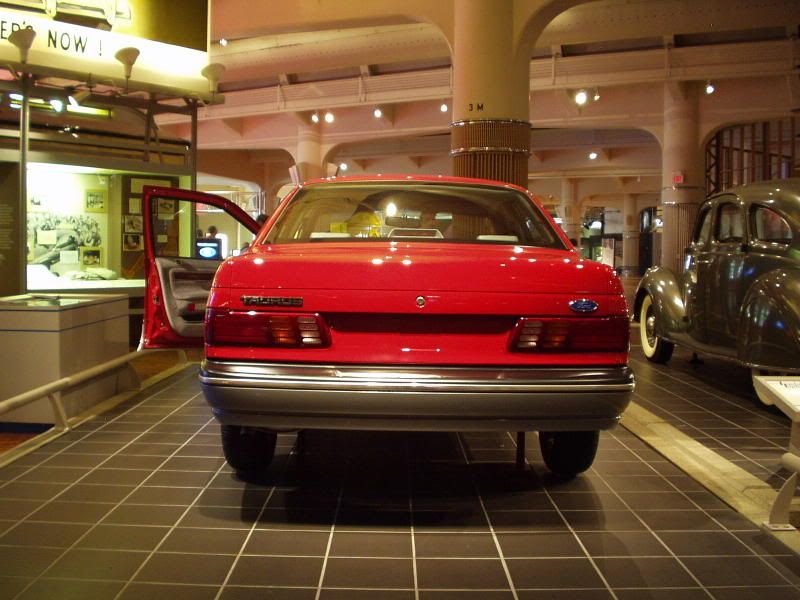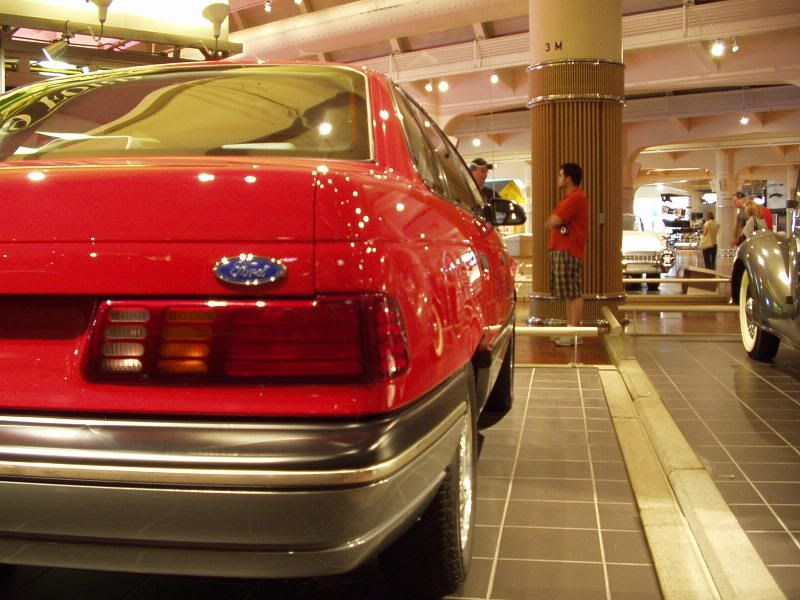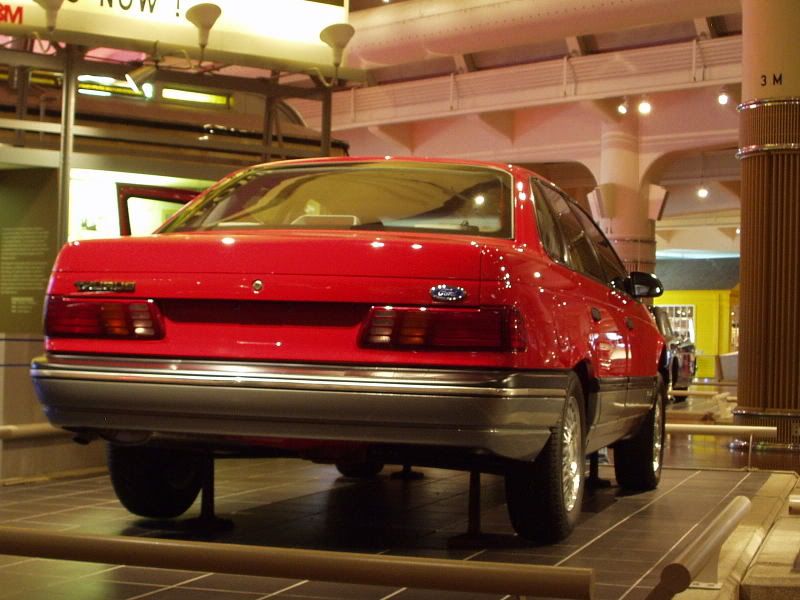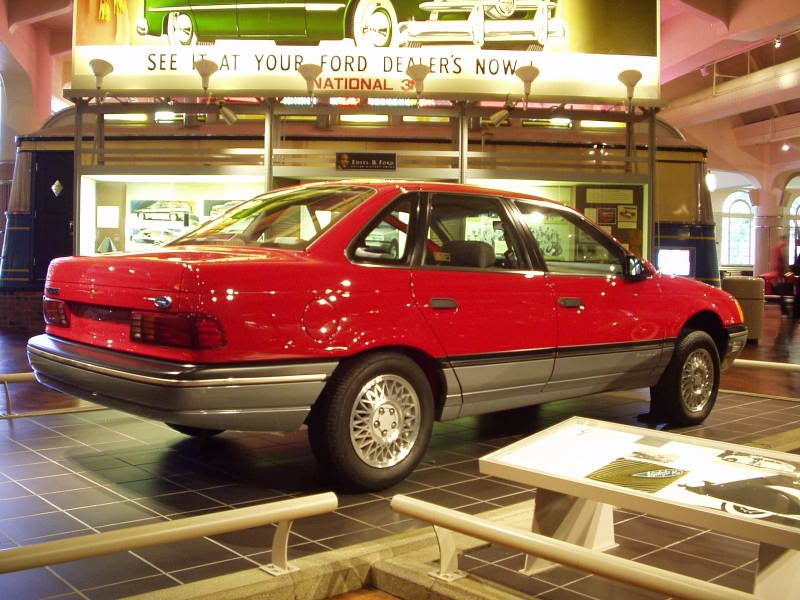 The underside is spotless... it's crazy. Dave saw me on the floor and asked if I was sick.
He said to remember if I vomit on it, I bought it... I thought about it, but I didn't have the heart to ruin the paint job.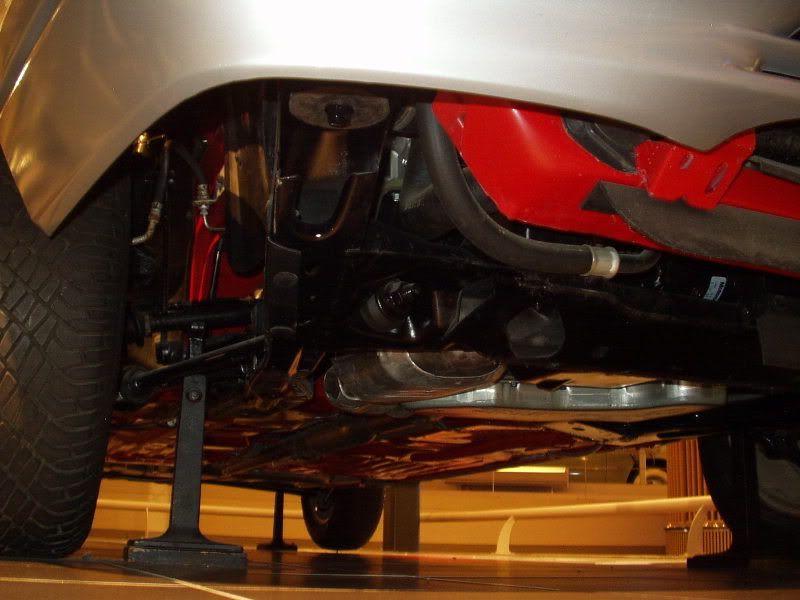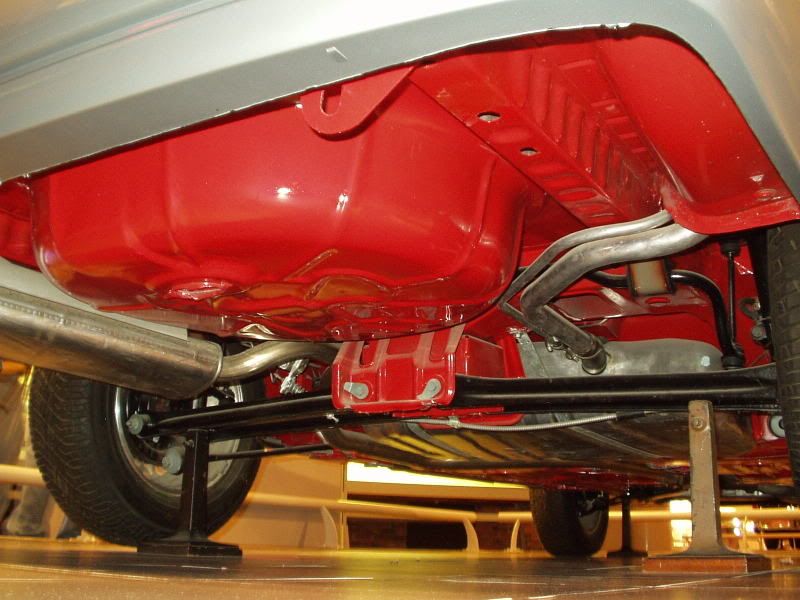 The basketweaves and even the wheelwells make me jealous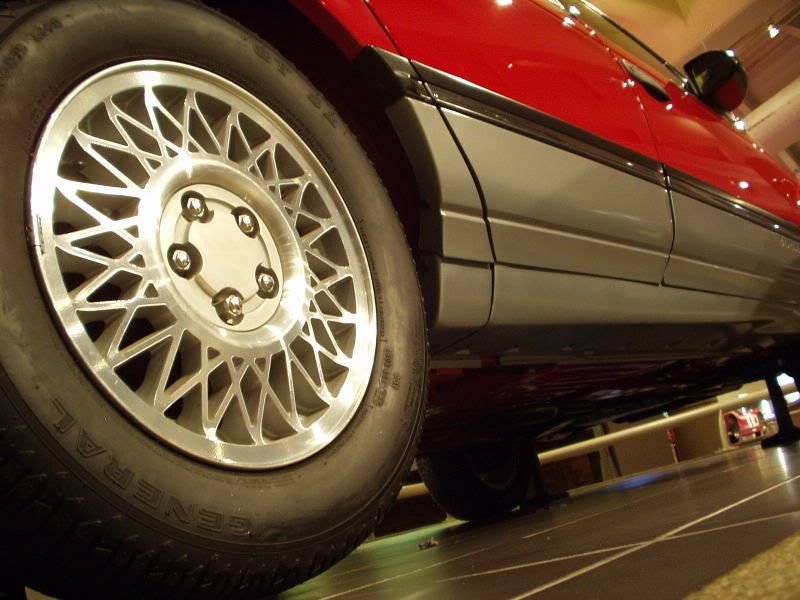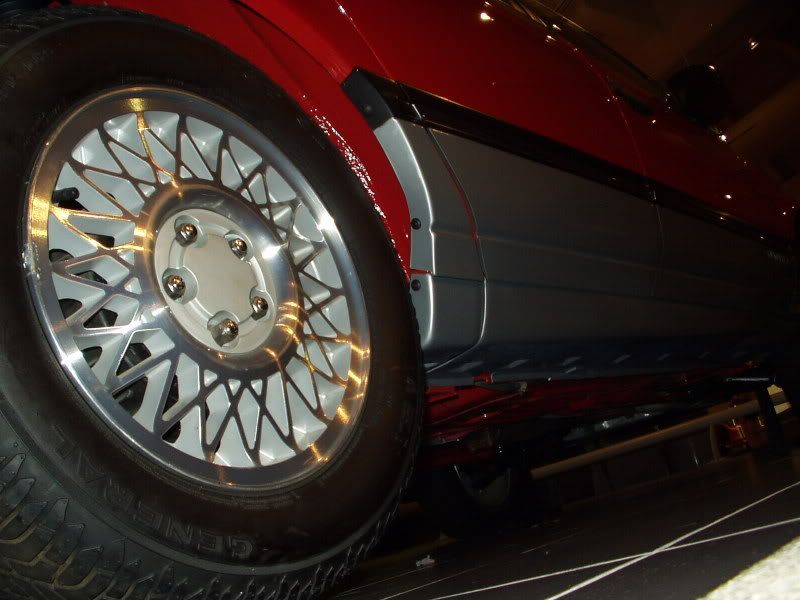 And my favorite pic of the MT Taurus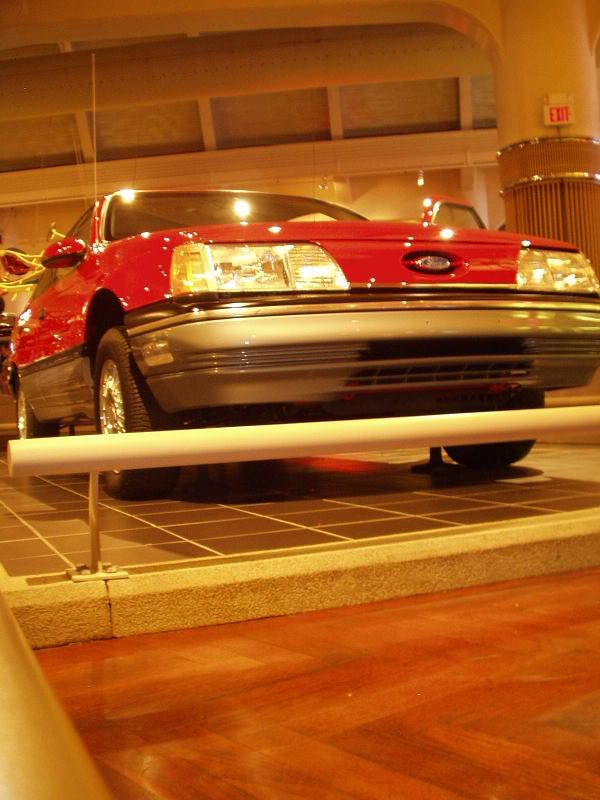 Oh, and they had some other stuff too, the GM Autonomy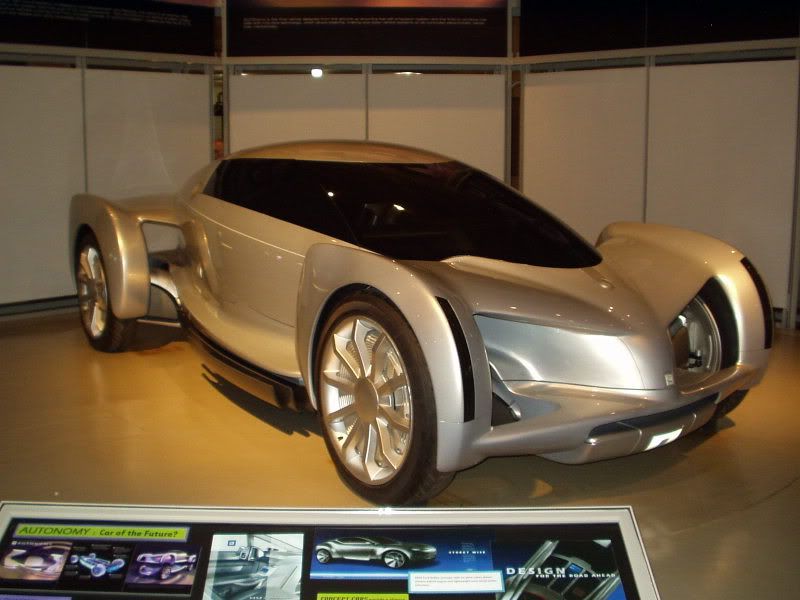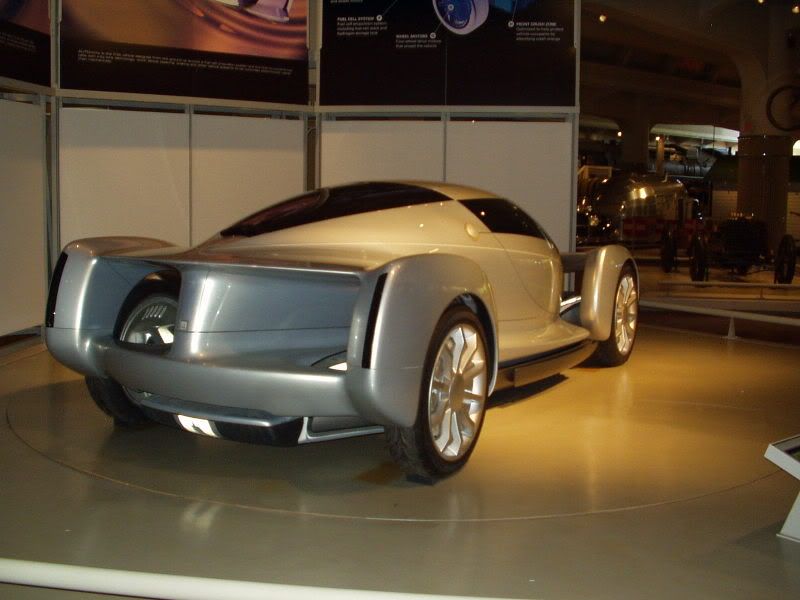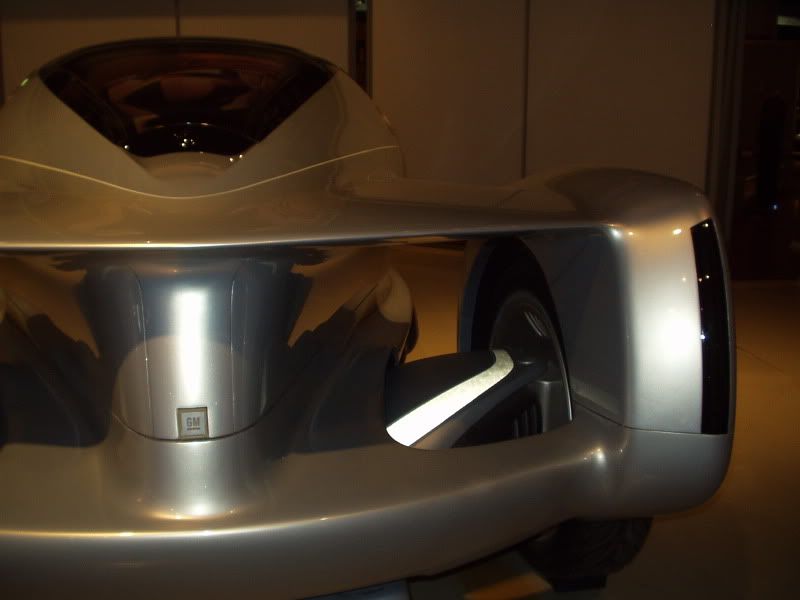 And the windows of Reagan's limousine were open (they were damaged so you couldn't see through them before when they were closed)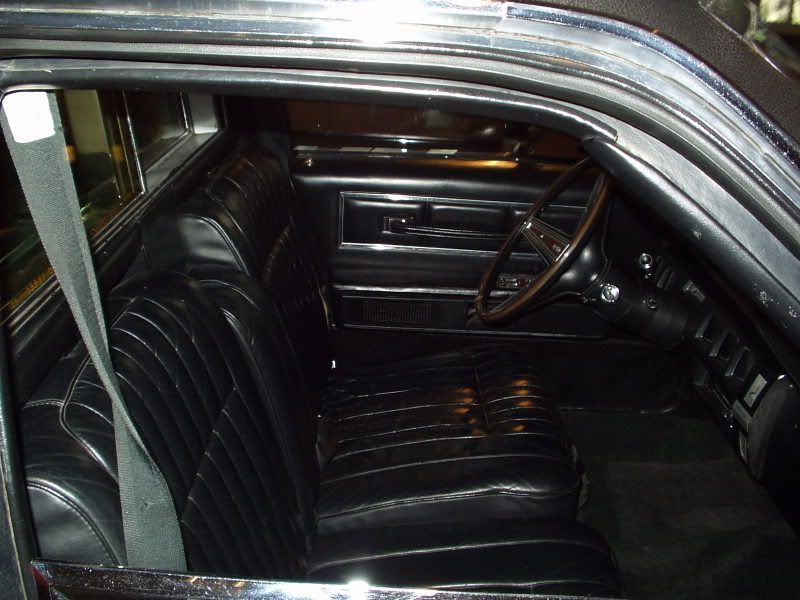 And then on the way home we passed this rediculously clean NON-member Taurus... I mean seriously, you could hang those wheels on the wall and use them for a mirror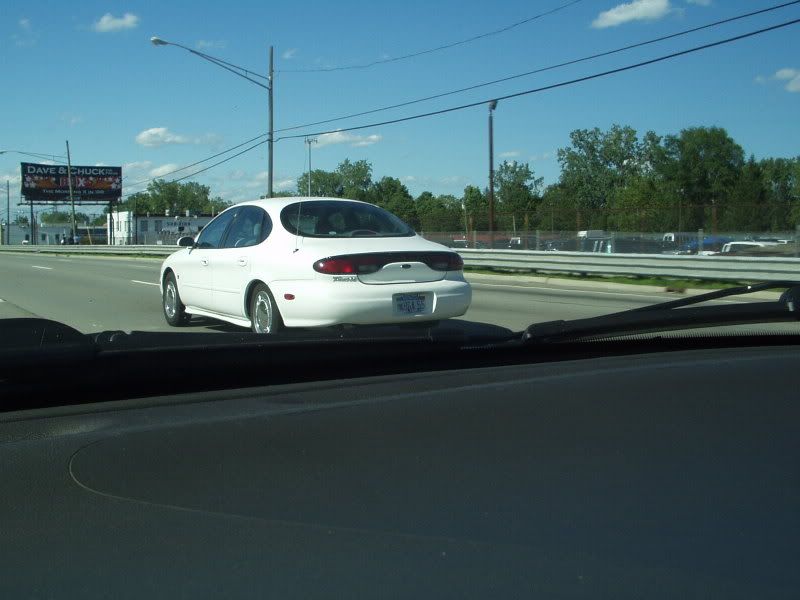 This was so much fun, I will DEFINITELY come to the next one. And thanks Dave for letting me use your tripod.