Discussion Starter
•
#1
•
****Before I go on.. this is not a for sale add. It is up for sale in the correct section. This is strictly a "what would you sell it for" post, which is why I put it up again in the general section.****
So today I got accepted into the local 103 IBEW electircal union school. Because I will be working on job sites, mainly commerical (and in Boston), I decided that a truck would better suit my needs. This means the Taurus needs to go (I'll still be around TCCA though
), but I have no clue what to price it at, or work my way to as trade in value. (I will sell it here though if theres enough interest expressed in it). Whats everyone think is a good price?
So, heres the specs:
2000 Ford Taurus, LX
Harvest Gold Clearcoat Metallic
70,000 miles on it
3.0 Vulcan
The Good:
Never been in any accidents that were reported
Serviced every 3k miles with Motorcraft filter, and Valvoline full synthetic SynPower oil
All filters done recently (Air, Cabin, Fuel)
Tranny flush less than 10k ago
Coolant system flushed multiple times
New heater core just done at the beginning of winter
Spark plugs just done
Break pads all done
Optima YellowTop batter put in (250$ battery)
The Bad:
Will need two new tires, but they arent bald. Probably 25% tread life left
Noise in front passenger side (I think its either a pully or bearing)
Normal scratches for milage, as well as some scratches on the driver side rear door, but they arent all that noticable.
Modifications:
Screamin Deamon coil pack (have stock, still works)
Taylor ThnderVolt 8.2mm wires
UDP + Belt (Have stock pulley and belt)
8000k RetroSolutions 55w Digital HID's
35% Tint
LED license plate bulbs
Flowmaster 40 series muffler with stainless tip, 3rd cat/res delete
Debadged trunk (have letters if you want them)
Dynomatted tunk lid (no subs with it though, extra if you want them)
Fog lights (one connection is shaking, 2 min repair (I'd do it if it werent freezing out))
Mesh grill
Also, I will have a dash kit with it, but I'm keeping the radio so you have to get your own. All audio things (inside speakers, tweeters, subs, amp, wiring, radio)
will be removed and put back to stock. As stated above, I will sell the subs (Less than a few months old Kicker CompVR 12's) for an extra 250.
All stock components will be provided with the car.
I will have updated pics as soon as the damn snow goes away. lol
NOTE: Tint not in these pics, Mirror Caps ARE on, only has a Ford, Lou's Custom exhaust, and Kicker decal on it.
But for now: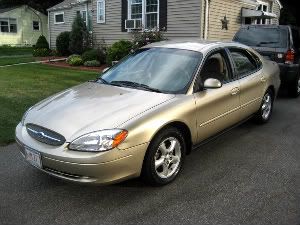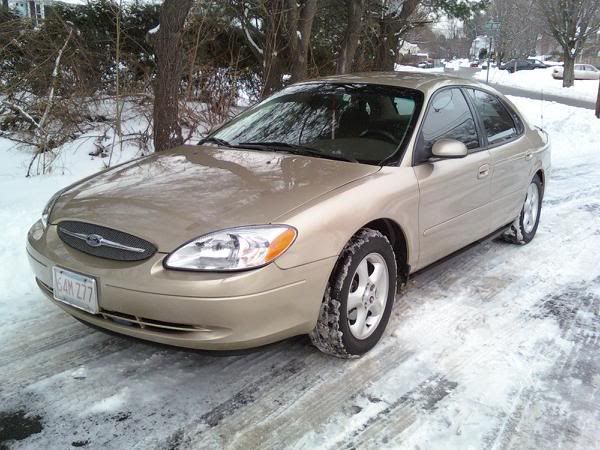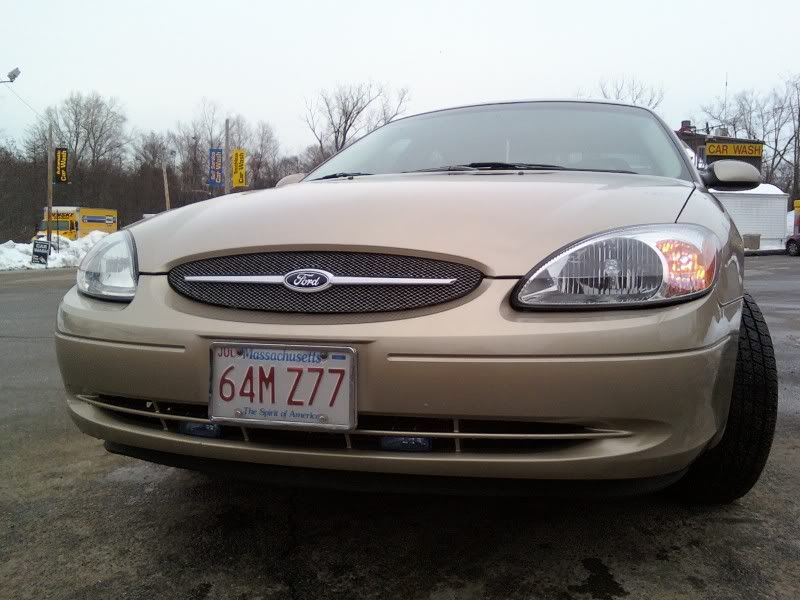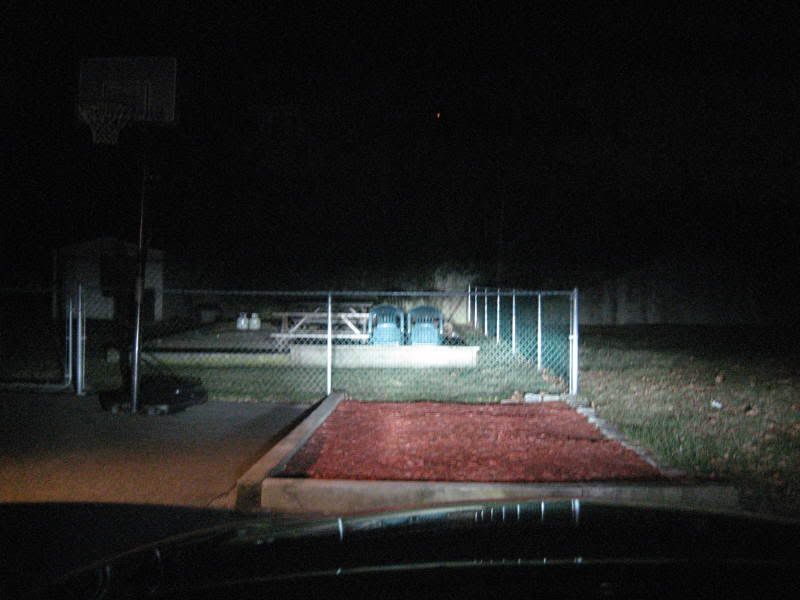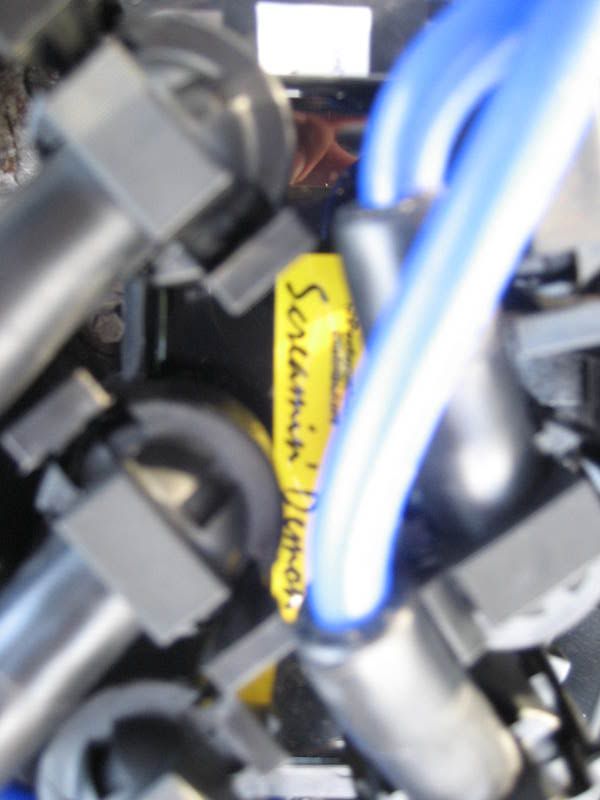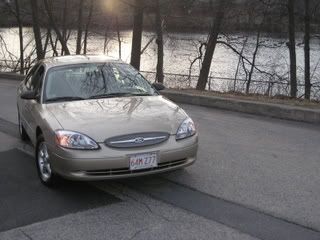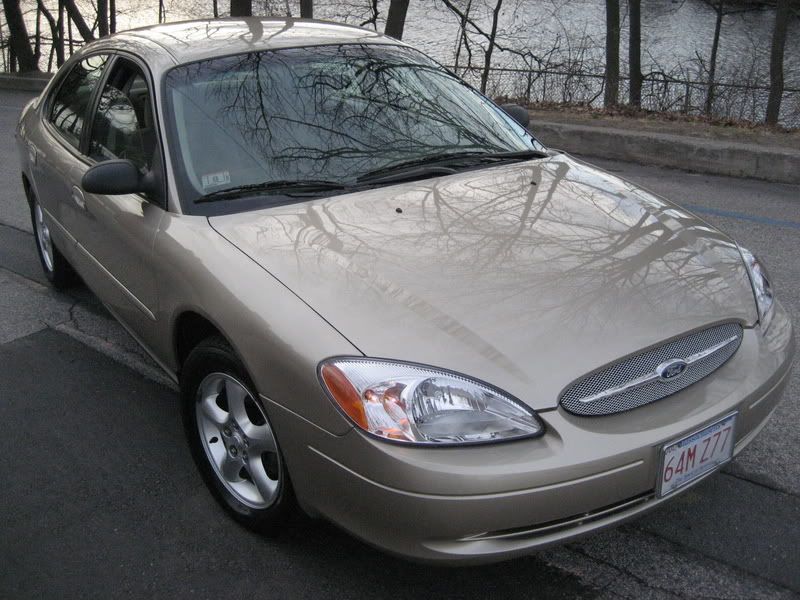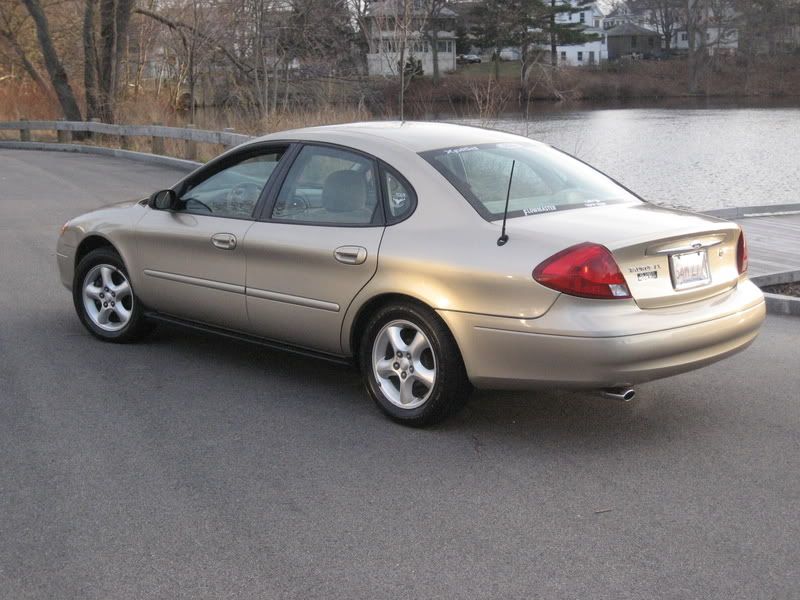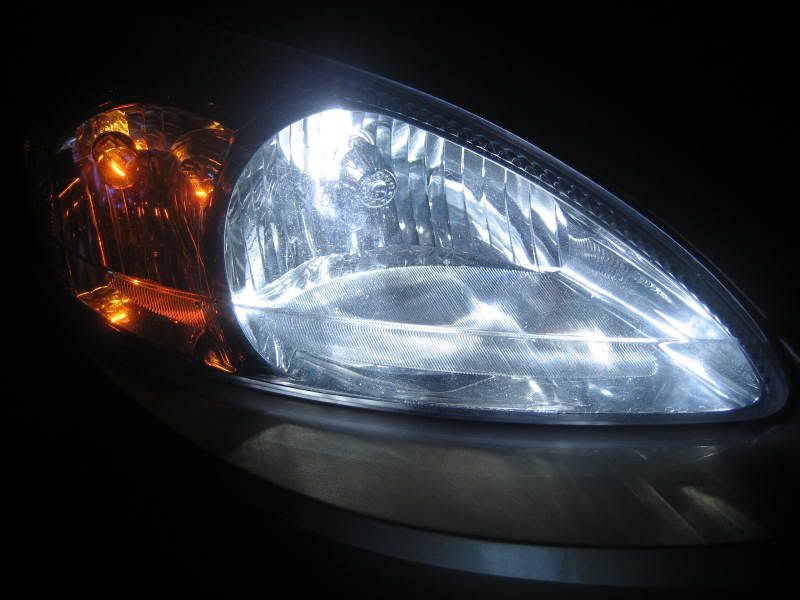 So, what do you think its worth?