After going through some old photos I found one of my old 92GL after it got hit when parked and the trans went out. So with that 'blast from the past' and knowing how some people have not posted pics of their Bulls, go ahead and post them up. Past and present ones, just as long as they were yours.
My old 92 3.0L Taurus GL circa 1998
And my 01 Sable Duratec wagon.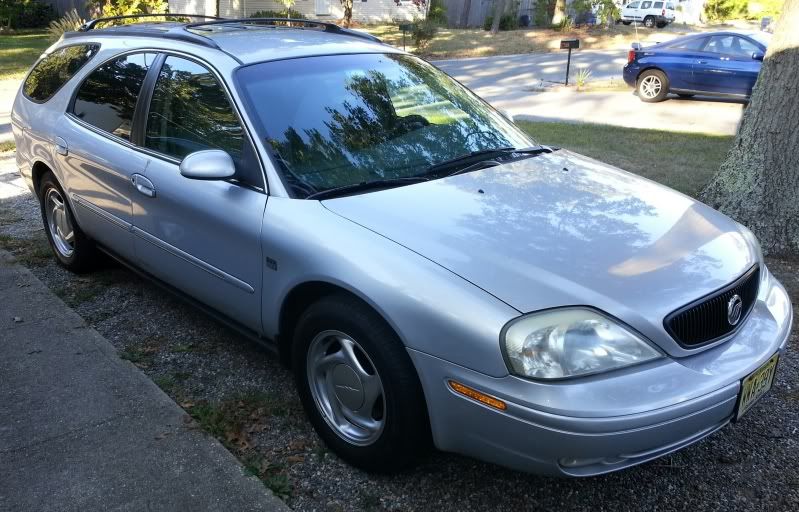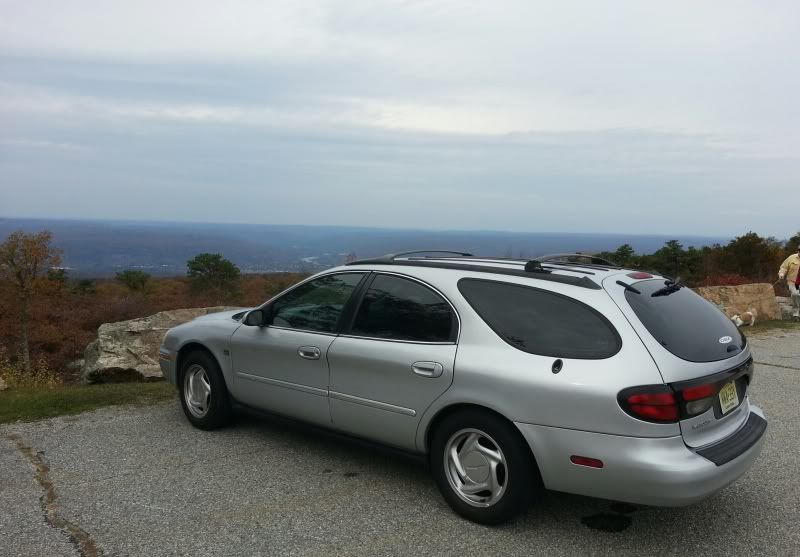 Lets see 'em!