Discussion Starter
·
#1
·
well i picked up my free 97 Sable gs wagon on sunday.
still not completely done with the cleanup, but the majority is done and can be presented to the public now :lol2:
getting the keys from my very generous Grandmother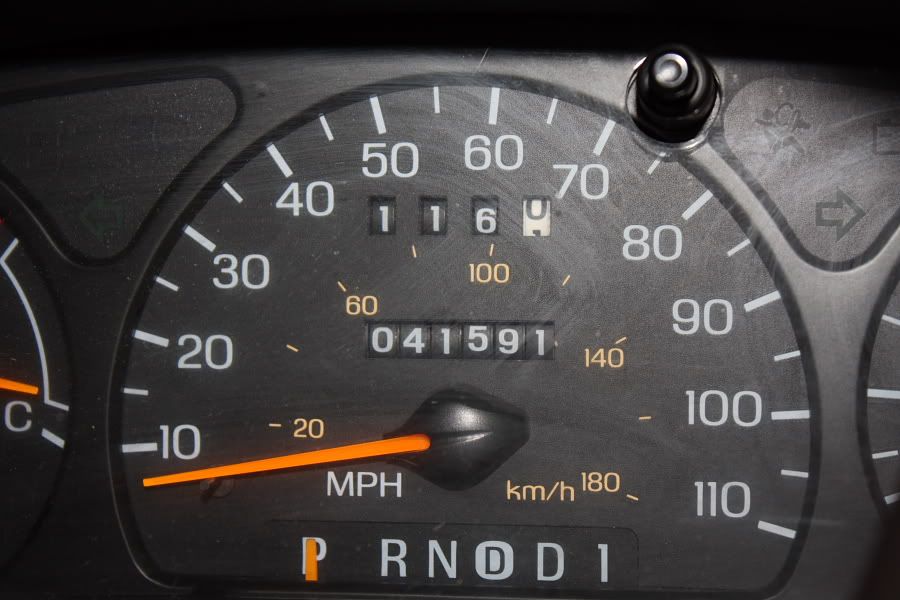 ive got some leaking Transmission fluid if i drive for an extended (longer than 20 minute). the longer i drive, the worse the leak is. i suspect it is the Front tranny seal, it is leaking from the bellhousing area. i have a friend working at the local Mercury dealer who is gonna have the Transmission tech take a look at it for me as a side job.
here is a photoshop that i did. if i keep this car, it will look like this