Discussion Starter
·
#1
·
This past Labor Day weekend was the 33rd annual NMRA Ford Expo at National Trails Dragway in Columbus Ohio. There were almost 200 cars both days for the judged car shows, a seperate show each day. Since I won the Daily driver award at the last NMRA event I wasnt eligable for it this show and the class I could enter this time, Open Ford, was not judged on Saturday. The Open Ford class is a very tough class, its open to any vehicle that doesnt have a specific class through the NMRA. At the last show, I placed 2nd to a 1925 Model T, so anything is possible. On Sunday I once again placed 2nd, but this time it was a little newer car, a beautyfull 1965 429 AC Cobra, a tough class to score in for sure. The Daily driver for Saturday went to a beautyfull 2006 Fusion, there is question of it being a true daily driver, but its still a beautyfull ride.
OK, now for the pictures.
Saturdays Daily Driver winner, 2006 Fusion.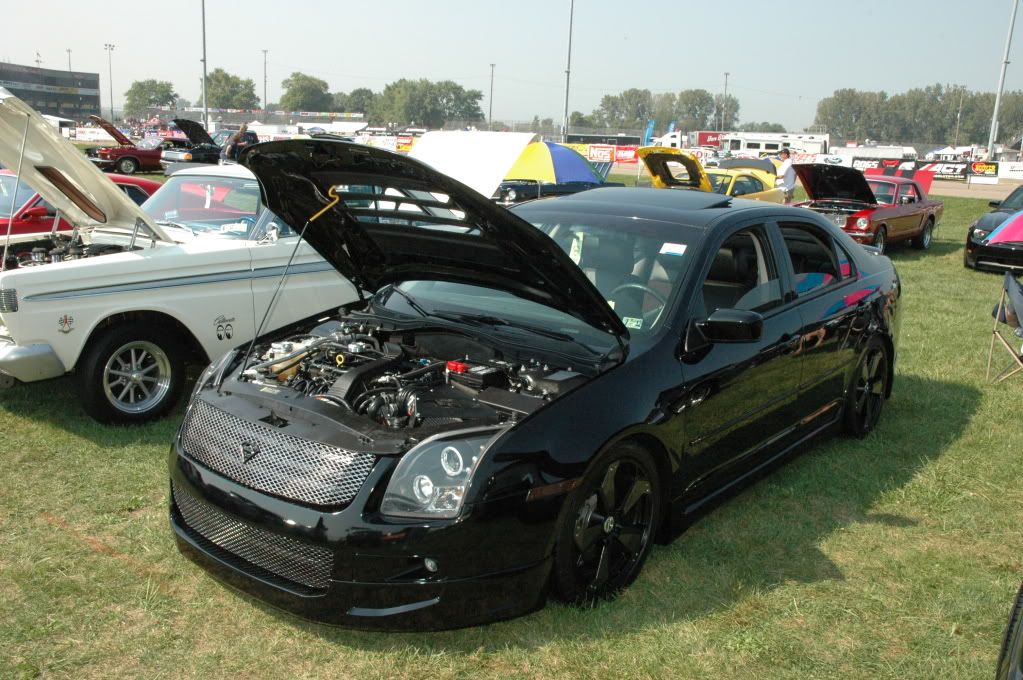 Sundays Open Ford class winner, 1965 429 AC Cobra, I scored second to this.
Now for some pics of the competition, some beautyfull rides.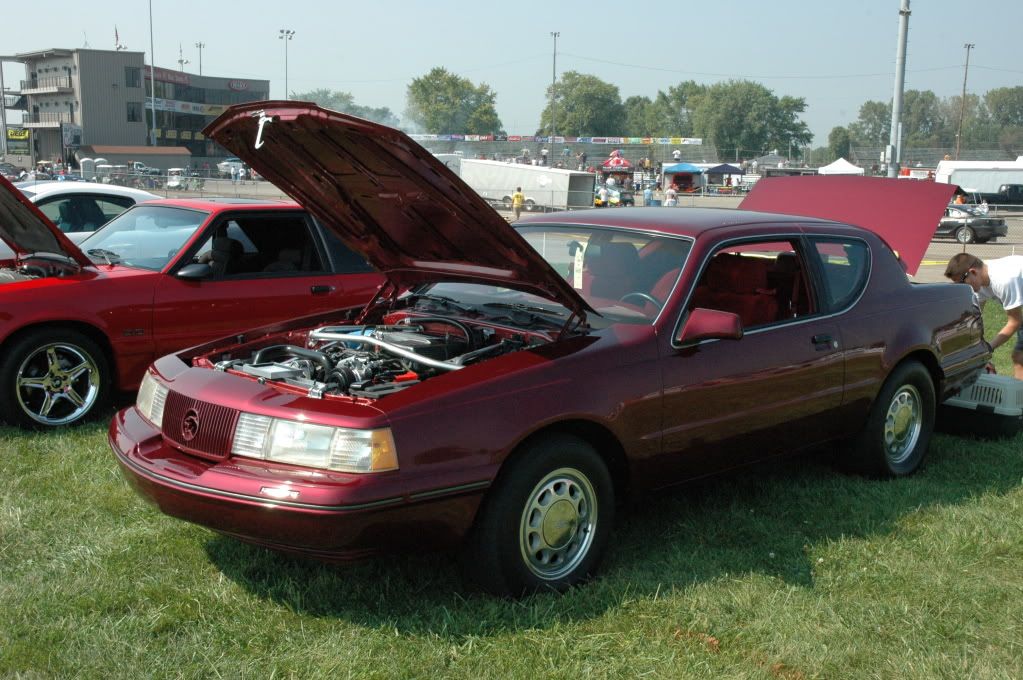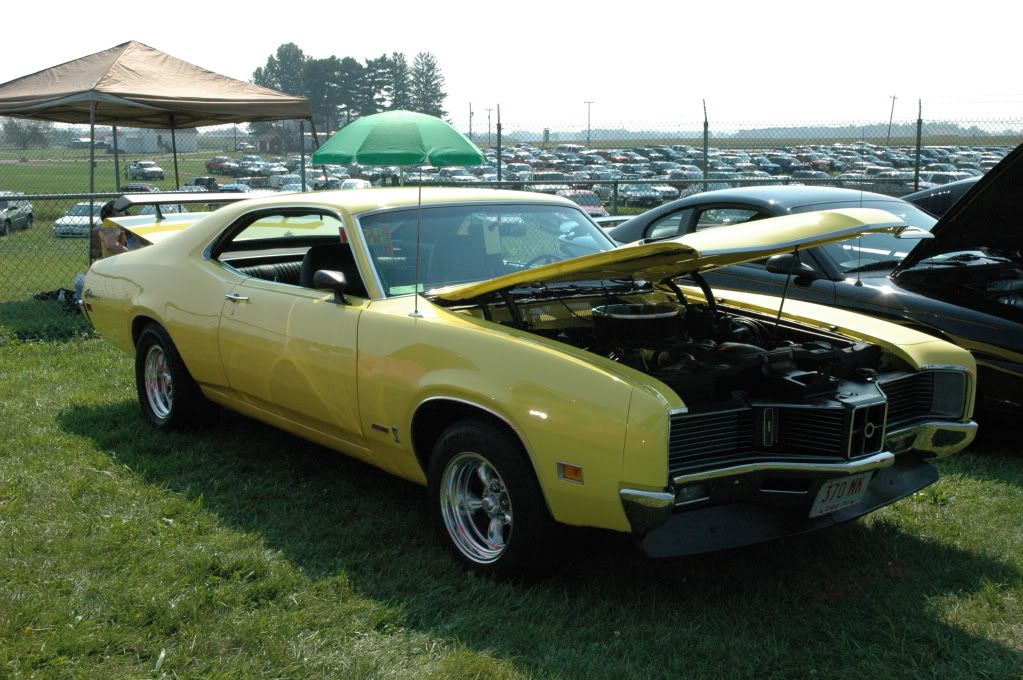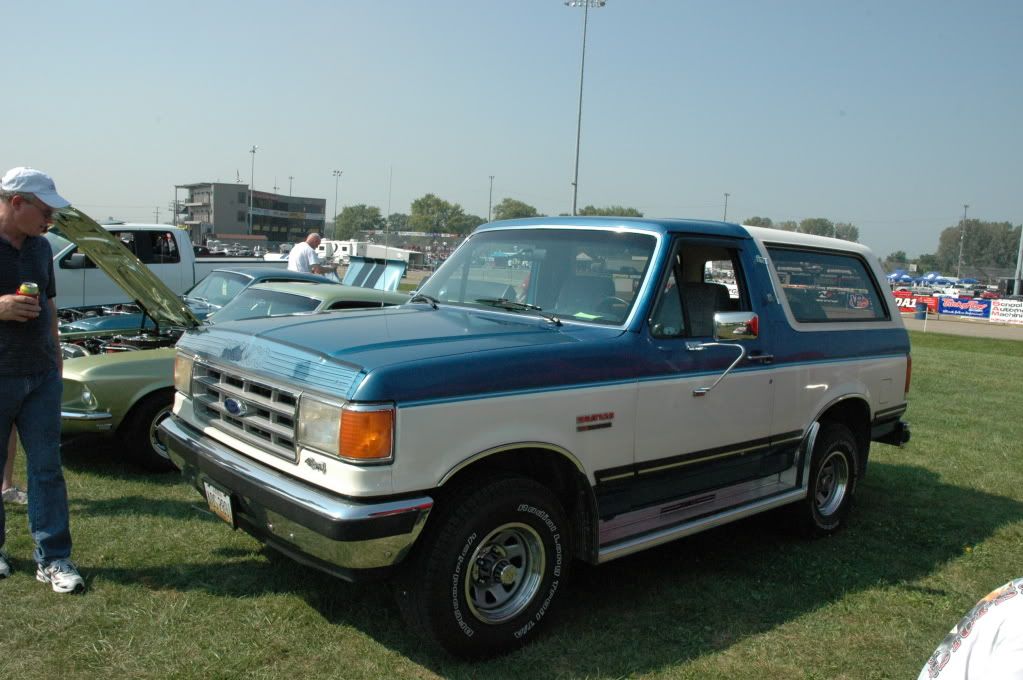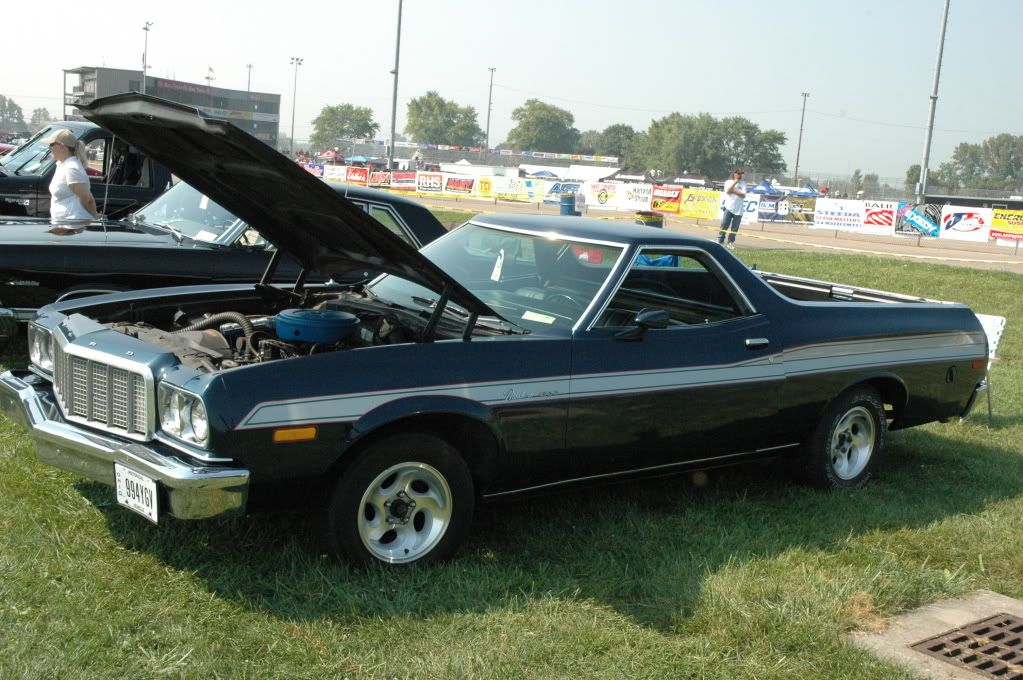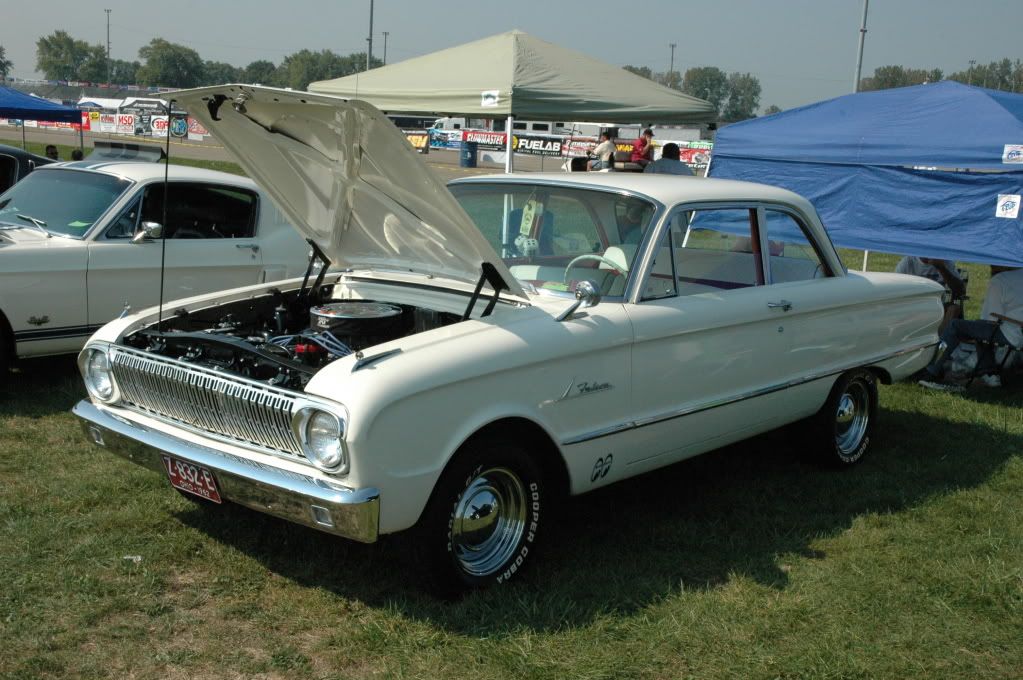 OK, you also always have a couple cars that make you wonder what the owners are thinking, so here are the entries in the WTF were you thinking class.
1950 Ford Sedan with GULL WING DOORS...
Mercury Capri with Lambo doors....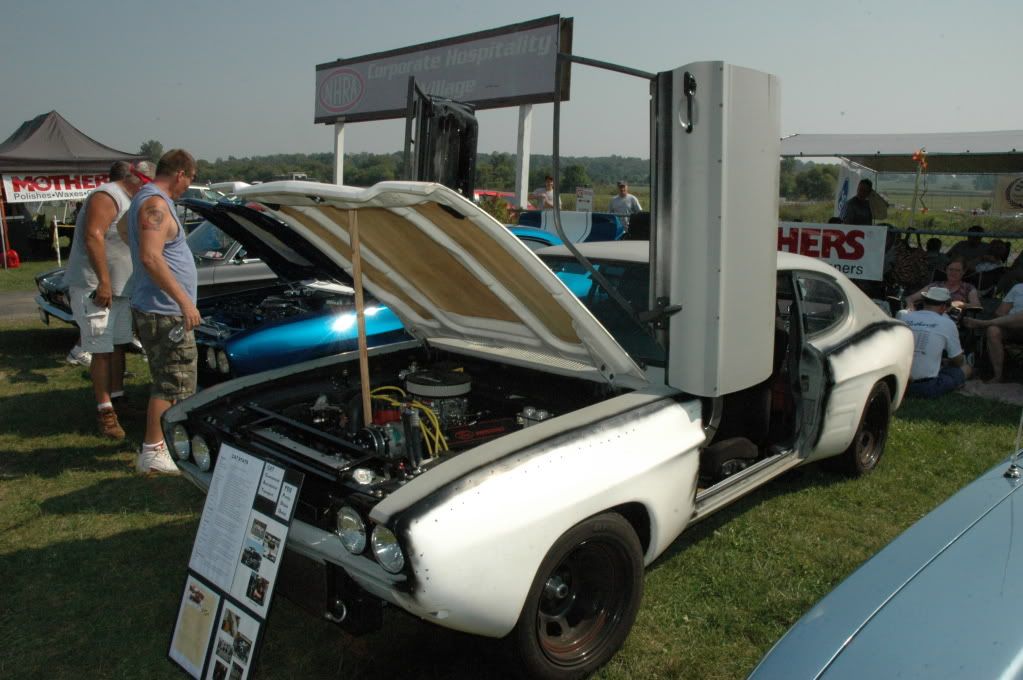 Finally, the fastest Focus on the planet, almost 300MPH with jet power.