Discussion Starter
•
#1
•
Alright, I am helping my friend install an aftermarket headunit for his 1997 Ford Taurus. We got the correct dash kit online, and I did everything that I could figure out... it just doesn't turn on. Here are some pictures of what I've done so far. We'd like to get this done tonite, so quick replies would be great.
Dash: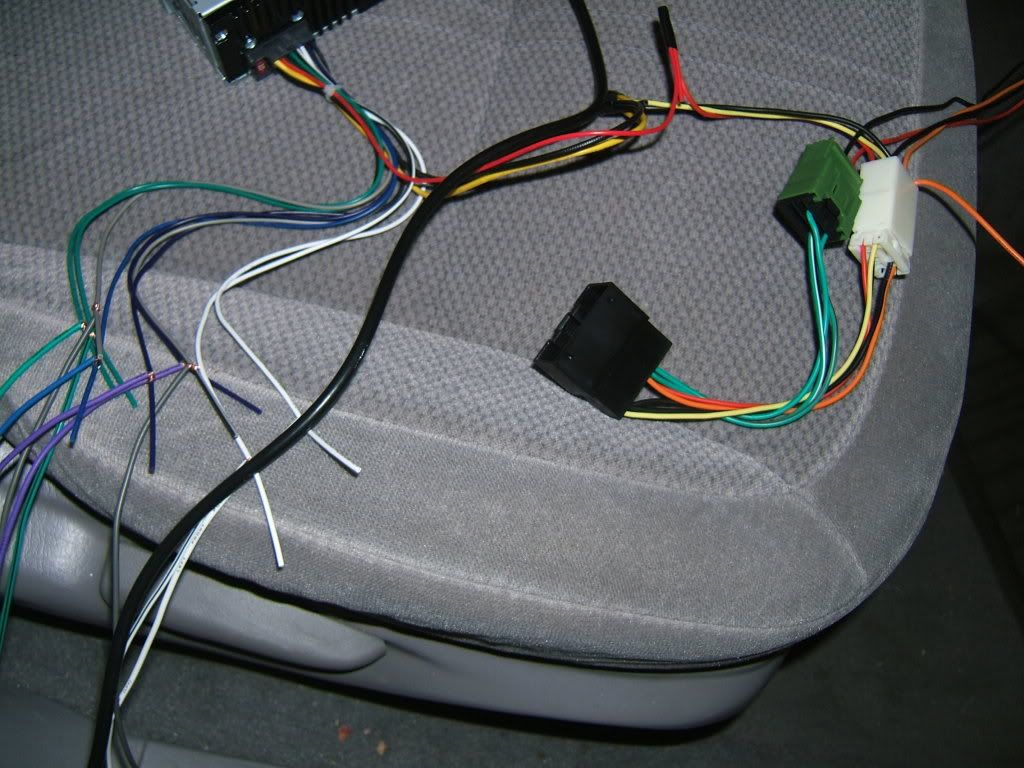 Trunk: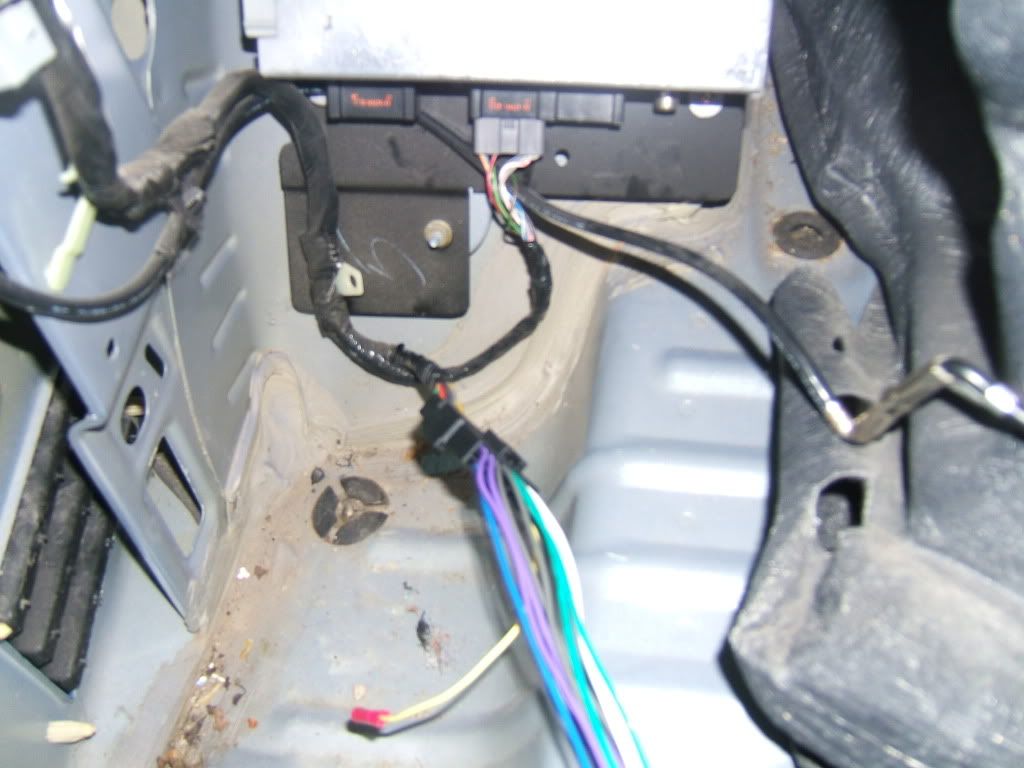 As you can see in the first picture, there are two extra plugs. I have no idea if these go somewhere, but I tried most places, and they don't fit.
And in the second picture, there is an orange wire sticking out, and I don't know where I am supposed to connect that... any ideas?
And in the third picture, there is a big extra plug that probably needs to go somewhere, but I cannot figure it out.
And the last picture is of the amplifier in the trunk. I connected a big long wire to it that came with the dash kit, but as you can see, there is a yellow (and black but must be hidden) wires with crimps on the end. I'm not sure if I am supposed to connect these somewhere...?
HELP!