Discussion Starter
•
#1
•
Here is a butt load of pictures from today, I'll take the time to make thumbnails just cause there is so many.
First up is the red Taurus that was up on a platform with a lady talking...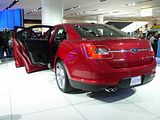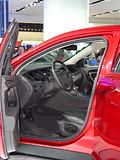 The new mustang with OMGZ sequential LED turn signals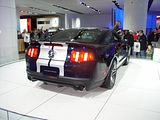 The Transit Connect, which I actually liked a lot.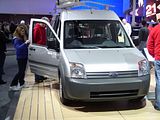 Lineup of Jaguars on rotating platforms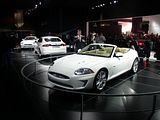 Fancy salt flat racing Jaguar
Stupid BYD car that took forever to figure out how to open the hood. The panel on the engine block isn't even attached, it's just sitting on there. (Alex has a picture with the cover off the engine)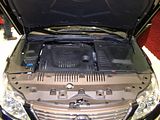 Sport Trac with TransMISS, which Alex thought was funny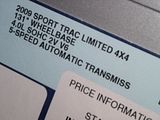 Mario in the Trunk of a Saab
Dave and Jim in a Kia
The retarded Kia Soul has a DOOR button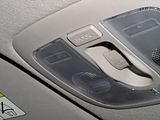 and a TRIP button! I actually broke the shifter out of one of these, Alex and Chris have pictures.
Dave and I invading each others personal space
The crazy silver Taurus in which the lady yelled at me for playing with the cubbys on the dash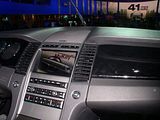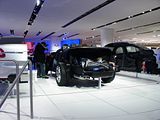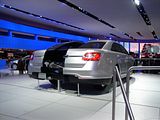 And the beige Taurus that got picture ****** by all of us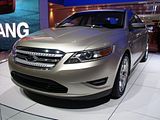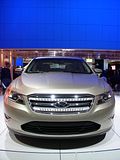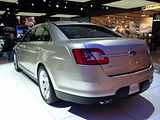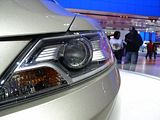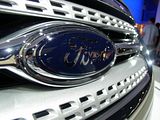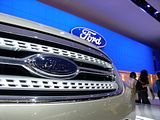 Jim's favorite part of the car!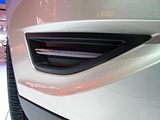 Non-Hernia Headlamps