Discussion Starter
•
#1
•
So, I've had this vehicle longer than I've had any Taurus. When I first bought it, it was running...I've left it in the garage for a few years, hasn't been run in a while. A few parts needed to be fixed, and I don't have any more racing fuel. I bought parts for it last spring and started disassembling it...and it stayed in pieces until tonight. She's ALMOST ready after getting new tires, new suspension parts and little things here and there I only need a few more things before she's back up and running.
a few photos....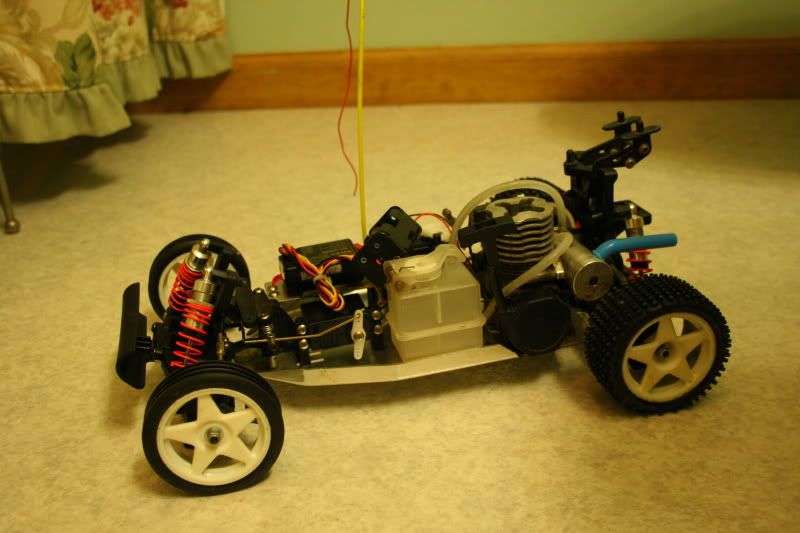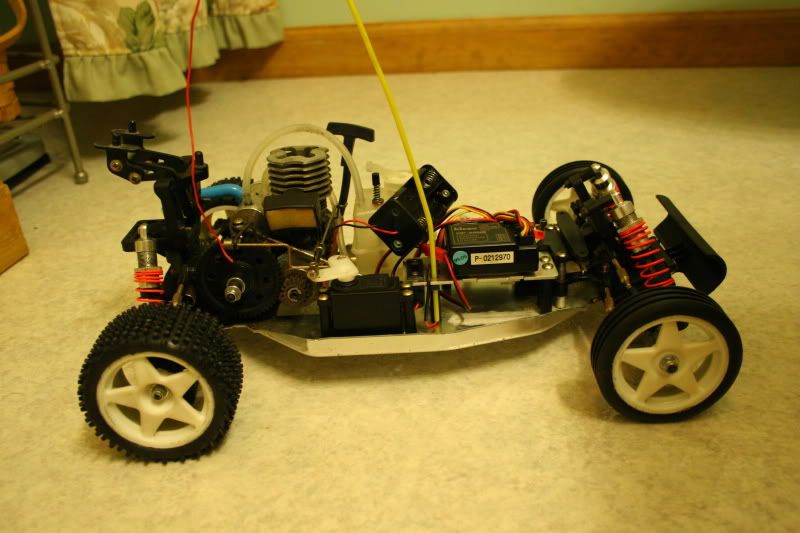 :lol2: It's a Durtrax Maximum BX
yes, it's nitro powered. I need to get a new starter kit and batteries and I should be able to get her running.