Discussion Starter
·
#1
·
He drove his Gen 3 SHO up from Florida. Met up with him this morning. Went to the junkyard to try to find him some better headlights, but no dice.
I drove it on the highway. I forgot what a stock SHO felt like. It was like a completely different car. I hammered on it and no torque steer. Mine wants to go all over the place.
Anyway I got pics. These were taken with my droid eris so if the pics don't look that nice blame HTC.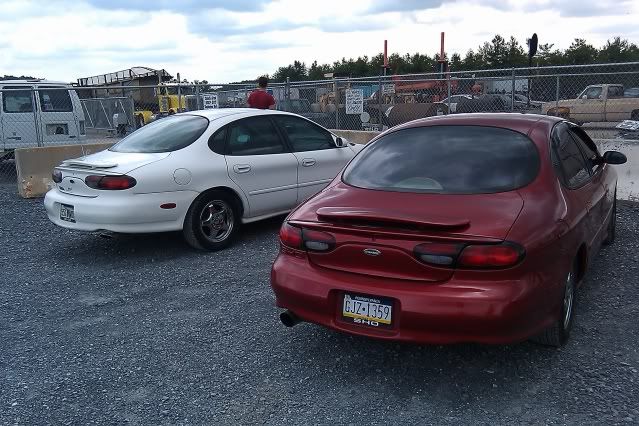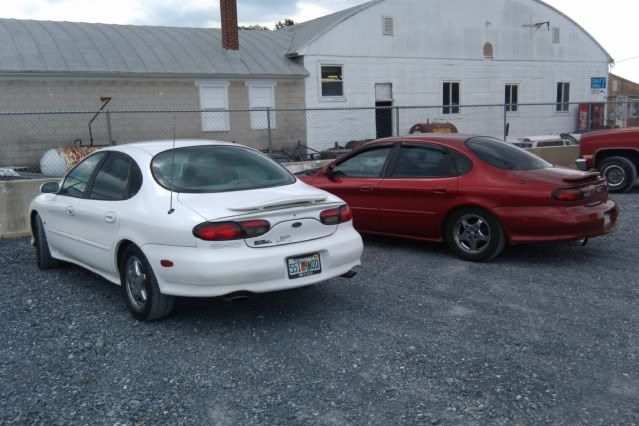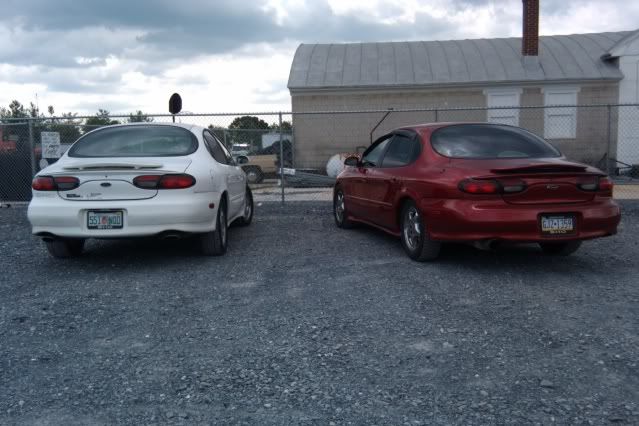 I have more but they're on my real camera and it's not syncing up right now.