Discussion Starter
•
#1
•
Yep, the day started out as well as any Monday could. Sun was shining, birds were singing, and parked outside was my ride waiting for me to give it a ride to work.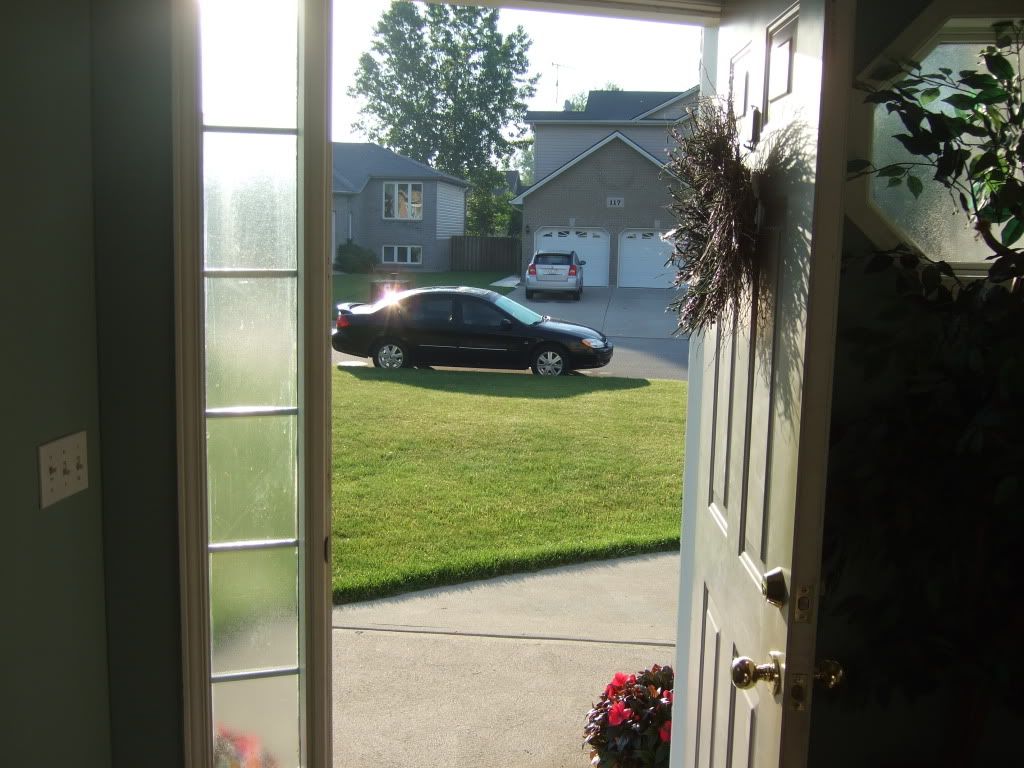 And then I walked over to greet my baby, only to be met with this carnage. It looks worse in person with the door panel pushed in about an inch by the handle and a few nice dents in the corner panel beyond the scrapes you see.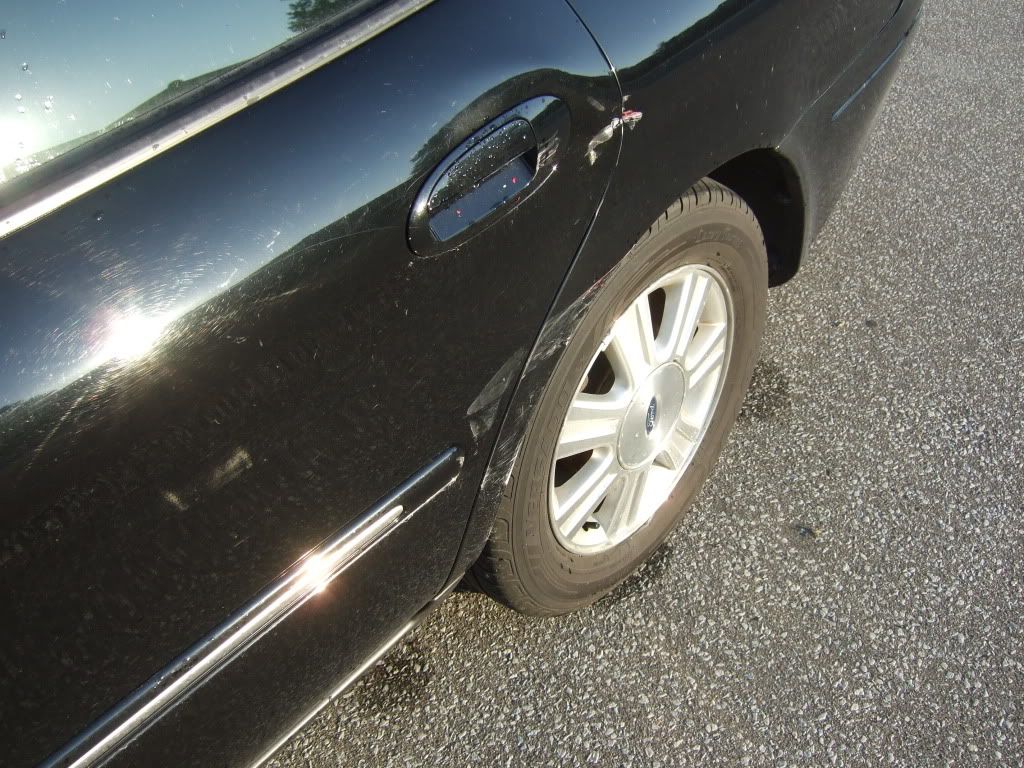 And to make it even worse, my wife asked me at least three times yesterday to move my Taurus into the driveway. Now I not only have to get my car repaired, I have to live with her telling me " I TOLD YOU SO!!"
at:
Son - Of - A - Bitch.
And so ends another Monday.