It's taken me a while to post this mostly because I think I went through withdrawal (is that even possible?)
Anyway almost two weeks ago I traded my bull for another ride. I didn't want to do it but between the suspension, coolant system, and rust (dogleg again) it needed
well
over $2000 worth of work. According to the kbb it was only worth $1500 in its current condition so I decided it would be better to trade it for something in better condition. But first, the last pics of the car I was able to get.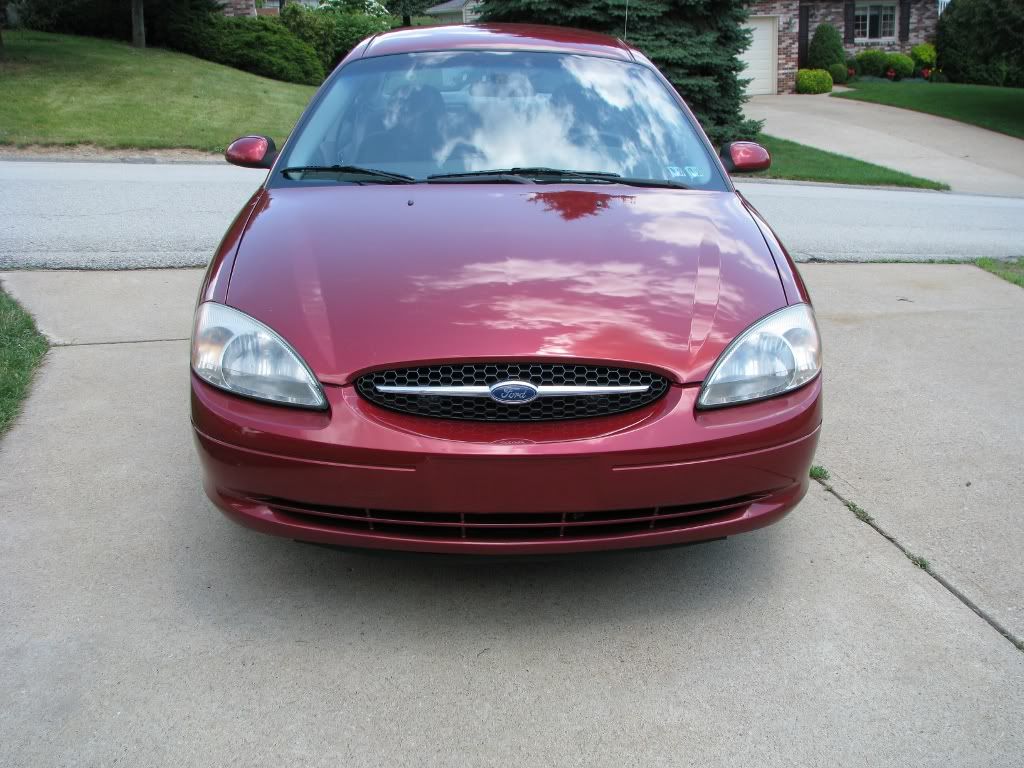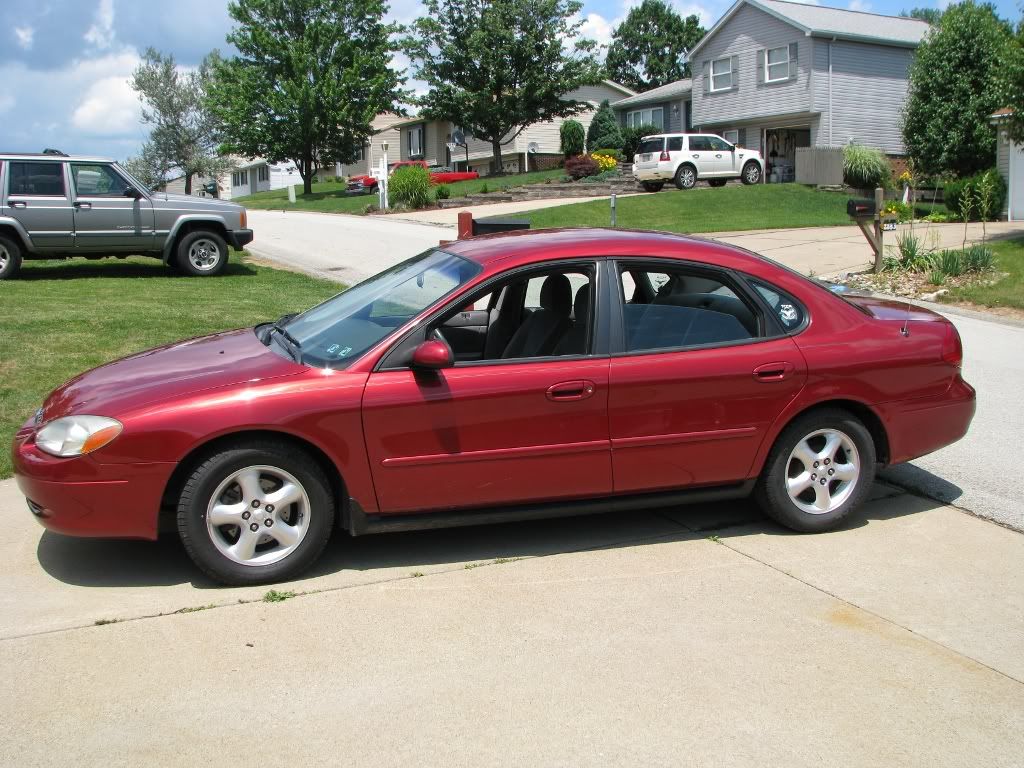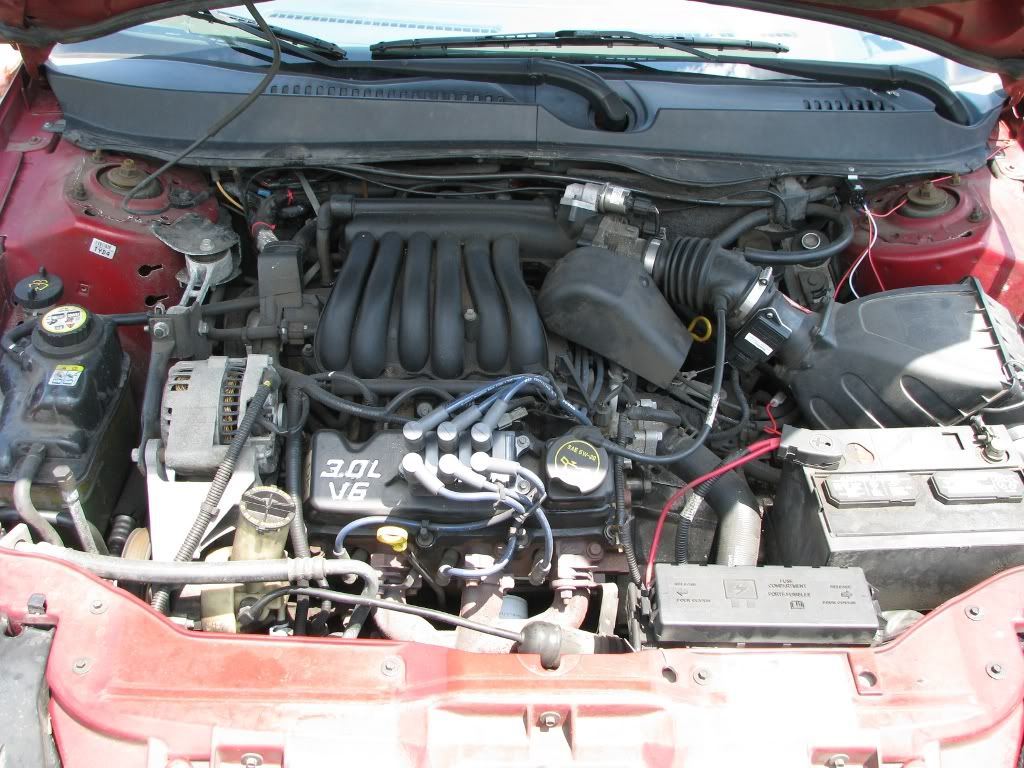 Man do I miss the car. I managed to take the biggest mods back off (mach + tweets, udp, my custom 'cold air' with the k&n, driving lights) since I still had the original parts. I also saved two of the new tires on the rims.
But not all is lost. Guess what I found up at the local Ford dealer?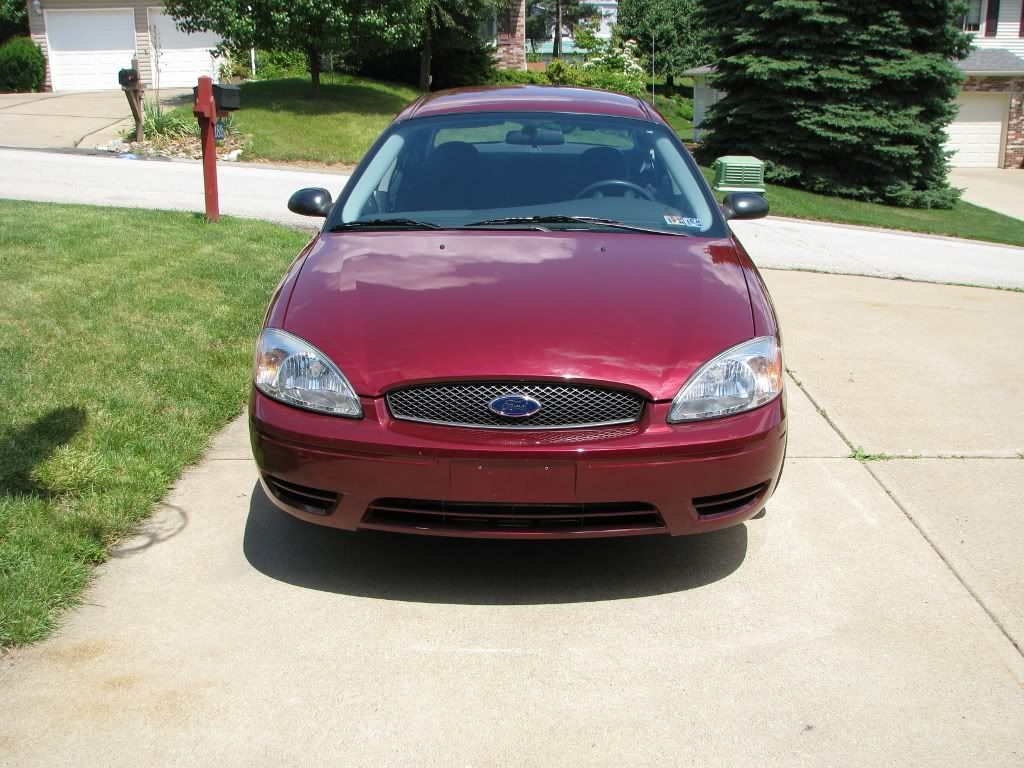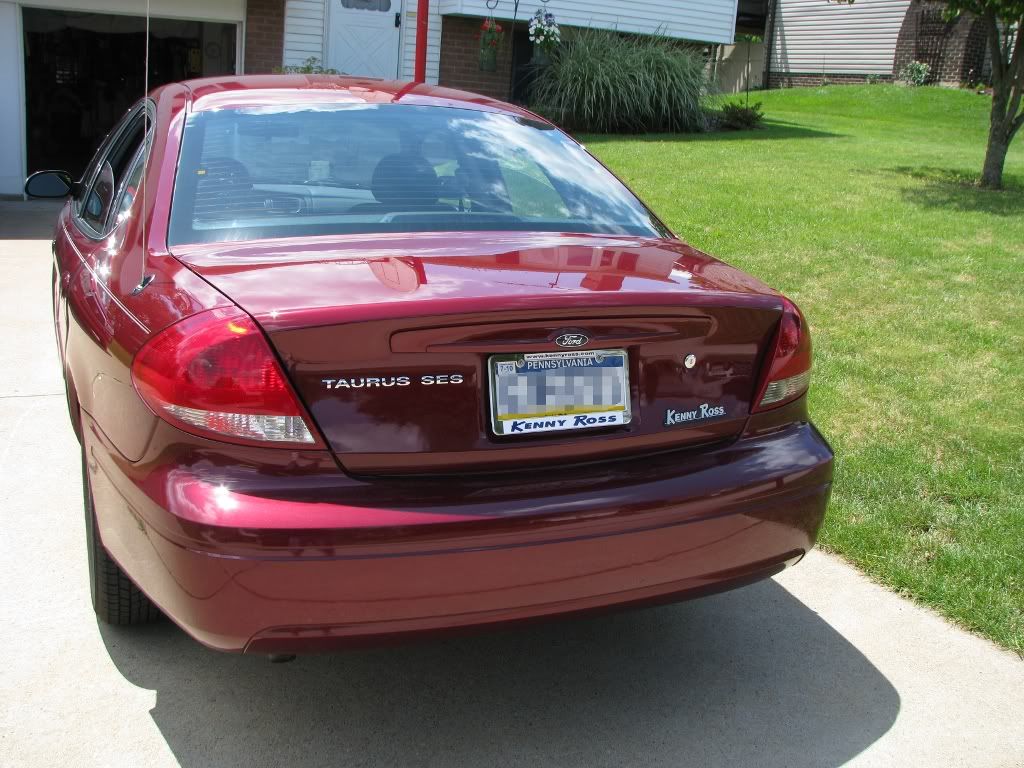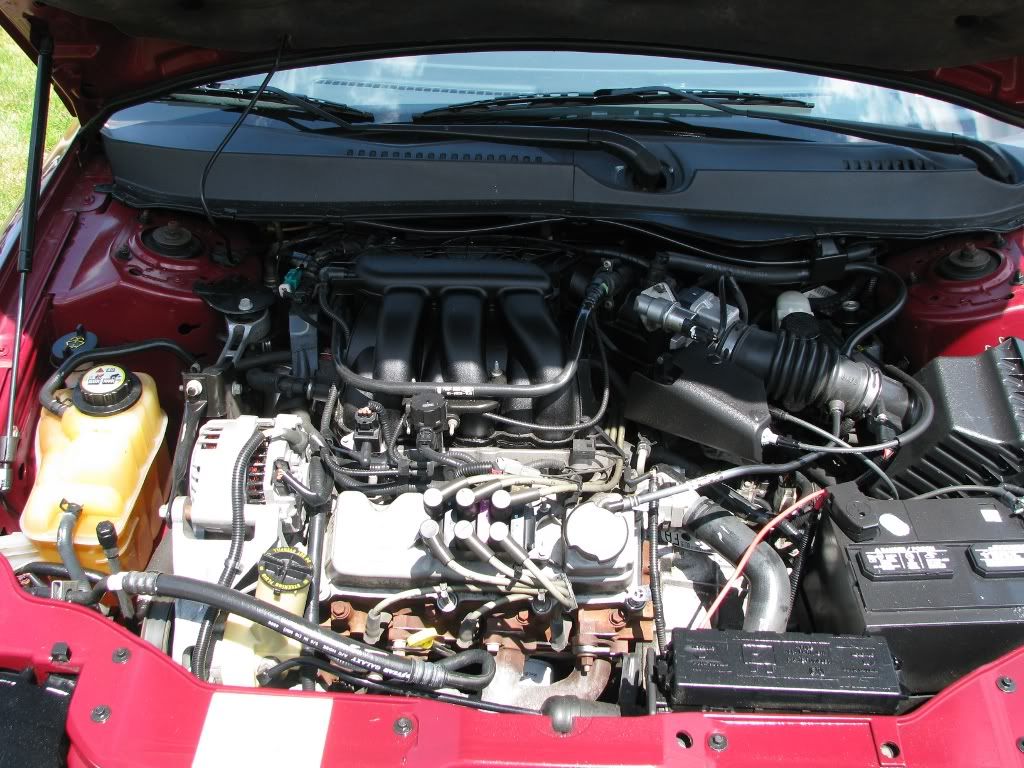 I just couldn't pass it up. I've already put the mach and tweets in as well as the driving lights and k&n. It has some nice features to it for being the same trim as the old one (digital dash info from analog
). I'm having some trouble adjusting to the shift points of the tranny but it's not too bad.
Just wanted to get it out there. I can't think anymore so I'll post up more info later.
[edit] Guess what? The dealer is reselling my old car! they want over $4700 for it with 116,044 on the clock!!!!!! I sure hope they fixed everything that was wrong with it! [/edit]