THIS IS AN OLD THREAD. PARTS MAY, OR MAY NOT, BE STILL FOR SALE.
PLEASE REPLY TO A NEWER THREAD: *(CLICK HERE)*
...
...
...
...
...
SOLD SOLD SOLD
Gen 1 Police Grille. Super condition. No cracks or anything. Paint is chipped (guessing from highway driving) so it'll need to be repainted. Clips are nice and springy, tabs are excellent with no cracks.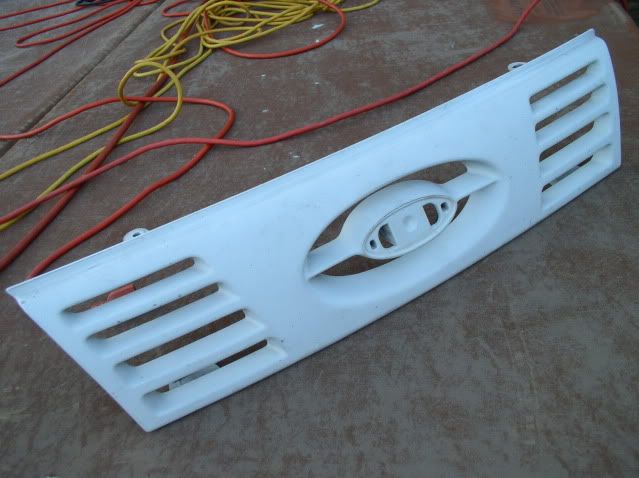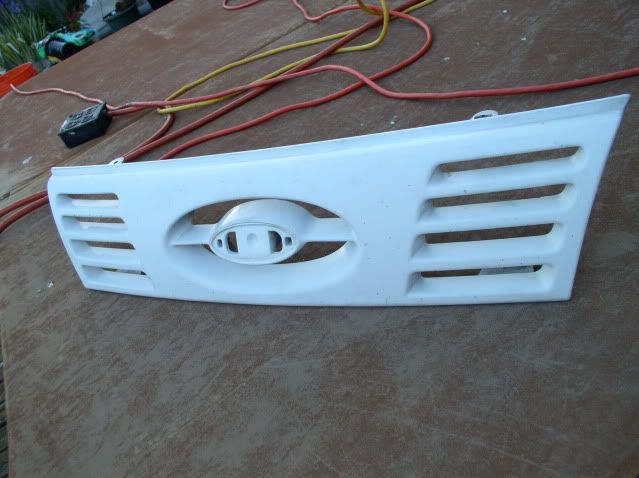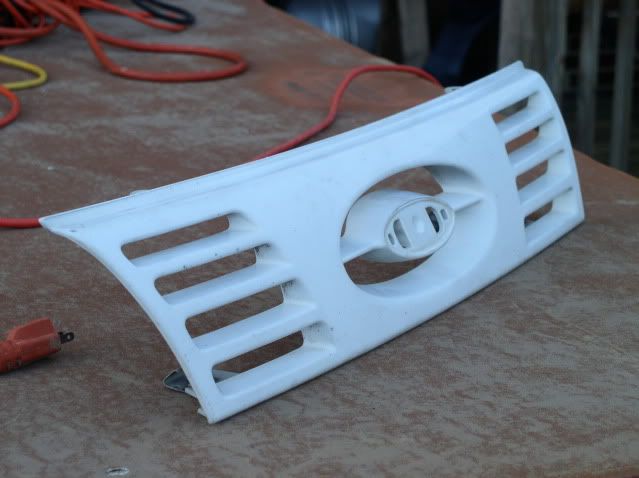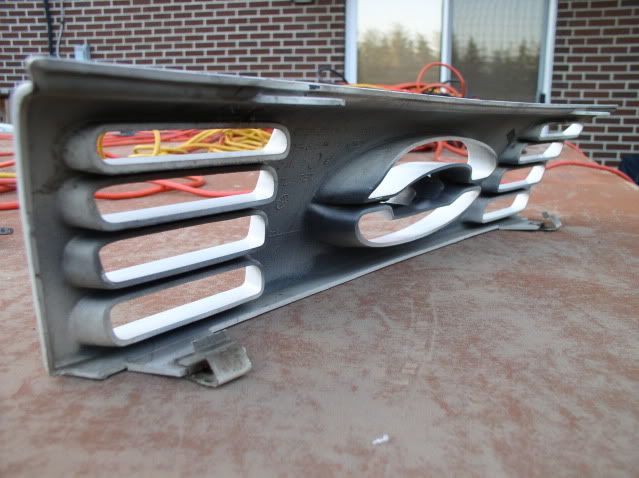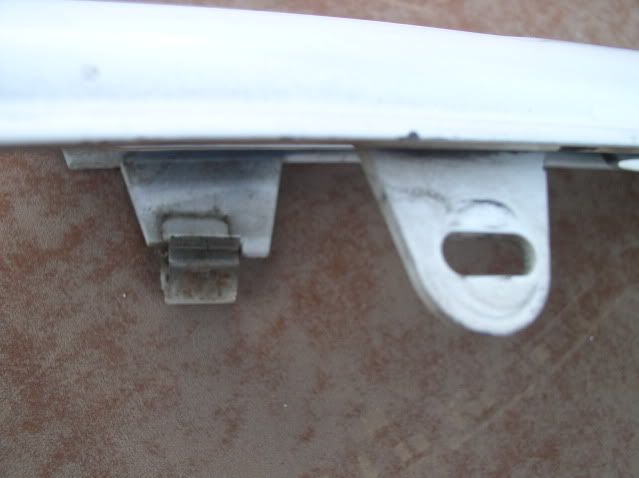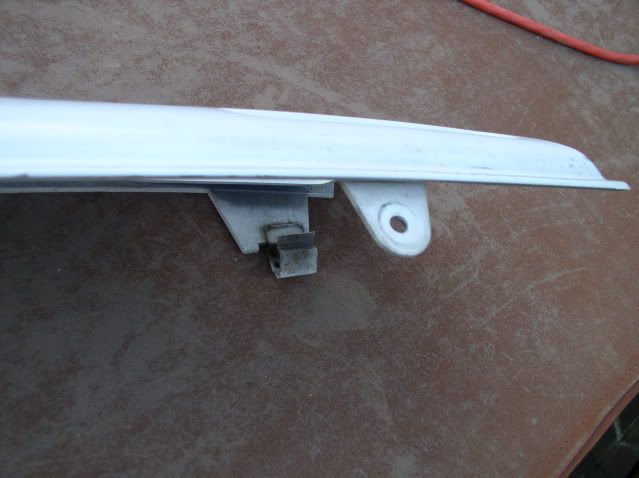 Asking $100 with shipping included within the USA.