Discussion Starter
•
#1
•
Fall break was a productive time for the Taurus...
On Friday, I was at Dave's house with Nick, Damon and Anthony (Gentz) and Nick has a Centennial gauge cluster with him. It was going in Dave's '01 which has a black/gray interior...so obviously, the Medium Dark Parchment gauge bezel wasn't going to match. So, I snagged it. B) Friday was spent b.s.-ing and working on Dave's '03, so we reconvened on Sunday....
...when we installed it along with Dave's Centennial cluster. Here's the dash before: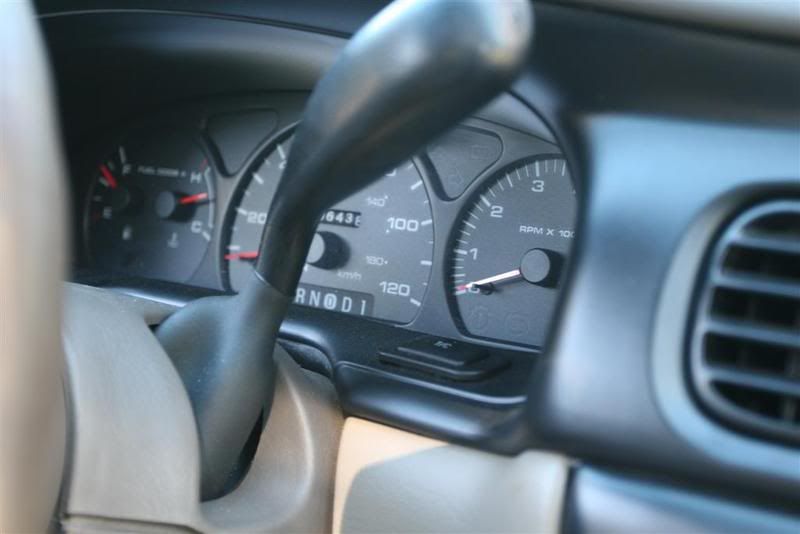 Oh no! Decontenting gone wild! Who needs gauges anyway? :noes: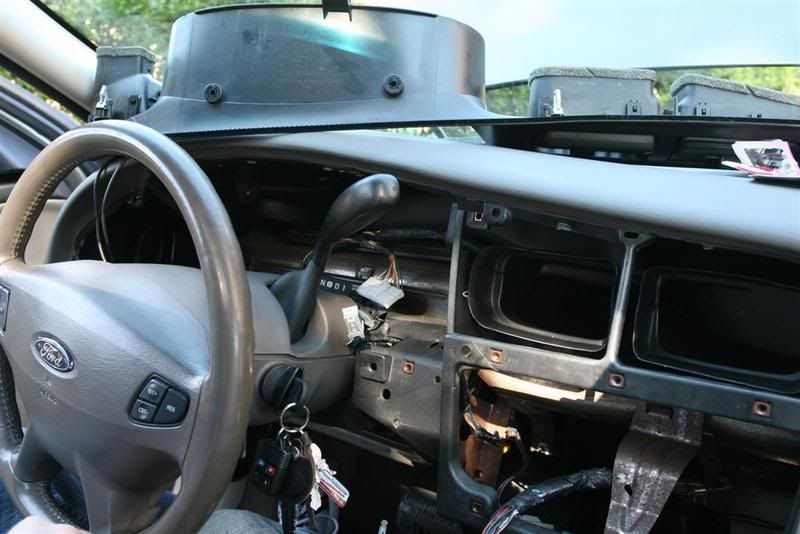 The cluster with the new bezel: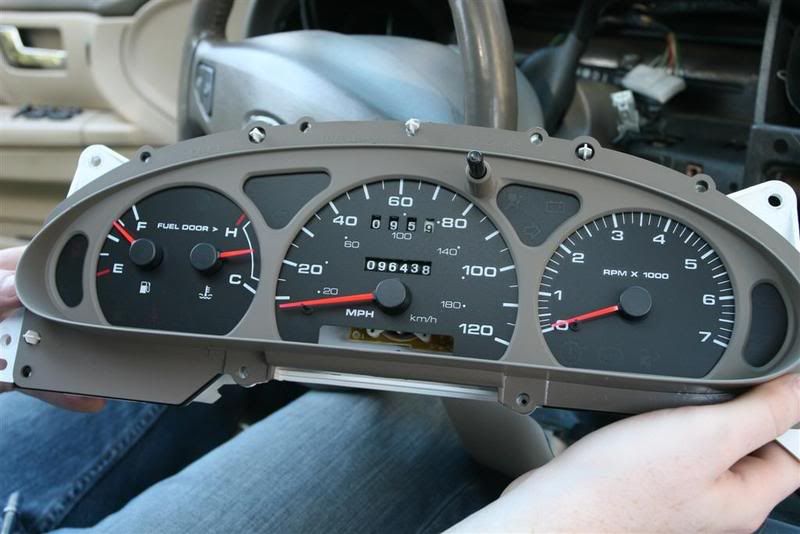 All finished!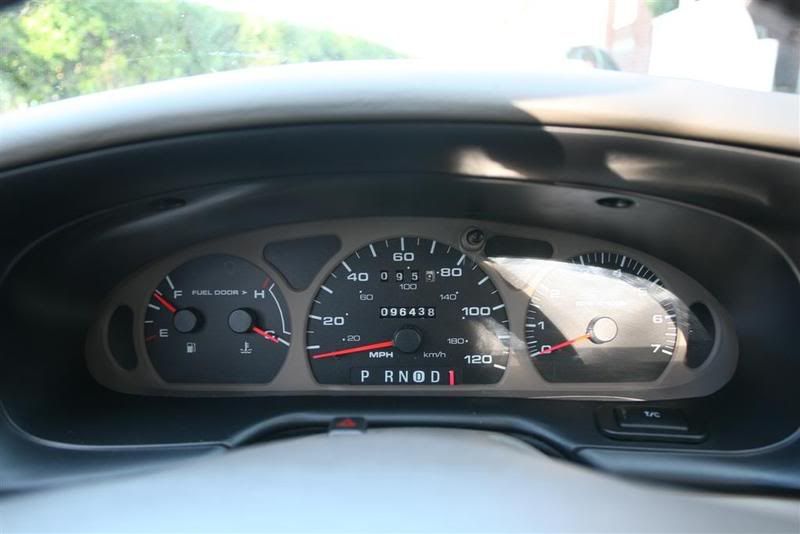 Monday I flushed the transmission, so here's a random picture of shiny AX4S guts. It shifts beautifully, and the pan was the cleanest it's ever been any time I've dropped it. :woot:

Then, I installed new lower fog lights. Some of you might remember my old ones...which have been gone for two years since one was killed by a big chunk of exploding semi retread. I ran out of light last night so I finished them today. All I have is a lousy teaser pic for now: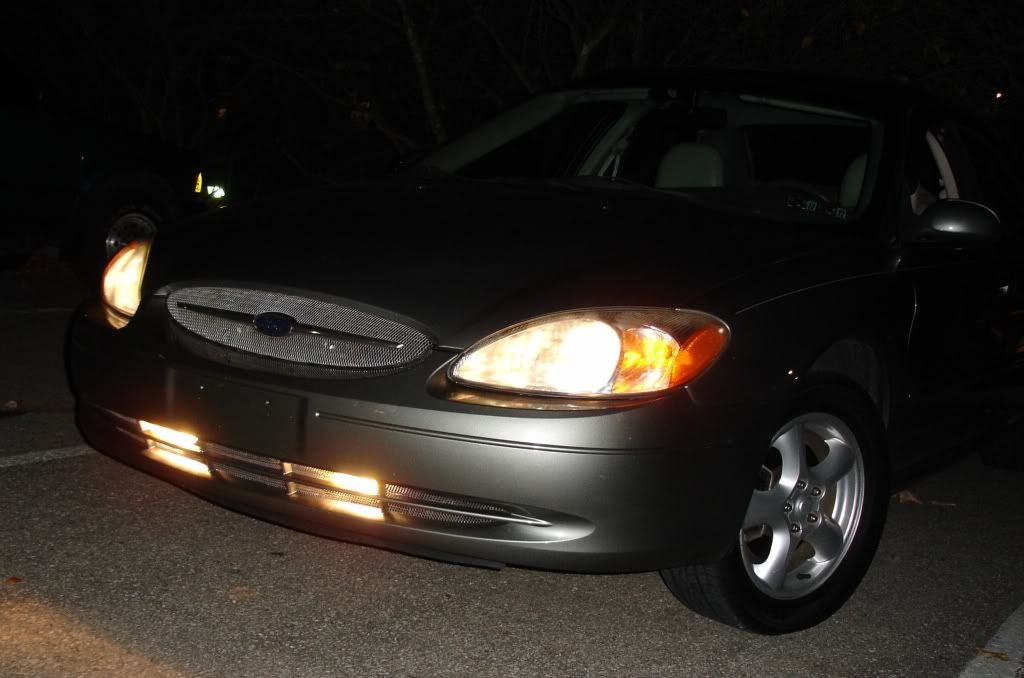 I also put more mesh in the lower bumper, which you can see in the last picture. It matches the mesh grille nicely, and it's not nearly as obvious. The grille is still definitely the main act of the front end, but the new mesh plays a nice supporting role.
I'm pretty happy with how everything turned out. So while I'm doing this whole photo-documenting theme, now, it's time for me to enjoy a nice cold and refreshing beverage.
[attachmentid=27530]
Pics of the new lights in daylight will come tomorrow when it's light out.