Discussion Starter
•
#1
•
Bought a dashmat to give it that fuzzy dash look. They had leopard and zebra print, but that's too exotic for my tastes. It's velour, so it's got to be high quality stuff. :lol2:
The picture makes the dash look gray, but it's just the lighting. The tan makes the dash look "warmer". There's a hole for the light sensor although it looks like an afterthought to me since the edges aren't hemmed.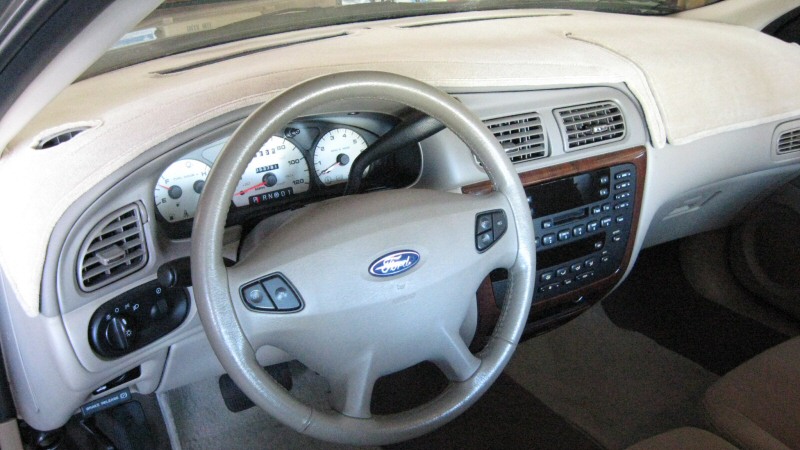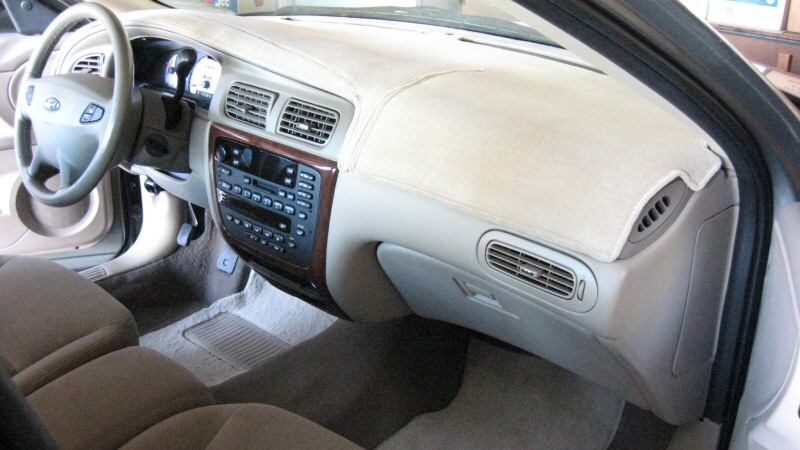 And from the title, there has to be more than one mod, right? Well, yes, there's one more mod today.
Before: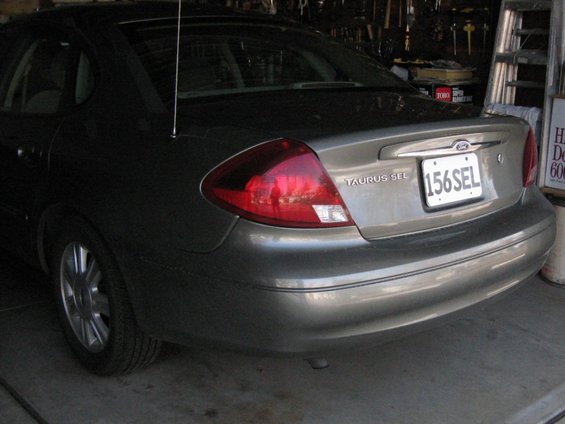 After: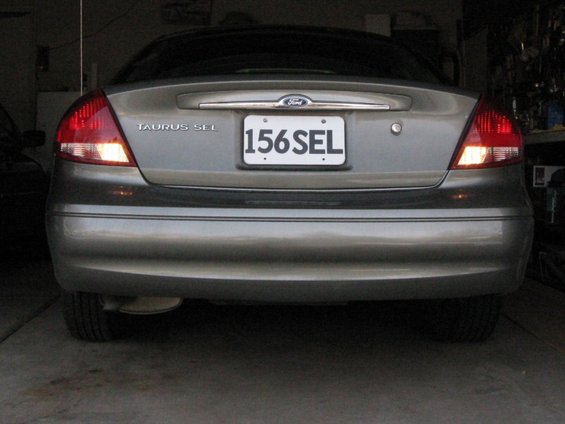 Comparison: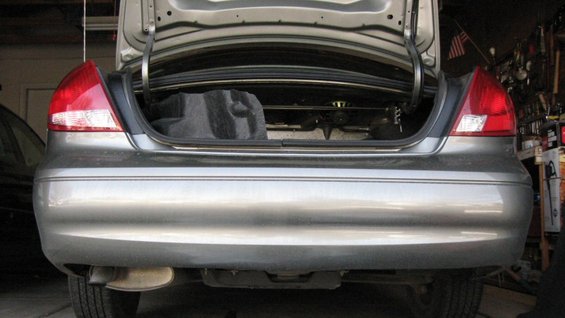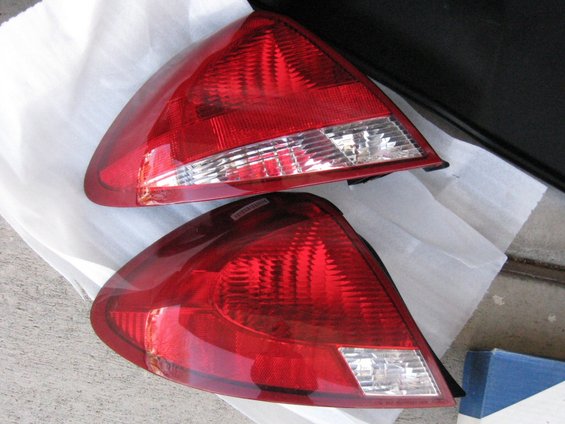 This was interesting. I read that I would have to mod the light or the harness to get the plug to fit. But I was totally shocked when I saw this:
The '04 tails actually came off an '04 Taurus (not aftermarket). I was so happy I didn't have to mod the light or harness to get it to fit! I was prepared to do it though. The '04 tails were missing the rubber piece that surrounds the outside inner edge of the taillight as well as the flappy part at the top near the fender. Not a big deal. It's not like it helped much anyways.
Here's a couple of artsy pics I took. My car's dirty so there's not many pictures at the moment.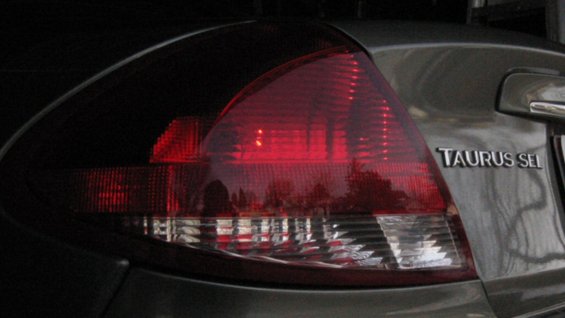 Keywords: 2004 04 tail tails light taillight dashmat dash mat