Discussion Starter
•
#1
•
At the end of April 2013, I picked up a 2000 Sable LS Premium wagon for use as my daily driver. It was a one owner car (originally from MD), that I found at a used car dealer in NJ just across the river from Philly. At the time it had 113K miles on it. Clean interior (still had the original floor mats) with good leather, non-smoker vehicle, no rust, and a good running Duratec and AX4N. All the pieces and parts worked. Had the peeling door panels (dealer tried to fix) and original struts/shocks. The dealer had resealed the oil pan, replaced the sway bar links, replaced the brake fluid reservoir, and replaced the ABS control module. Although the vehicle history showed no accidents, several body panels had been repainted. But, the repairs were well done. Given some of the scars on the bumpers, I suspect the previous owner was spatially challenged and probably an older individual. But, all in all it appeared to be a well taken care of vehicle.
So, why this car? My previous daily driver was a 2008 Nissan Titan Crew Cab, long bed, 4x4. The 13-14 MPG was killing me. In 5 years the Titan would be 10 years old with 150K miles on it and ready to be replaced. With the kids college expenses starting to mount about then, I'd be in no shape to replace it. So, it was time for a new daily driver to get another 5 years or so out of the T.
I started looking for a $3K Camry. But, $3K wasn't getting me much. Dirty interiors, plain jane models, 150K miles or more, dented body work, etc. Yeah, it'd probably run forever, but I'm too much of a car person to deal with those issues. But, on one trip out to look at a Camry, I found a really nice 2000 Taurus SE wagon from FL, 143K miles on it, 3.0 Vulcan for $4K. Hmmm. Up to this point I'd never really considered a Taurus or Sable and the wagon offers some versatility.
So, home to the internet to do some research. Broken spring issues, some transmission problems, oil leaks. Solid engines and not a lot of fancy stuff to cause problems later. But, they looked fairly reliable, generally easy to work on, good parts availability, a good online support network, and there's a bazillion of them out there.
So, I set up some internet searches across southern PA, NJ, and MD for a Taurus/Sable wagon for less than $5K and under 125K miles. After about 4 weeks, and a couple of false starts, I found this one in NJ. Took a Wed off of work and drove south 200 miles to take a look at it. After a couple of hours crawling all over it, I decided to go for it. The following Sun my wife and I went down to pick it up. The dealer was gracious enough to open up on his day off so we could pick it up.
So, some pictures after a thorough cleaning and waxing: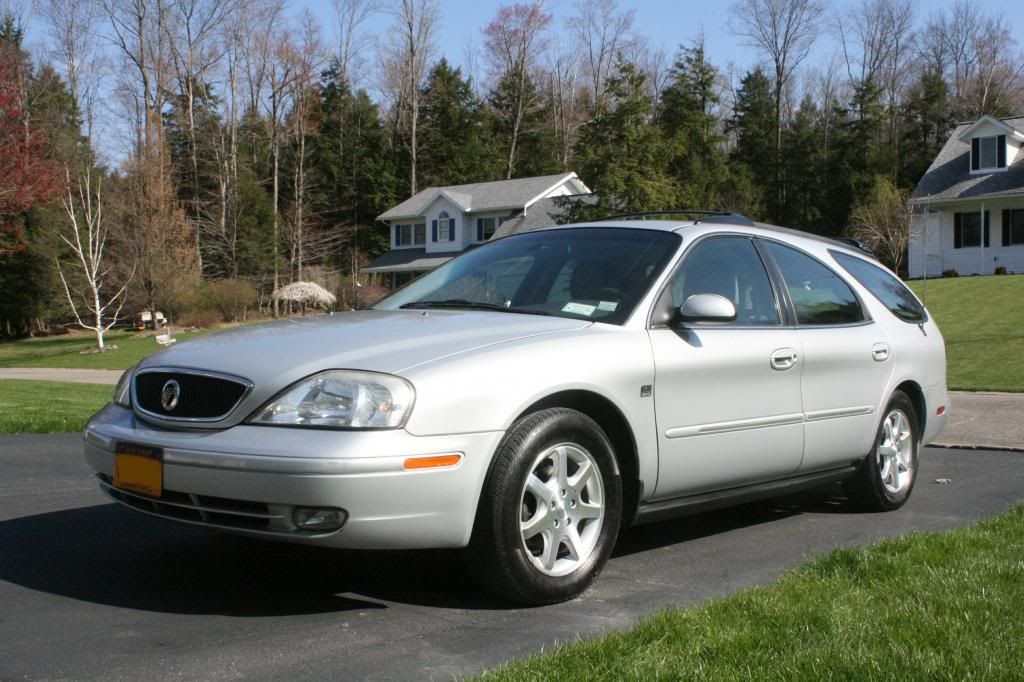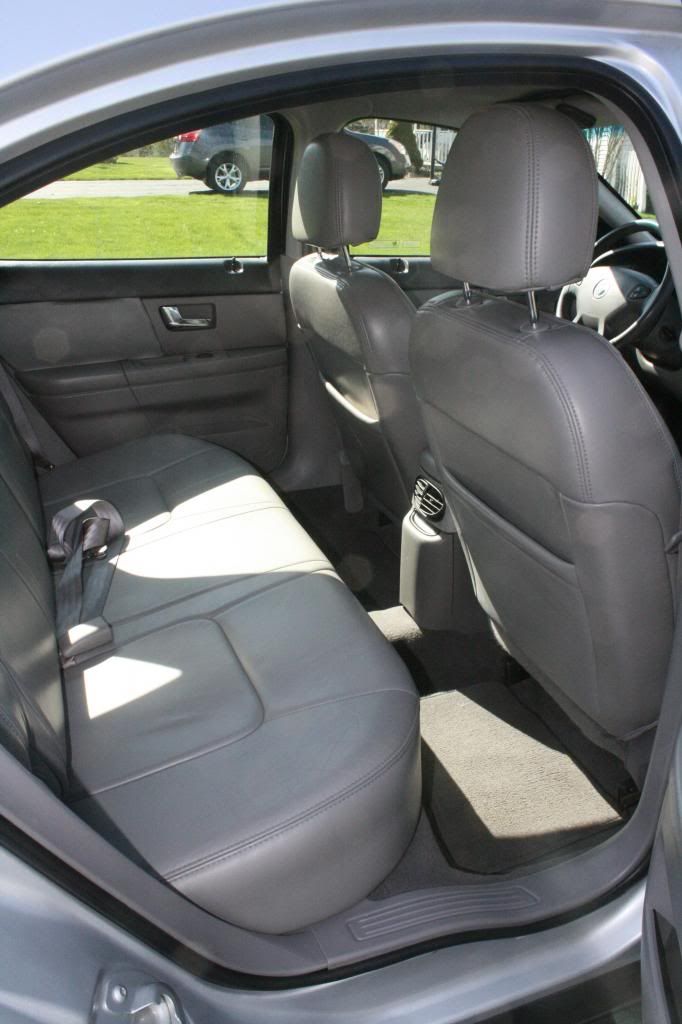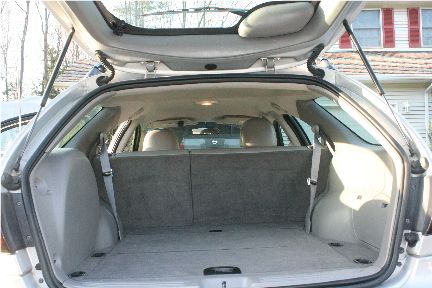 Let the mods begin!