Discussion Starter
•
#1
•
I had the po401 (must be that time of year), so I went to the parts pull and found an genIV vulcan and grabbed the DPFE.
I go to install it on my car, and.... WTF? The connection is wrong!
Mine. Notice how the connection is square, about a half an inch wide.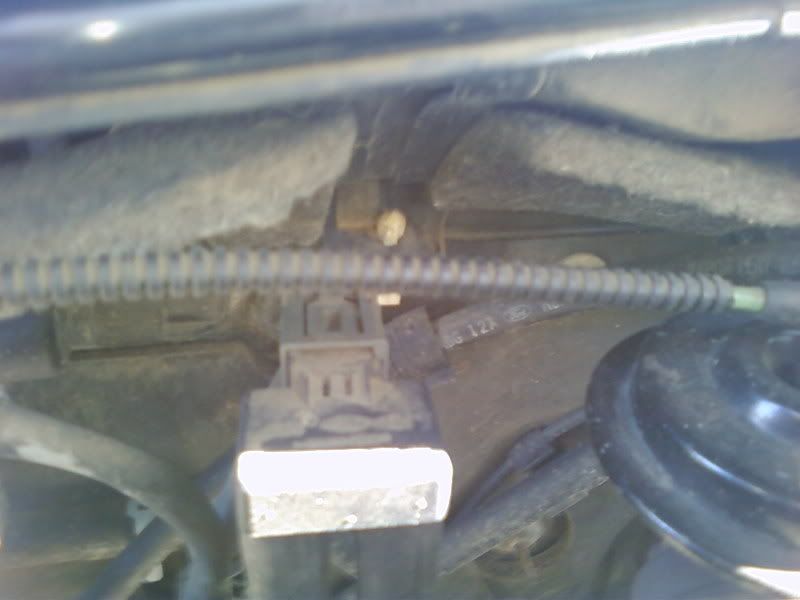 So I went a looked at all the taurus's I could find. They all had this one!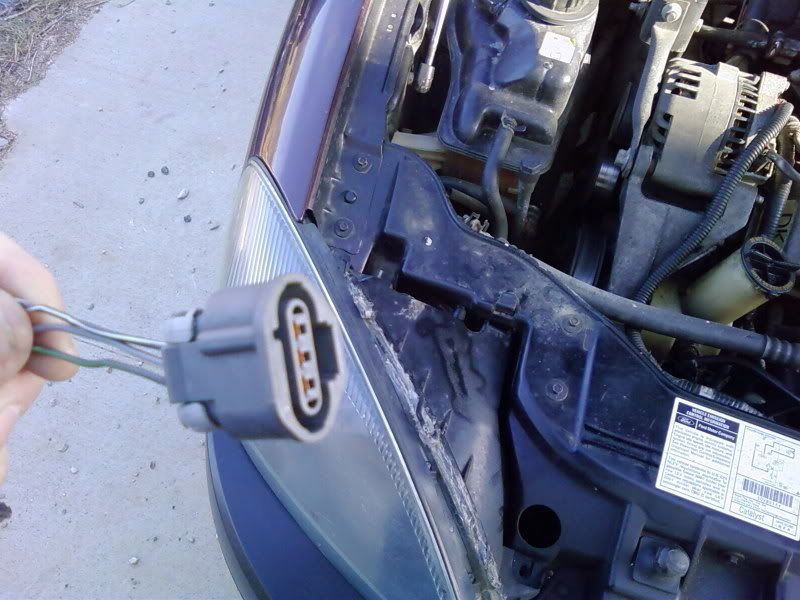 So I cut that one off the harness from the car I got the sensor from. The colors on the wires on my cars plug, and the new one are exactly the same.
#1 Does anybody have any idea why mine is different? Mine is an '01, this is from an '02.
#2 Is it safe to cut my connection out, and splice the new one in?