Discussion Starter
·
#1
·
ok so every store matched my car to a specific axle, and the one i bought looks like it has the teeth for abs on the hub. although the one from the factory in my car now, does not have those teeth, it looks totally different. everyone is assuring me it will work but im not positive.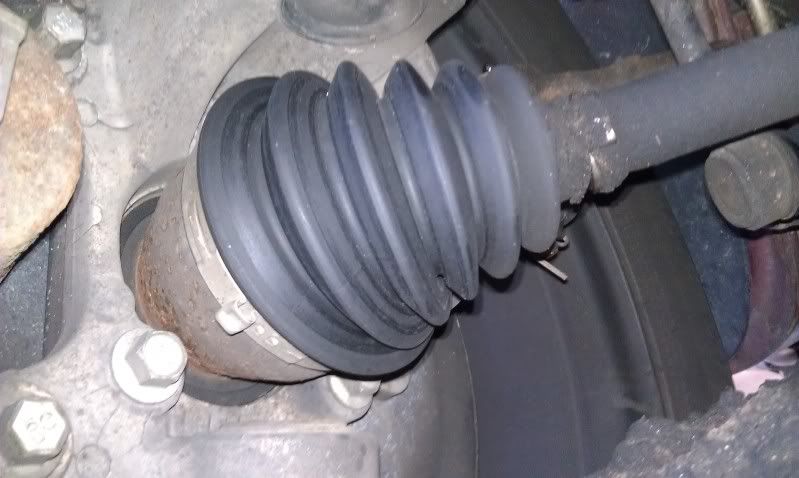 that is the axle in my car now. as you can see, no abs teeth, and also it has way more rubber bends in it than the one i purchased.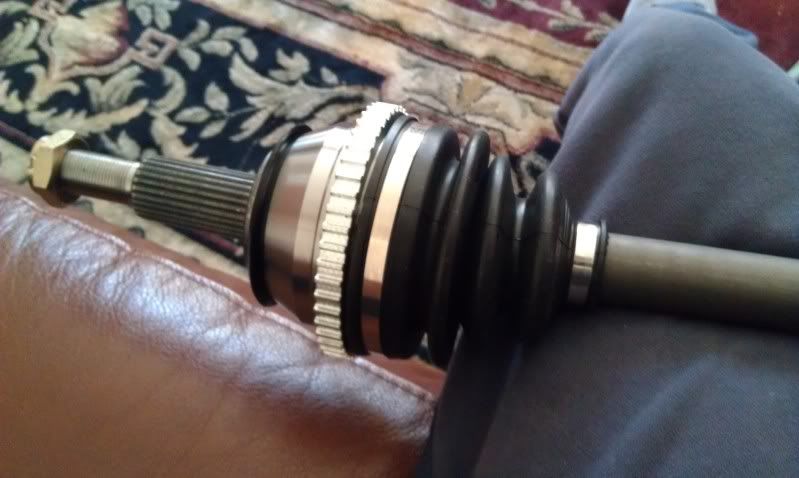 that is the one i bought. can someone help? they matched what part i needed by the trans i have which is the 17 bolt ax4s. they also matched it with the 8th digit of my vin# which is a U. now, it looks like it would still fit, and the abs teeth would just be chillin there out in the open not doing anything but idk if any of this is ok.
HELP!