This is my Taurus, there are many like it but this one is mine.
Im going to try and keep the first post in this thread as the one with the most up-to-date pictures and build info.
I've had this car since May of 2012.
When I got it, it had 35k miles on it, and had previously been owned by my grandmother who bought it used with 14k miles. It started life out as a program car(in the first 7 months of its life, it got all 14k of those miles).
This car got me through 3 of my 5 years of school in the hellish winters of Canton, NY and has since been my daily to work everyday here in Southern NC. Its got absolutely no body rot and only some light surface rust underneath that I try to keep at bay.
Some general details:
Build Date: 10/06/2005
Plant: Atlanta, Georgia
Engine: 3.0 V6 12V OHV EFI "U"
Transmission: AX4N
Axle Ratio: 3.96
A/C: Manual
Paint: Merlot
Interior: Medium Graphite (not anymore lol)
This car is an evolving project mostly as it is cheaper to keep it and modify it than to buy another car and make payments!
Please keep in mind as you look through this thread that this car was a Fleet build SE, which means any and all of the electrical mods that may be standard on other cars, this one isn't prewired for.
MODS!
Now onto the pictures!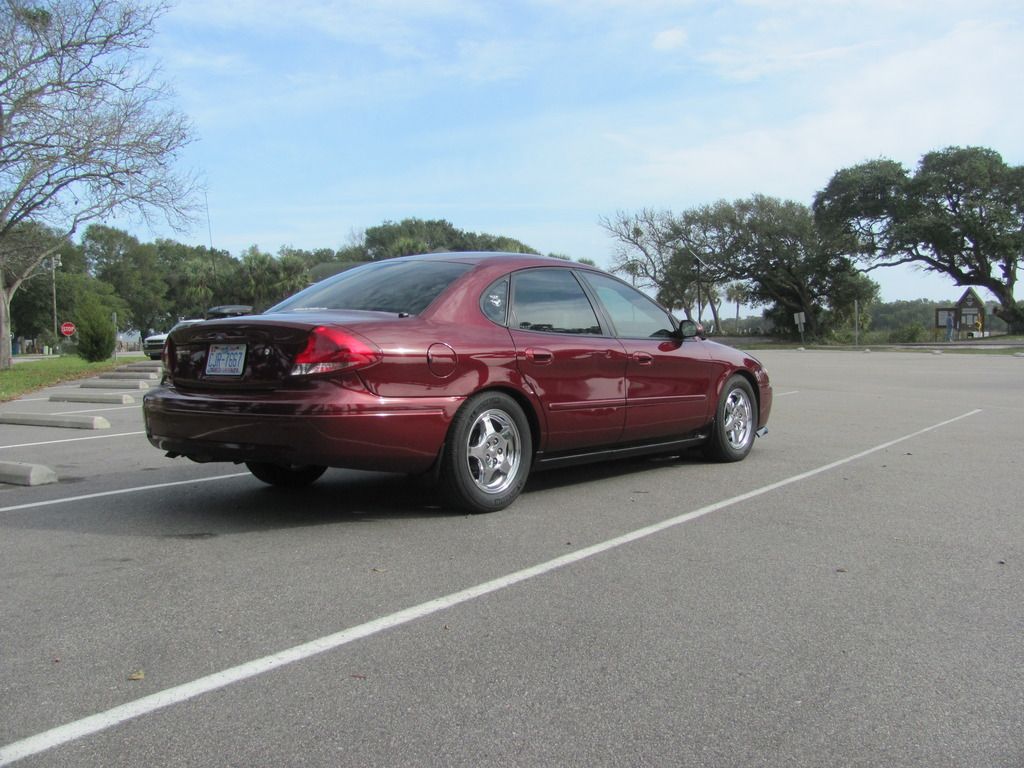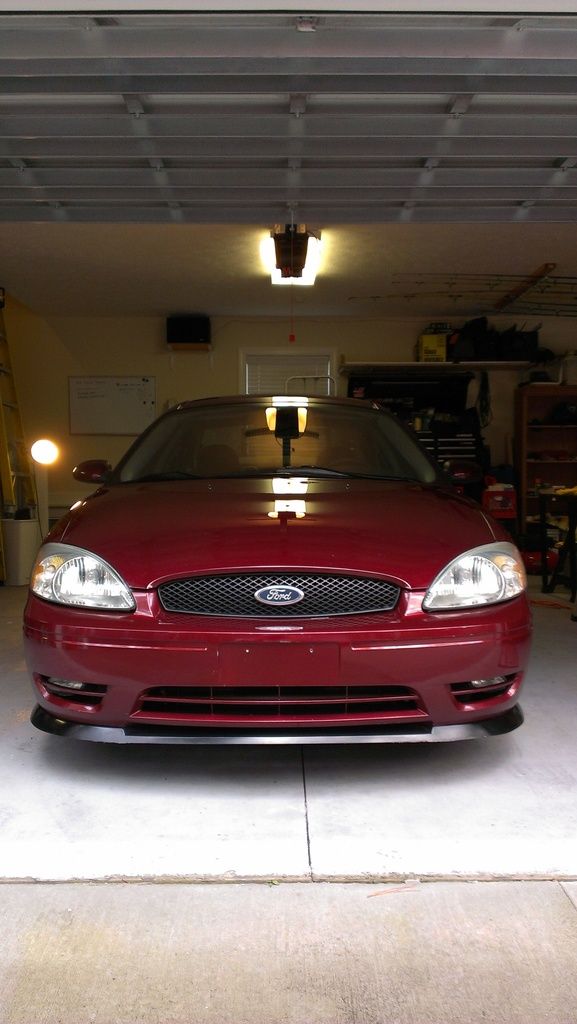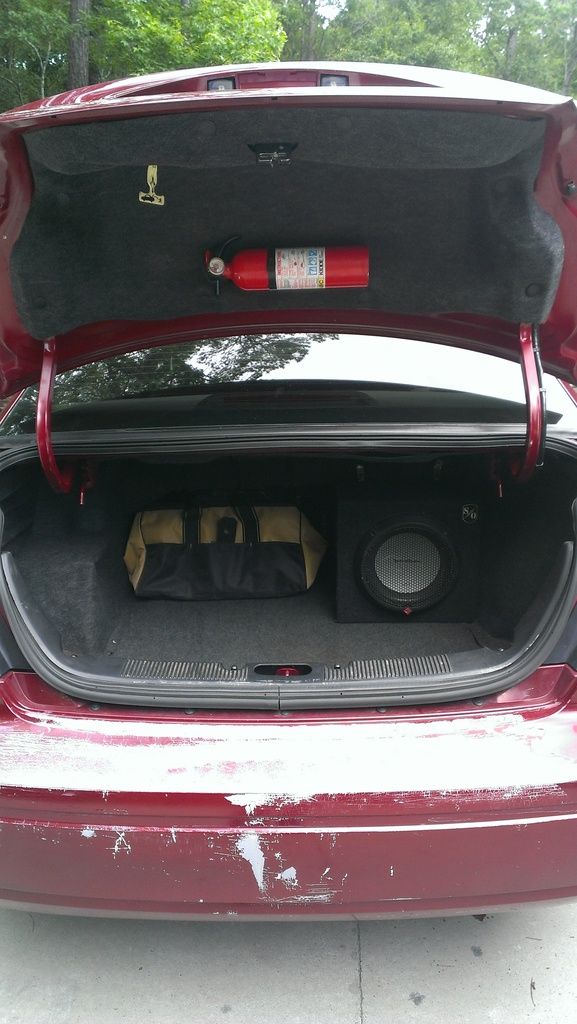 Thanks for looking!