Discussion Starter
•
#1
•
Just checking for any interest on here for a white 1993 Taurus SHO automatic. This car belongs to a friend of mine and I told him I'd post on here and help him sell it. Some information about the car below:
-94,883 original miles on this car
-New transmission and radiator in this car, tranny was installed around 80k something I believe and he does have documentation to prove it
-car comes with 15" steel wheels that were on my car, as I already bought the slicers
-interior and exterior in mediocre shape, but can definitely be fixed up with a little work. im sure a clay/polish/wax job could restore some shine to most of the bodies paint
He was just going to donate the car, but I told him I might be able to sell it on here because there's people who actually appreciate these cars and might want to restore it.
He's asking
$800 OBO
and would like to sell it within the next week. The car is located in Great Kills, Staten Island, New York and obviously must be checked out where it is now. I don't think he wants to part it out, but I'll have to ask him and get back to you guys on that. Lemme know if anybody is interested, I'm sure the no start is a simple fix and this car has a lot of potential.
Pics: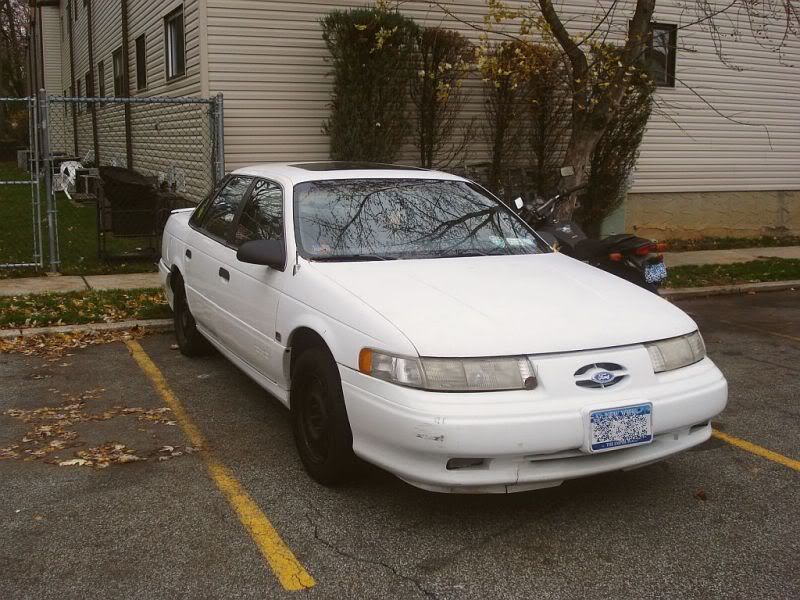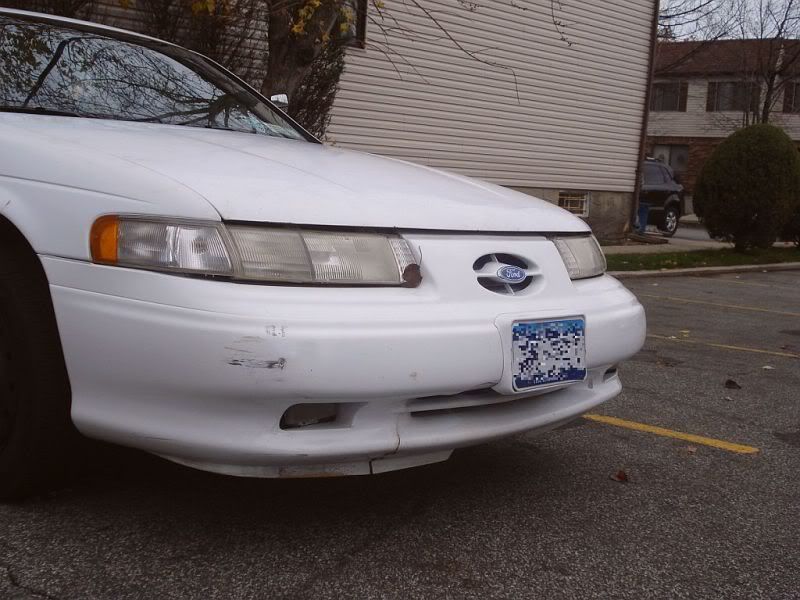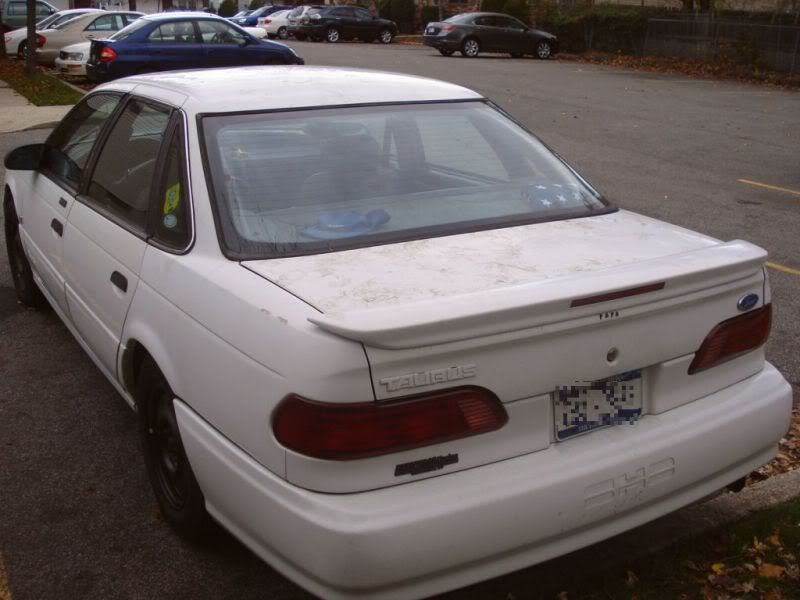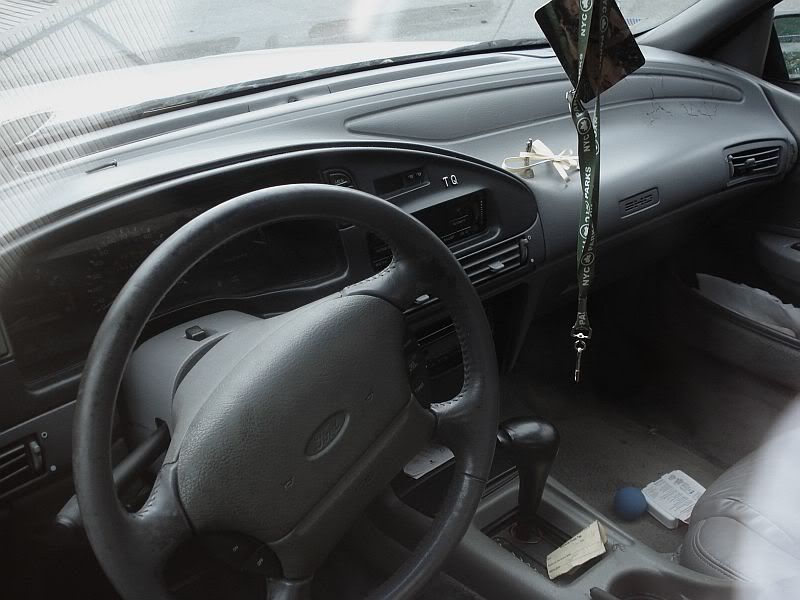 Next time I go by, I'll get some more detailed photos.