Discussion Starter
•
#1
•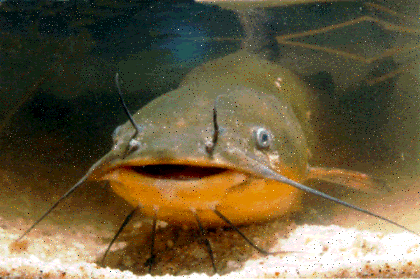 I talked to the body shop today and told them that I picked up a bumper from a 99 Taurus that I want painted to match my car and that I also wanted to bring the skirts in to be painted as well. (I get the labor free and have to buy the supplies. The inmates at the prison are painting it.)
They have already painted the hood and roof. If I didn't tell you, you wouldn't know cuz that is just how good of a job they do. The hood and roof were rusting when I got this car. (It was from up north, so rust has been a big issue.) I brought the car to them and everywhere they found rust, they painted, but the roof and hood were the biggest issues.
The only thing is that you are put on a waiting list. Any state employee can request to get their stuff painted. Right now LSU has 40 trucks lined up to be painted!
So, in late July, the Blue Bull will no longer look like a catfish!
And my 1978 F250 will be painted!