Discussion Starter
·
#1
·
Phase Alpha: The floor shift.
Had to cut up the carpet to find the hole in the firewall. Because of the way the cable is on the donor car, I had to run it through from the engine bay side, which is a bit difficult from above.
The bottom two bolts are perfectly lined up for the shifter bracket, but I had to put a tech screw through the floor to hold the front down.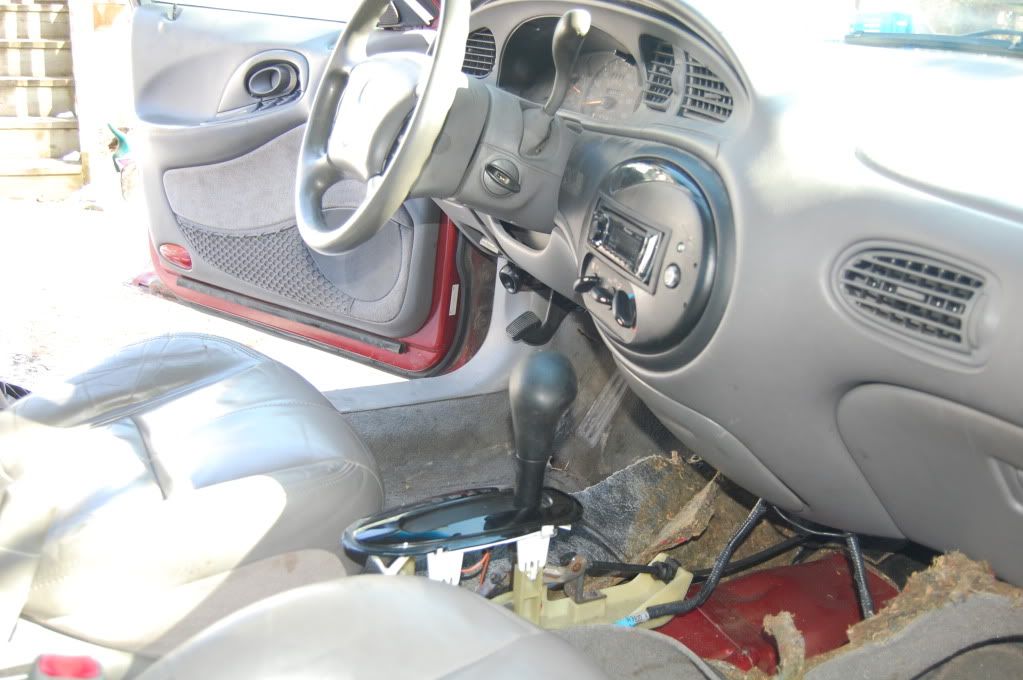 The column shifter keeps waving at me. I'll need to replace the steering column to get rid of it, and also to get the cable to the floor shift to lock it when the key's not in run. Right now, I can wave it back and forth from P to 1 when the car's off. I'll splice the light wires into the cigarette lighter the next time I'm bored... it's not really a concern.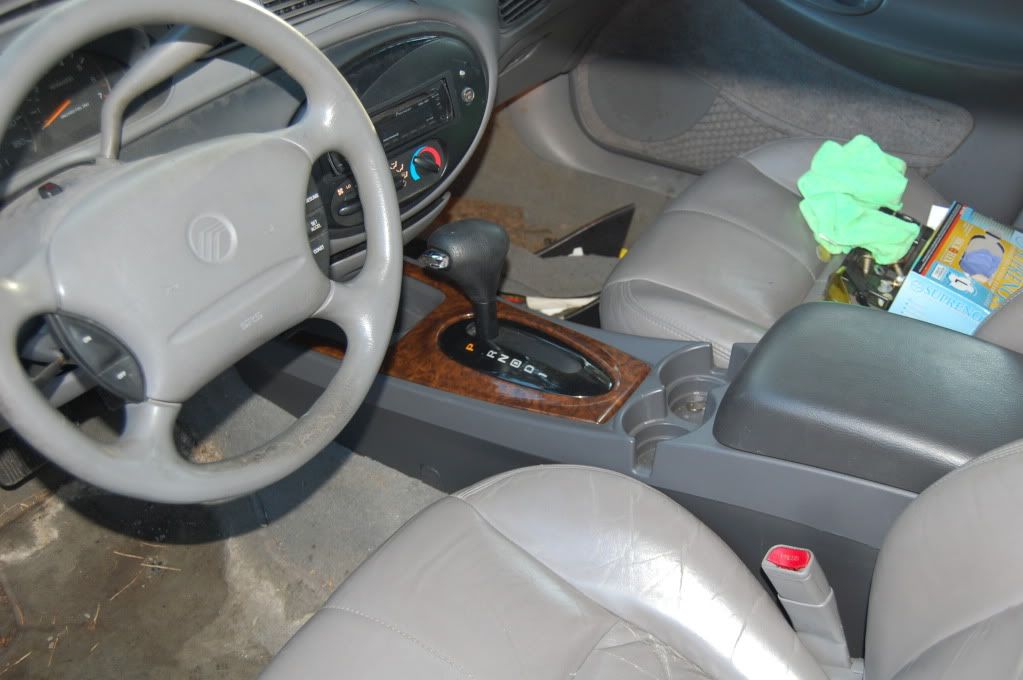 Assembled.