Discussion Starter
•
#1
•
For those who know of the 1937 Divco (Milk Truck) Project I'm involved in at work ((
LINK
for those who don't)), I have an update on our progress. The guy at the helm, Dennis, and I work on it here and there, when we have some down time from the normal things we "get" to do.
So this last week or so we have finally been working on the interior wall panels. We are using Fiberglass Reinforced Wall Board, cut to fit. Towards the rear of the truck along the top, it rounds of sharply, making it difficult to just throw in a panel.
Example: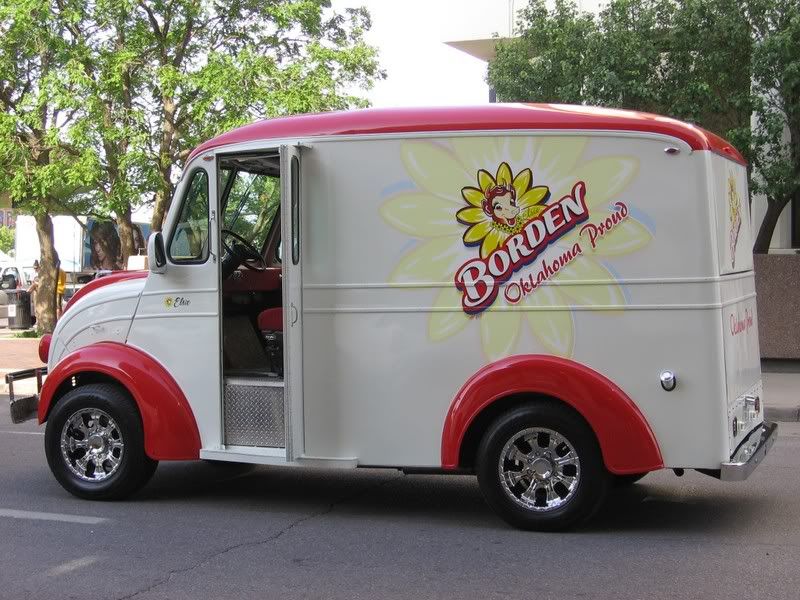 More or less, I'll let the pictures do the 'splaining.
Before: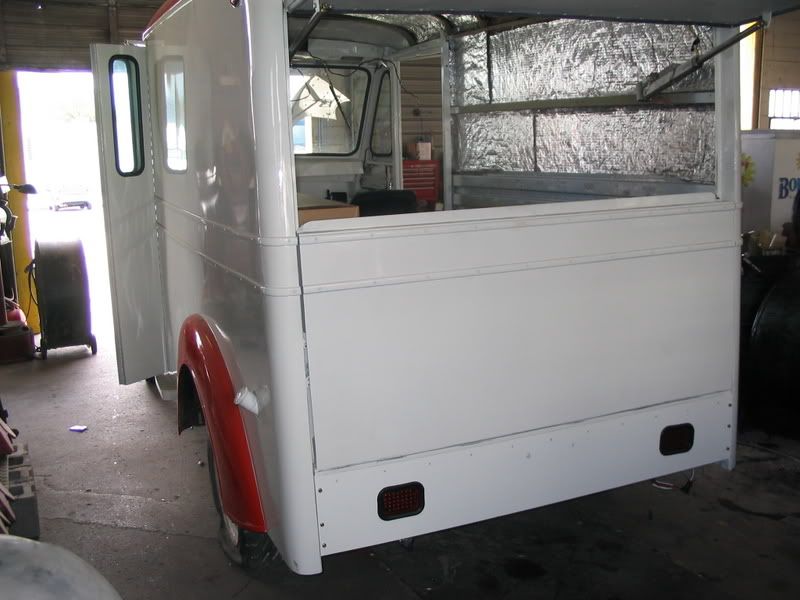 And after: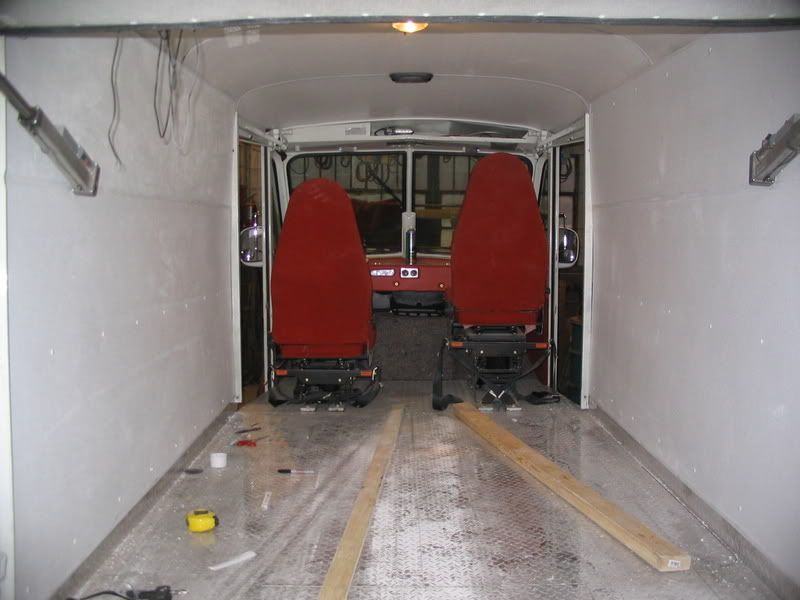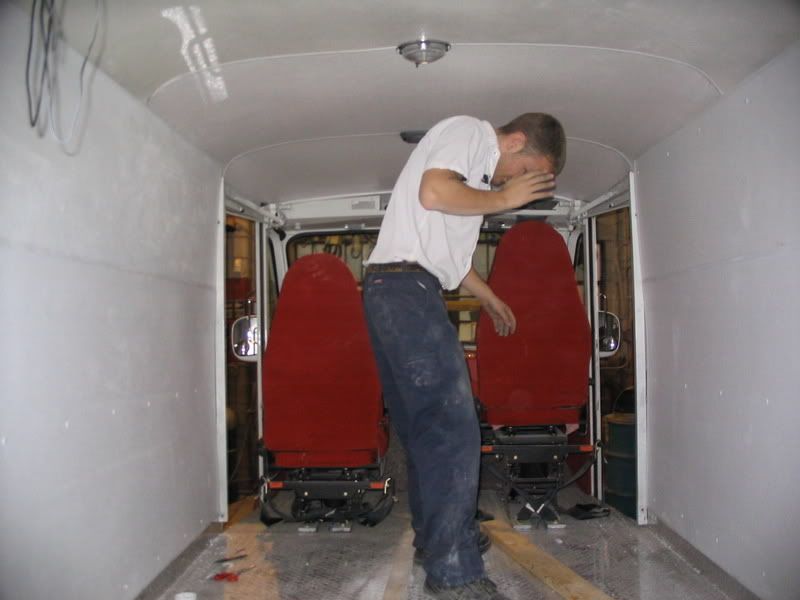 Next in the project will be carpet up front around the seats, and a custom overhead dash:
Thanks for checking her out!
:thumb: