Discussion Starter
•
#1
•
Hey everyone...... as in this thread here,
http://www.taurusclub.com/forum/77-merchandise/264169-2015-tcca-tshirt-sign-up-here.html
, we are going to be doing another group buy for TCCA T shirts. In order to keep the cost down to entice more people in buying them, it will be a smaller front logo on the left breast. It will be a black shirt with a white logo.
Here's where YOU come in! We have narrowed it down to 2 designs, however we figured that you should have a say in which one. So please vote in the poll on which one you would rather have. The majority rules so the winning logo will be what we are going to use for the shirts!
Here are the 2 shirts....
Shirt 1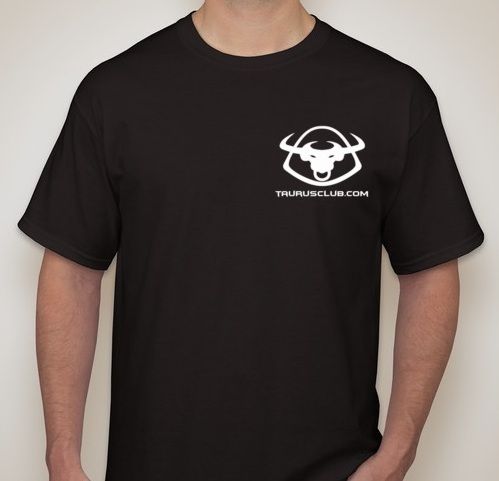 OR
Shirt 2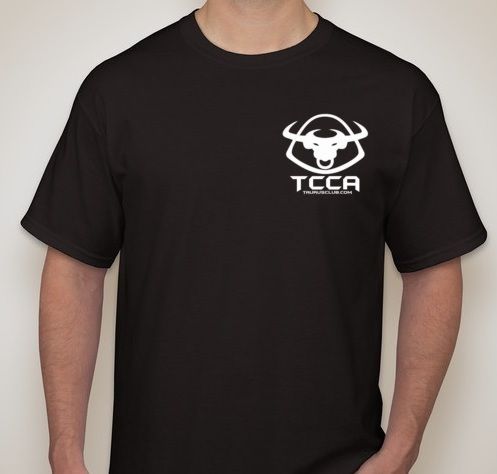 GET IN AND VOTE!!