That's right everyone it's time to vote for the 2014 Car of the Year! Thanks to everyone that has made the car of the month successful for 2014.​
Voting will be open till 1/31 so get those votes in!​
You can see all the submissions and stories by searching the cotm topics.​
And now.......... onto the cars!​
Same rules apply as the COTM rules.​
​
February - Jakewolverine
​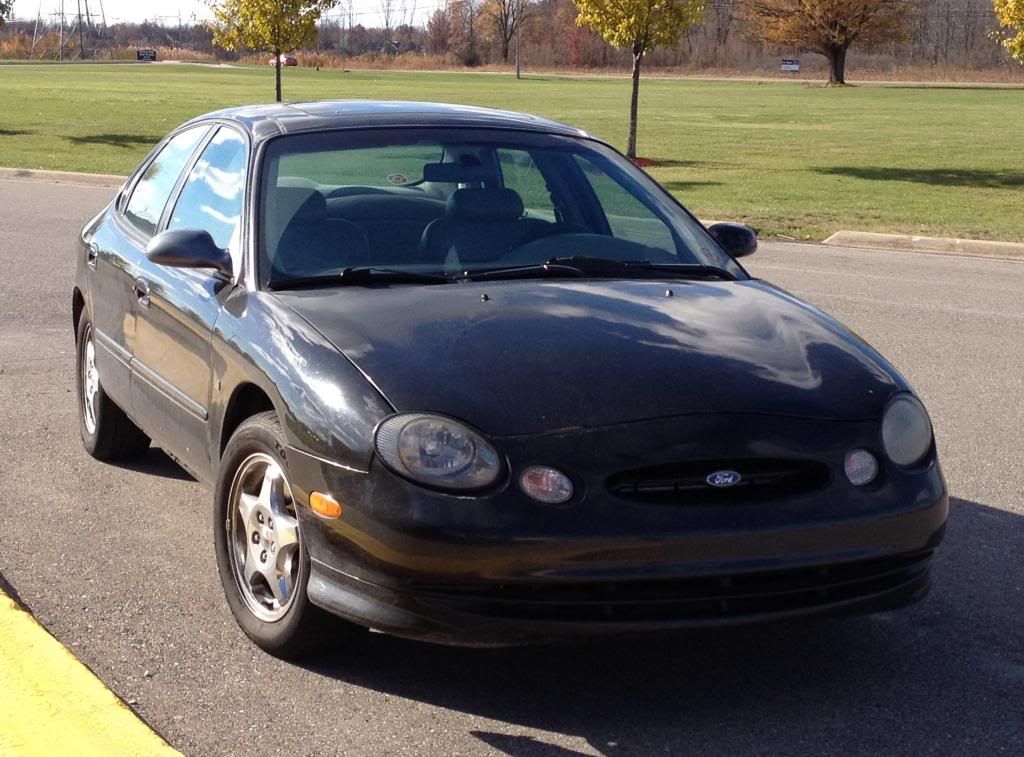 ​
​
April - The White Falcon
​
​
​
​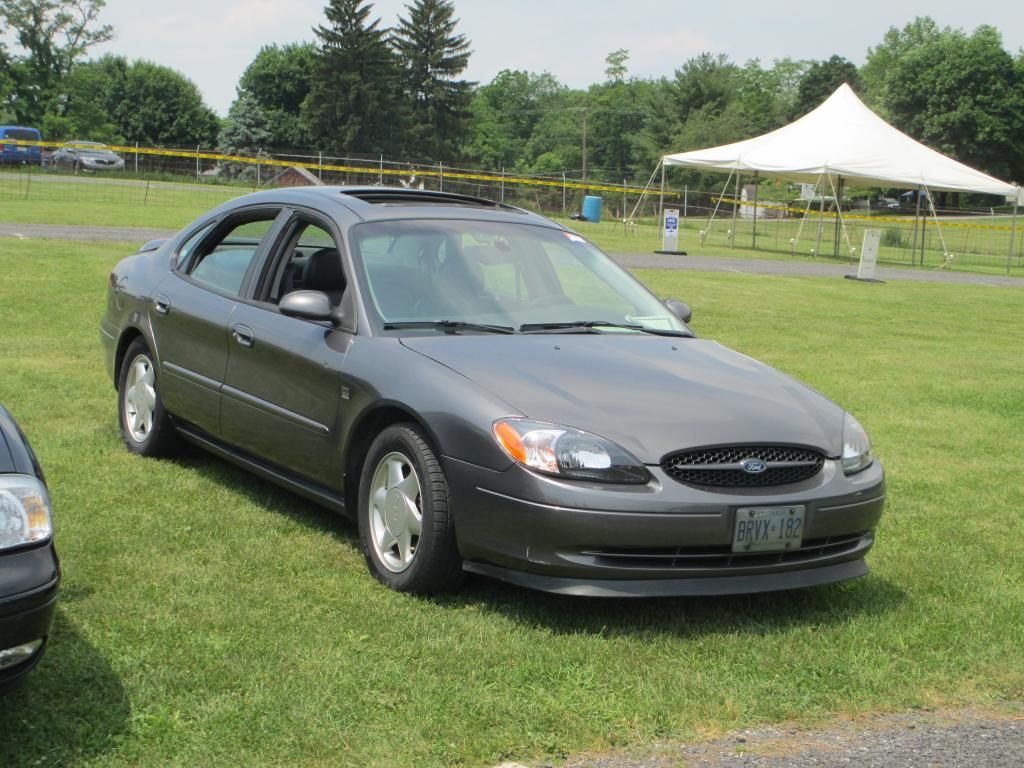 ​
​
Being that there were no pictures left of his car in the submissions, I'll use the sig pic
​
​
​
​
December - Thefranchise713
​
​