Discussion Starter
·
#1
·
I'm thinking about getting rid of my Regal. It's been a great car to me for the past two years but I want to get into something different.
NO TRADES
. I do have a lien on it!
Purchased with 85,000 miles and currently has 115,xxx miles. It's my daily driver and I commute 40 miles round trip on the freeway everyday.
Since I purchased it I've done the following:
Window tint
"tinted" headlights
17" Rims with tires
Silverstar bulbs (headlights, turn signals, brakes and reverse)
Spark plugs (autolite 103s)
Wires
180º thermostat
Fuel Filter
PCV
K&N Air Filter
Outer tie rod ends
Lower ball joints
CV Halfshafts
Struts & Mounts
Alignment
Coolant Temp Sensor
Oil Pressure Switch
The bad: ABS Sensor is bad in the left front hub assembly so it leaves the SES and ABS light (ABS and TC are disabled while lights on. I don't like either so it's never been a big deal to me). Drivers seat has a little tear in it. Sunroof doesn't slide back (broken linkage?) but it does slide up. Check engine light shows a P0128 code ever since I switched thermostats. Paint isn't perfect either but remember it's a 10 year old car.
If you have any other questions feel free to shoot me a PM and I'll get back with you as soon as possible.
I'm looking around
$4,500 OBO
. Remember I do owe a little bit of money on this thing so don't low ball me. Car is located in the downriver area.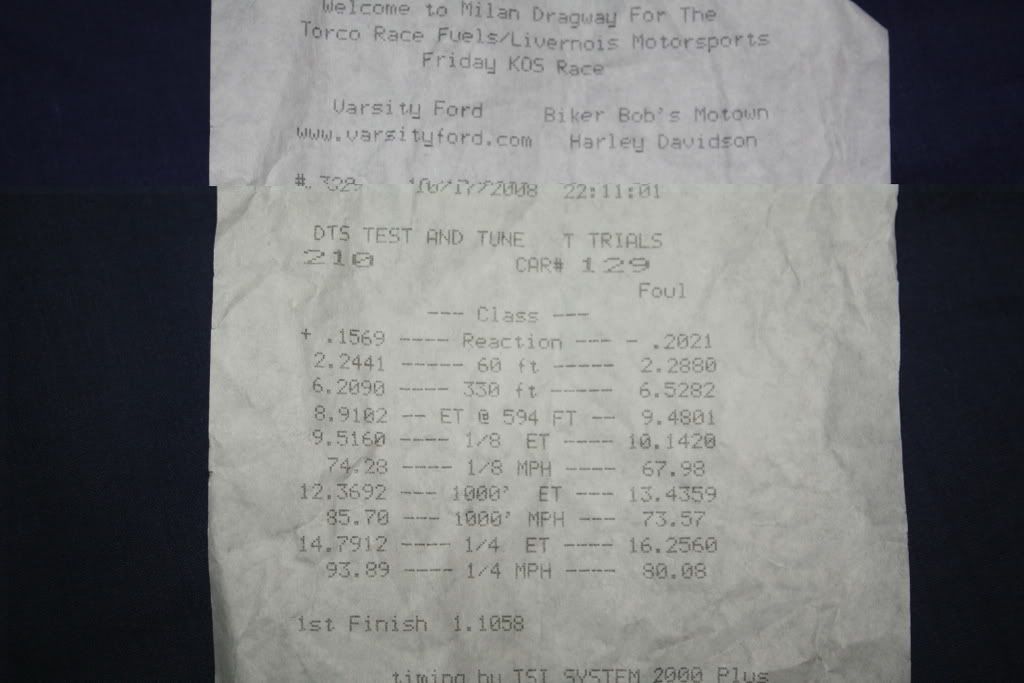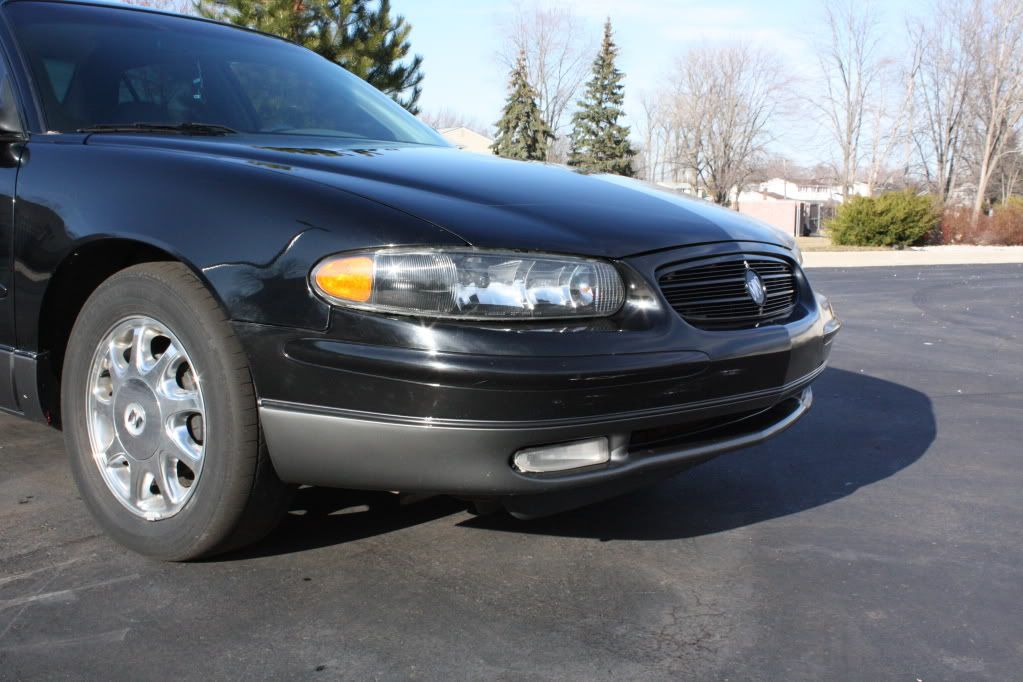 Excuse the excitement at the end. It ran faster then I anticipated it.
More pics are available upon request.