...
...
...
...
...
THIS IS AN OLD THREAD. PARTS MAY, OR MAY NOT, BE STILL FOR SALE.
PLEASE REPLY TO A NEWER THREAD: *(CLICK HERE)*
...
...
...
...
...
I am selling my really good set of hubcaps. They are in excellent condition. I never hit the curb with them on the car and I only used them for a couple months before I took them off and packed them away for about a year.
They fit on 15" Taurus wheels super tight and look great
Asking $30 plus shipping!
I paid quite a bit more than that for them.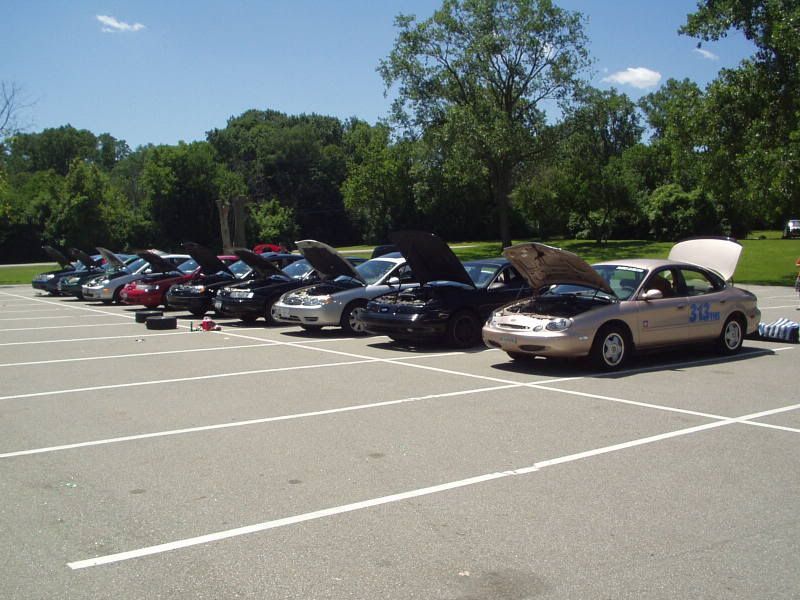 (hub caps, hubcaps, wheel covers, wheelcovers, hub cap, hubcap, wheel cover, wheelcover)