Discussion Starter
·
#1
·
okay so its time to tune-up my tec & solve these misfire/bank codes and maybe even figure out where this leak is coming from. i cant spot it i can only smell it & see the occassional smoke coming from under intake. i didnt know where to post this but this week i'll be replacing the following:
UIM/LIM gaskets
EGR valve gasket
DPFE
PCV valve & elbow hose
valve cover gaskets (maybe)
fuel filter
fuel injector O-rings
air filter
stock plugs >>> autolite iridiums
(oil/filter change)
and im sure i will find other stuff here/there that needs attention while she's naked. while im at it i'll also be doing Big3 when my 1/0 gauge & terminals ships, cleaning tb passages & manifolds, and painting UIM/filter box/optima/etc..
a lot going on & i work every day this week! but i should be able to finish by saturday. i will be posting updates/pics on my progress. wish me luck im going to need it :lol2: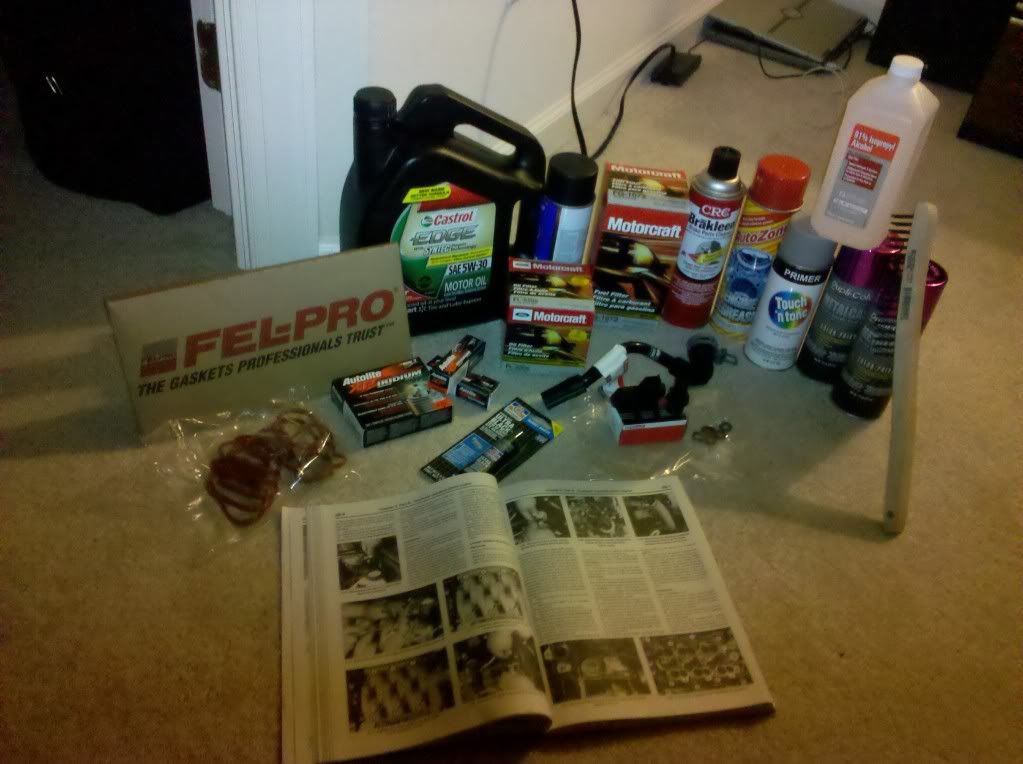 any feedback/cautions/pointers/criticisms are welcome!